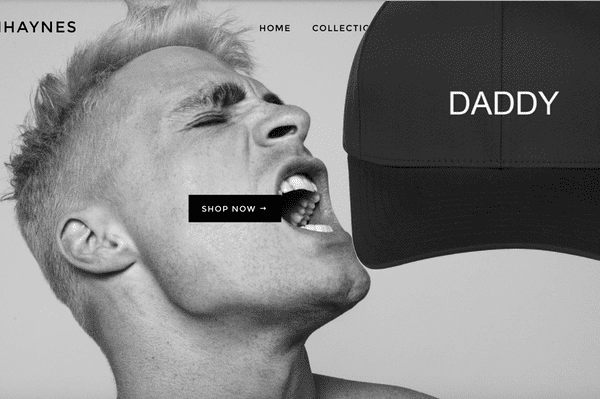 Colton Haynes launched his new fan site complete with a merchandise shop on Tuesday, drawing both fervid support and criticism online.
"It's super limited edition stuff" Haynes says in a welcome video that he adds should not to be confused with his apparel brand that will reportedly be launching at the end of the year.
https://www.youtube.com/watch?v=cGQ_q-M6fn8
The fan merch line includes iPhone cases–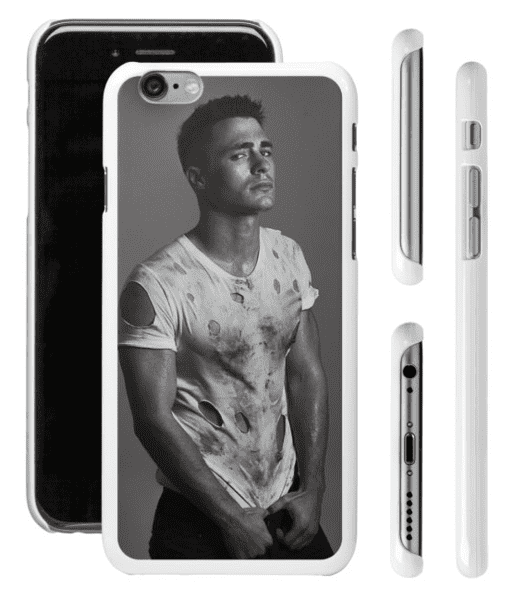 –along with t shirts and hats that say "DADDY" and "Anxious", which Haynes says alludes to what people call him on Twitter and his battle with anxiety.
I did the DADDY Merch cause y'all have always called me that on Twitter 🙂 & y'all know why i did the ANXIOUS items!

— Colton Haynes (@ColtonLHaynes) July 5, 2016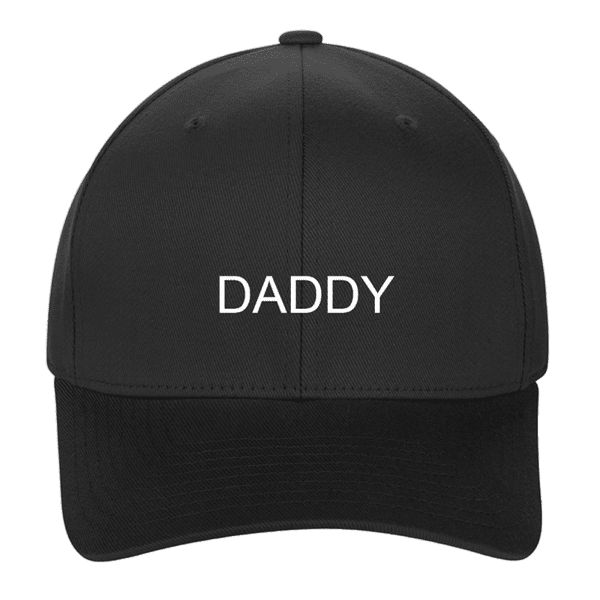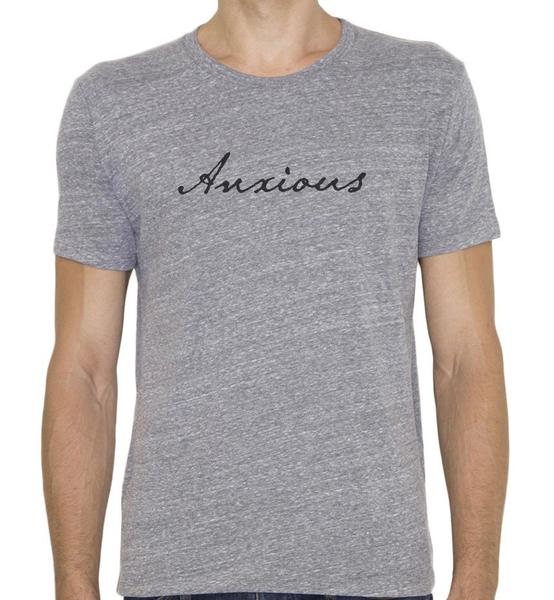 Photographer Tyler Shields contributed to the line, taking many of the photographs that are used in the merchandise.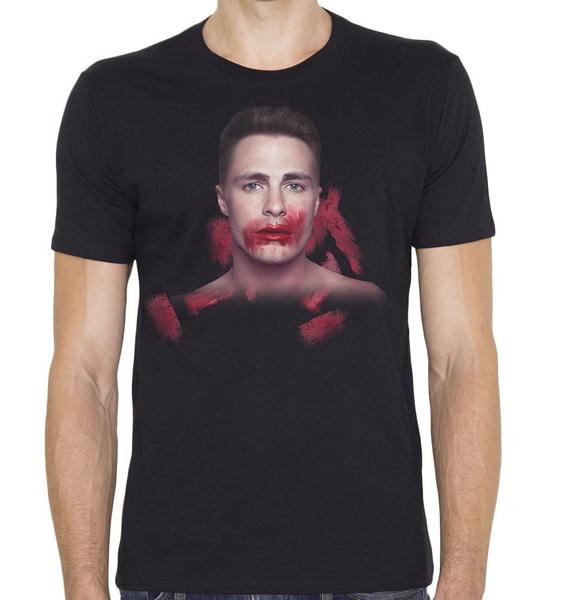 Most of the items can be 'upgraded' with Haynes' autograph for $25.
Skeptics and critics of the new line have been as vocal as Haynes' fans.
colton haynes apparel pandering to the gays w the 2 main tenets of homosexuality: pic.twitter.com/qAy1JeGhDS

— shonda rhimes wrote crossroads (@jersing) July 5, 2016
https://twitter.com/kevinpokeeffe/status/750377612959215618
https://twitter.com/MajorPhilebrity/status/750400366144028672
*Noah Galvin orders 7 "Colton Haynes Anxious" shirts*
*Address is rejected*
*Sends them to Martha Plimpton's house* pic.twitter.com/p1f7x4pUx1

— Adam Sass 💜 Pick up 99 BOYFRIENDS (😉) 💜 (@TheAdamSass) July 5, 2016
https://twitter.com/prasejeebus/status/750384910586810368
colton haynes is charging $121 for his autograph on a shirt lmao. paypal me $20 and you can have mine.

— 𝐡𝐚𝐥𝐞𝐲 (𝐭𝐚𝐲𝐥𝐨𝐫'𝐬 𝐯𝐞𝐫𝐬𝐢𝐨𝐧) (@haleysversion) July 5, 2016
One thing everyone seems to be able to agree on is that the items are tres expensive.
https://twitter.com/luigi2016/status/750391694156111872
Haynes recently officially came out as gay.