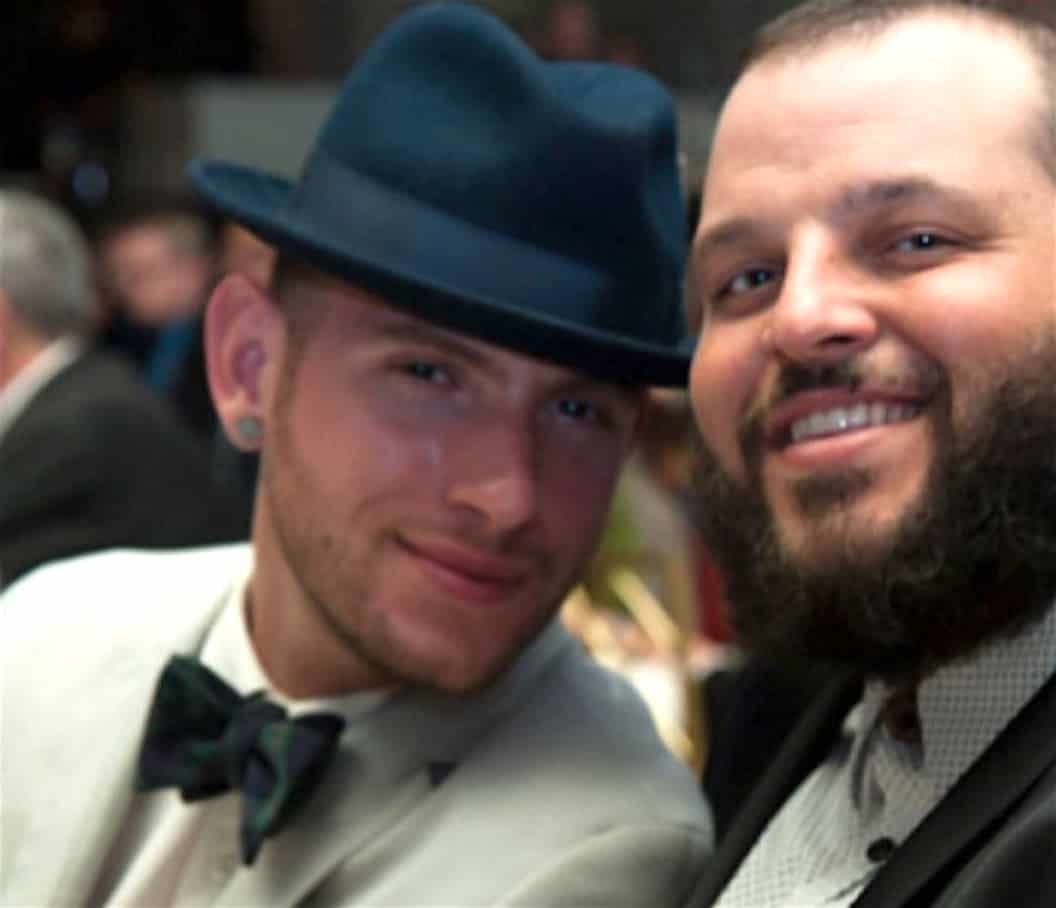 Daniel Franzese, who played Damian in Mean Girls and Eddie in Looking, got engaged to his partner Joseph Bradley Phillips at the Starbucks where they met.
https://www.instagram.com/p/BIBc0J-hbFn/?taken-by=whatsupdanny
https://www.instagram.com/p/BIC8nilh8nv/
Franzese spoke to People about proposing:
When they arrived at the coffee chain, Franzese slipped the ring to one of the baristas, whom he had spoken to the day before about the proposal plan.
And as the barista called out the pair's coffee orders, she referred to them as "Mr. & Mr. Franzese" – and handed Phillips a different order, saying it was a new drink he should try.
Once Phillips opened the cup with the ring inside, Franzese got down on one knee and said to him: "Since I first saw you here, you have opened your heart to me, and I vow to God that for the rest of my life to honor and protect that heart if you will be my husband. Will you marry me?" the Looking star told his future husband.
More photos at People.
Congrats to both of them!