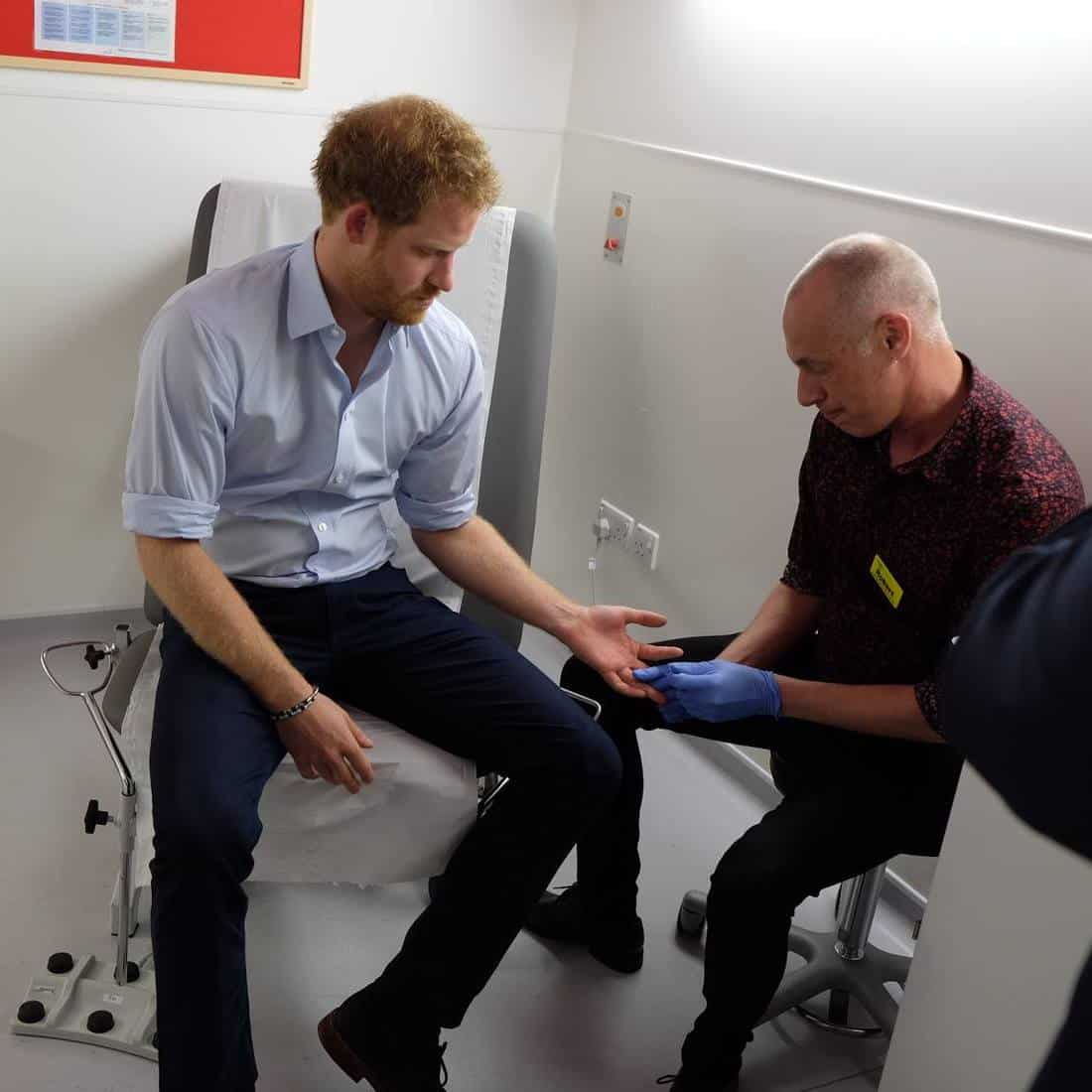 In an effort to remove the stigma around it, Prince Harry has been tested for HIV and streamed the procedure live on Facebook.
Writes the Royal Family on Facebook:
HIV rates in the UK continue to rise despite years of progress in treating the illness and one of the biggest factors has been that up to 17% of HIV positive patients are unaware of their status and unintentionally pass on the virus to partners.
Prince Harry believes until everyone feels relaxed about taking HIV tests – whether from high risk groups or not – then tackling the stigma and fear surrounding HIV testing will continue to allow the virus to win.
Watch:
https://www.facebook.com/TheBritishMonarchy/videos/1171588732862955/
The video hearkened back to groundbreaking images of Harry's late mother, Princess Diana, reaching out to people with HIV in the 1980s. Diana's gestures — including a photograph of her shaking hands with an HIV-positive man and hugging children with AIDS — went a long way toward removing the stigma around it.