Raul Castillo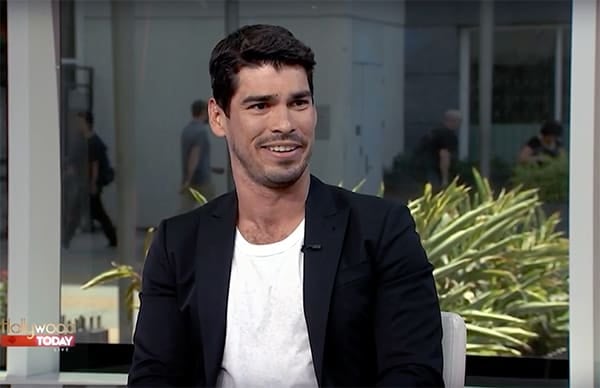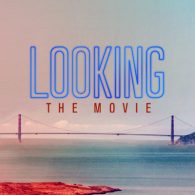 Ahead of the premiere of the movie-length season finale of Looking, Towleroad brought you an exclusive interview with Murray Bartlett and Frankie J. Alvarez, stars of the HBO series about a group of gay friends living in San Francisco who shared their experiences on the show.
Last week, Raúl Castillo talked to the New York Times and shared his experience about being one of the few straight actors in the series. Castillo played the part of Richie, a Mexican-American barber and the love interest of Patrick Murray, played by Jonathan Groff.
In an interesting role reversal of what most gay men have to go through in their lives, Castillo said he was apprehensive when he had to come out as a straight man to Groff, who's openly gay.
"We were talking about a love affair, or at least the beginning of a love affair between these two guys," he recalled, "and I brought up meeting my girlfriend for the first time. But I did so trepidatiously, because I didn't want to spoil any kind of chemistry that was beginning to happen."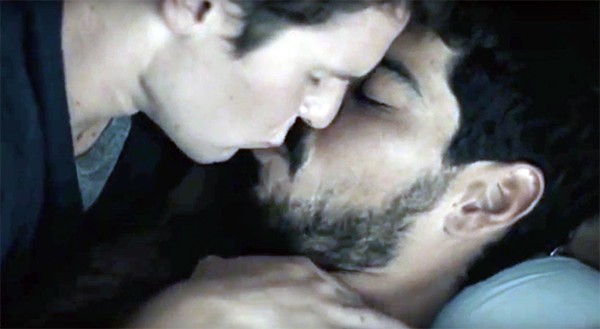 He didn't.
The hot chemistry between both actors was evident in the many steamy sex scenes in the show, and it was also one of the reasons why The New York Times referred to Castillo as "arguably the breakthrough star of the series," and talked about his "heartthrob" status.
When he started shooting, however, he felt nervous. "I always felt like I was going to lose my job," he said adding that he "learned a lot about gay male intimacy on the show." And, contrary to the fear that many actors who play gay roles share — one of being typecast — the 38-year-old resident of the gayborhood of Hell's Kitchen in Manhattan said that playing gay actually helped his career.
"Early on, people would ask me if I thought playing a gay character would pigeonhole me," Castillo said. "If anything, because the character had the profile that he did, it's opened up more doors than anything." Castillo has since starred in Netflix's Special Correspondents, Fox's Gotham and the upcoming film adaptation of Justin Torres novel, We the Animals.
The heartthrob status probably comes from his huge gay following, and all the flirting that comes with it, especially in Hell's Kitchen: "In some ways, it's the closest I'll ever come to knowing what it is to be a woman in the straight world," he said of the attention he gets.
You can read the full interview here.
Looking: The Movie premieres Saturday on HBO.