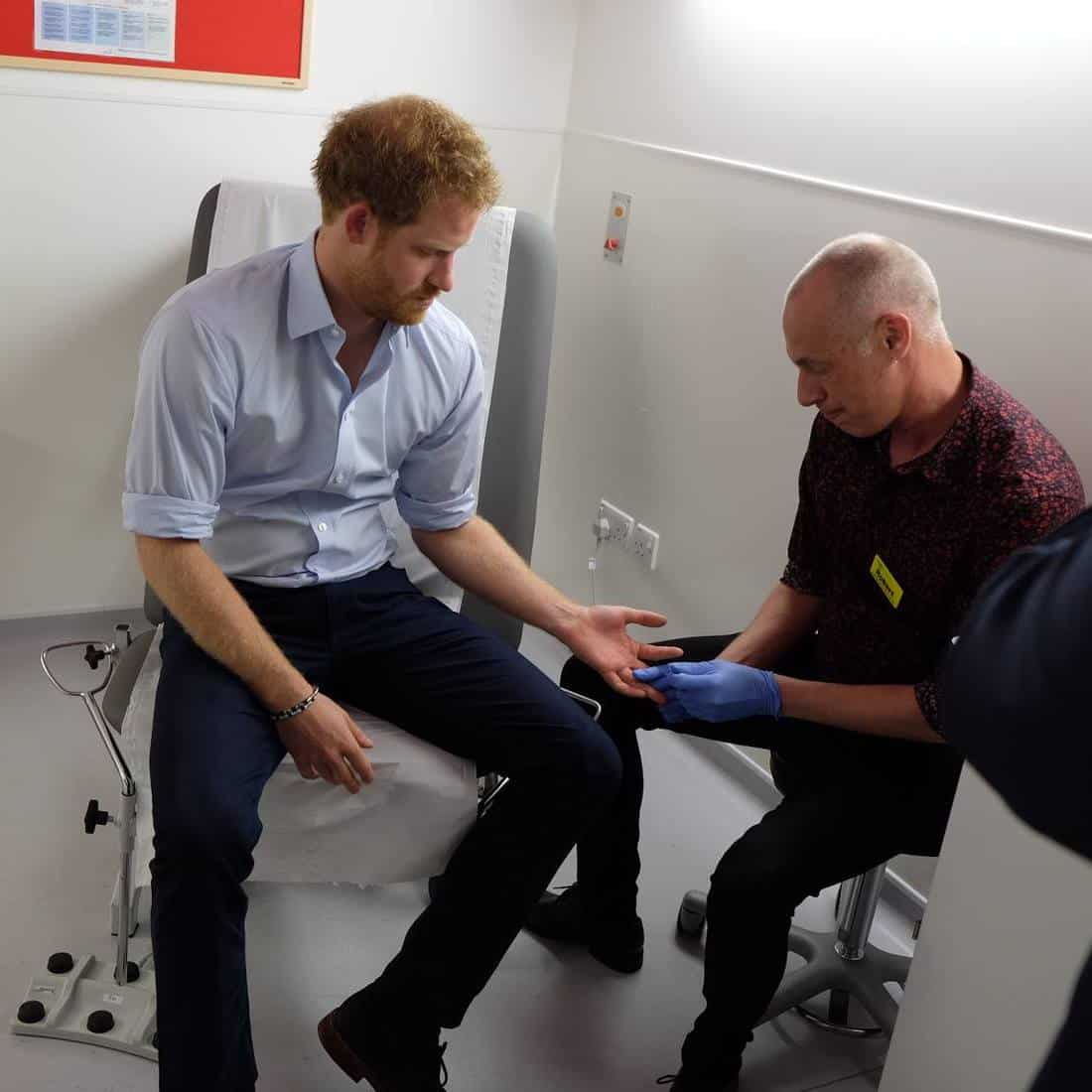 HIV. Prince Harry's public HIV test led to a spike in orders of at-home HIV test kits. "Orders for the kits came in from across the UK, including Guernsey,  Northern Ireland and the Isle of Man, with the average age of those ordering coming in at 31-years-old." Watch it HERE.
DNC. Record number of LGBT delegates: "LGBT delegates make up 11.5 percent of all delegates at the DNC this year, and this record number is not a coincidence – it's by design. In order to increase the number of delegates from underrepresented communities, veteran LGBT delegates established an advisory board to recruit new and qualified LGBT delegates from across the U.S. The newly appointed delegates span the LGBT spectrum and bring a variety of experience and fresh perspectives to the delegation."
SUSAN SARANDON. On the DNC email leak. "The critical question is: Does it matter? Nixon resigned when they broke into the headquarters and now you find out all this tampering went on … and I think we really have to ask what's happened to us in terms of what we're willing to sacrifice to get our person in. What does it really say about us if this goes by unattended?"
Susan Sarandon is having literally the worst time at the #DemConvention pic.twitter.com/Ola9Hi3y5o

— mystic pizza deliveryman (@Ian_McK_) July 26, 2016
DNC. Meet Sarah McBride, the first openly transgender person to address a party convention: "People forget our humanity," McBride told TIME from her hotel room on the first day of the 2016 Democratic National Convention. "Behind the dialogues and debates are real people that hurt when they are made fun of, that hurt when they are targeted for discrimination and that have the same dreams and aspirations as everyone else."
My wife's former student, Sarah McBride, will speak at the DNC. First transgender person to address major convention pic.twitter.com/caxzA1As0l

— Henry Voigt (@HenryBVoigt) July 25, 2016
SWEDEN. Gay Pride flags cut down in city of Sodertalje: "City officials said the flags were hoisted Monday but were gone Tuesday morning and the flagpole ropes had been cut."
Nu är prideflaggorna utanför Stadshuset i Södertälje hissade igen! pic.twitter.com/D7prqUPZx6

— Södertälje kommun (@Sodertalje) July 26, 2016
CAN'T STOP THE FEELING. Man arrested after slapping Justin Timberlake in face at golf tournament in Nevada: "Law enforcement sources tell us he claimed he just wanted to "touch" Justin and got overzealous — but refused to leave the premises. We're told he appeared intoxicated and became belligerent. Cops arrested him for disorderly conduct."
https://www.youtube.com/watch?v=Bq_nn0aiQU0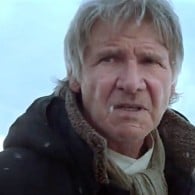 HARRISON FORD. Actor could have died on Star Wars set, court hears: "A film production company has admitted health and safety breaches after an incident in which Hollywood star Harrison Ford was crushed by a hydraulic door on the set of the Millennium Falcon spaceship while filming the latest Star Wars movie. Ford, who was knocked to the ground and pinned down by the heavy door, could have been killed in the incident as he rehearsed during shooting for Star Wars: The Force Awakens at Pinewood Studios in Buckinghamshire on 12 June 2014, a court heard."
WEATHER PHOTO OF THE DAY. Lightning strikes the Empire State Building.
Incredible photo shows lightning striking the @EmpireStateBldg in NYC 📷: @moltke pic.twitter.com/awWfjaAMXs

— Good Morning America (@GMA) July 26, 2016
POLAND. Wild boar terrorizes sunbathers.
MUSIC VIDEO OF THE DAY. Bright Light, Bright Light feat. Elton John, "Symmetry of Two Hearts". "The song was written during the polar vortex in New York. It was so cold in my apartment. I wanted to feel warm and summery again. So, I tried to write the most summer-sounding song I could. I rewatched some of my favorite movies and dance sequences for inspiration, and this track is inspired by Kim Cattrall's dance sequence in Mannequin, which I think is one of the most joyful four or so minutes in 80s cinema."
TOO HOT FOR TUESDAY. Harry Lawesdy.