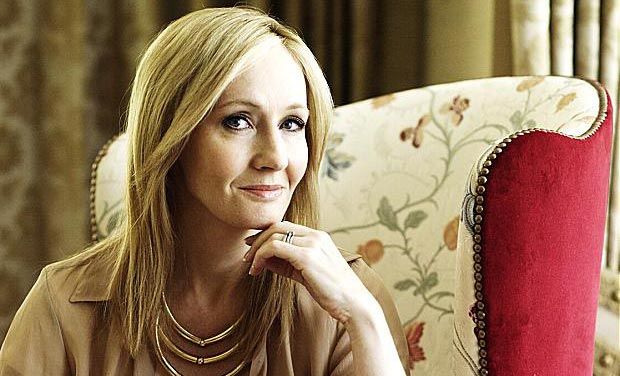 Twitter legend JK Rowling has taken a dig at Ted Cruz's buddy Kevin Swanson, the pastor who thinks that all gay people should literally be put to death.
At his National Religious Liberties Conference last November – an event attended by Cruz, Mike Huckabee and Bobby Jindal – Swanson said he "is not ashamed of the gospel" which calls for the death of gay people. The Cruz machine sheepishly admitted in February that Cruz made a mistake in attending that gig.
Speaking at the PEN American literary gala on Monday night, where she was honored with a Literary Service Award, Rowling addressed Swanson's claim that children should be drowned rather than allowed to read Satanic books like Harry Potter.
https://twitter.com/mpa92316/status/664160055311204352
Said Rowling:
"My critics are at liberty to claim that I am trying to convert children to Satanism… and I'm free to explain that I'm exploring human nature and morality. Or to say 'You're an idiot,' depending on which side of the bed I go out on that day."
Last year, in response to Donald Trump's plan for a "total and complete shutdown" of Muslims entering the U.S., Rowling declared tiny hands to be worse than Voldemort.
Watch the lovely Swanson call for the death penalty for LGBT people, below.
https://www.youtube.com/watch?v=ZxMS3KNPa38