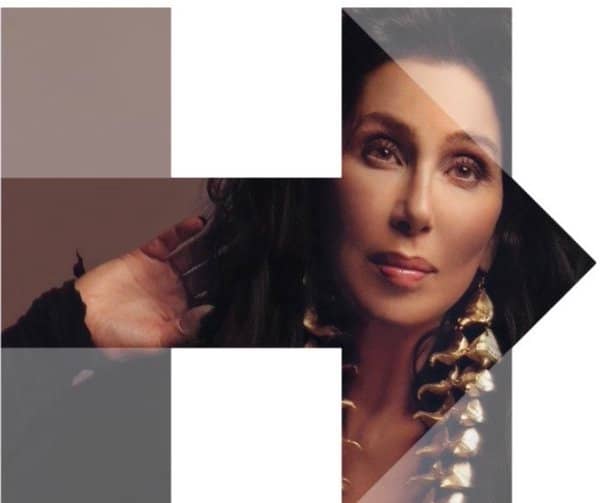 Cher is on tour this summer. For Hillary Clinton.
The politically outspoken singer will be making her first stop in Miami Beach on August 19, at an LGBT fundraiser, according to Politico, which notes that invites "begin hitting email boxes on Thursday," just as Donald Trump and Marco Rubio are attending an anti-LGBT fundraiser in Orlando on the 2-month anniversary of the Pulse nightclub massacre:
"This shows who is a friend of our community and who isn't," said Tony Lima, a co-host of the Cher fundraiser and executive director of the Miami gay rights group Safeguarding American Values for Everyone. Gay rights activists Bradley Carlson and Joe Falk are also listed as event co-hosts.
…Clinton is not expected to attend the Cher fundraiser. General admission is $250 for the Hillary Victory Fund event. Contributors who chip in $1,000 can have their picture taken with the singer.
Shortly thereafter she'll be heading to Fire Island Pines, New York on August 20 for an already-announced special Low Tea at the Blue Whale. Clinton won't be on hand for this event, however. Tickets range from $250 to $5,000 and a contribution of $2,500 will get you a photo with the icon.
And on August 21, Cher arrives in Provincetown, Massachusetts where she'll be joining Hillary Clinton at a fundraiser hosted Bryan Rafanelli and Alix Ritchie at the Pilgrim Monument. Tickets for that event range from $45 and $500 (already sold out) to $27,000.
(image via Twitter)