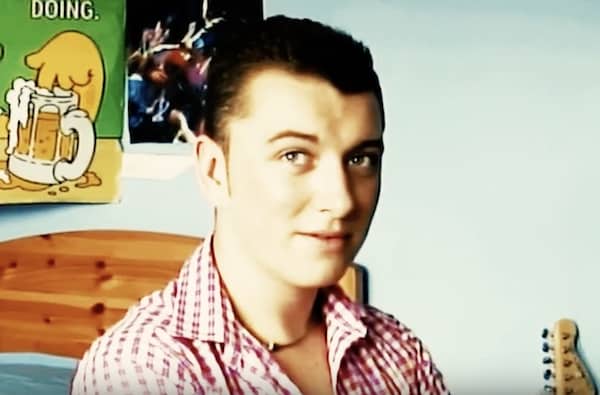 A pre-fame debut album from Sam Smith called Diva Boy is set to be released by London's independent label Flipbook Music in September according to NME.
Writes Flipbook: "It was at Flipbook Music that Sam's dreams were nurtured, his, then undiscovered, talents uncovered and developed and it was there he learned his art. It's also where he experienced all his 'firsts', including recording his first album, his first live and video performances and first interviews and, later on, his interviews as an informed person when he shares his views on life, love, sexuality and more."
The album features the single "Momentarily Mine" which you can listen to below, and check out some footage of Smith as a younger man.
Watch:
https://www.youtube.com/watch?v=TbytrsiM000