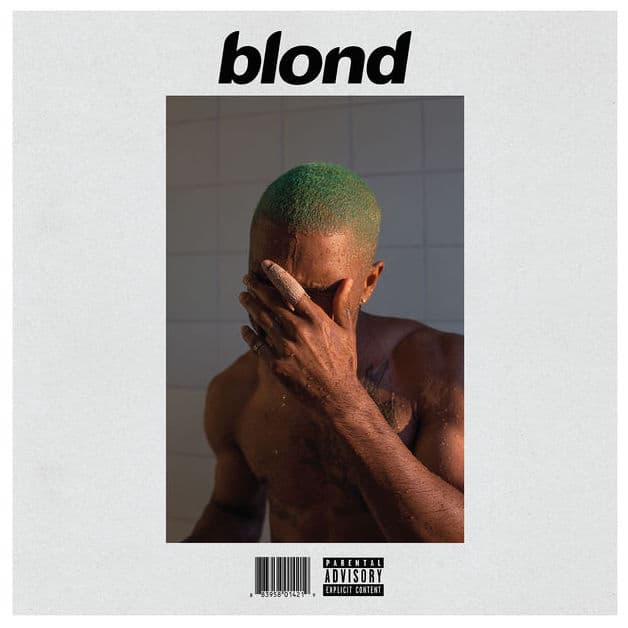 Frank Ocean's new album Blonde, which was released this past weekend, is headed for a No. 1 debut on the Billboard top 200 chart.
If Blonde does hit No. 1, it will be the first No. 1 album for Ocean.
Sources suggest the album could debut at No. 1 with upward of 225,000 to 250,000 equivalent album units earned in the week ending Aug. 25. […]
Ocean's last album, Channel Orange, sold 131,000 copies in its first week. The set was released on July 10, 2012, exclusively through iTunes — and a week before its advertised street date of July 17. The bulk of its first-week sales were digital, though there were some on physical CD, as brick-and-mortar retailers began selling the title mid-week — following iTunes' exclusive launch. Channel Orange debuted and peaked at No. 2 on the Billboard 200 behind Zac Brown Band's also-arriving Uncaged (234,000 sold).
Blonde has also been a critical success for Ocean thus far.
Rolling Stone called Blonde "a vertiginous marvel of digital-age psychedelic pop." Complex wrote that Blonde "cements Ocean as today's most evocative and daring male R&B singer."
The NYT meanwhile called Blonde "dewy, radiant and easeful, with an approach to incantatory soul that evolves moment to moment. It's feverish but unhurried, a slowly smoldering set that's emphatic about loneliness."
In a note posted on his Tumblr about the album, Ocean wrote to his fans, "I had the time of my life making all of this. Thank you all. Especially those of you who never let me forget I had to finish. Which is basically every one of y'all."
Ocean publicly came out in 2012.
If you haven't already, listen to Blonde below.