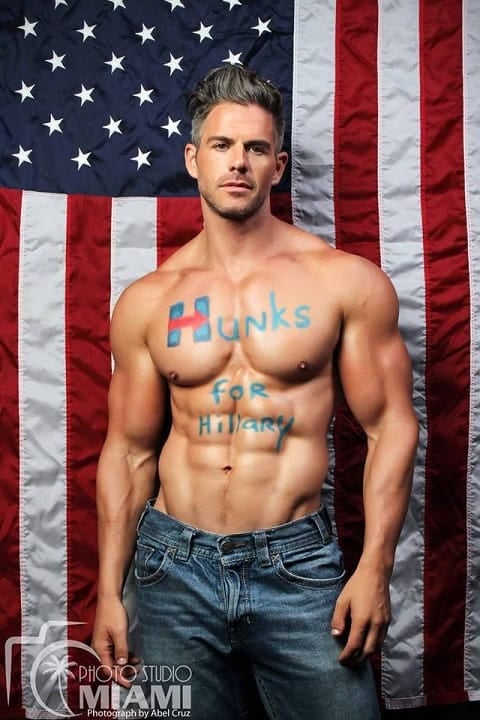 Fitness model Eric Turner has very thoughtfully launched a campaign to get Hillary Clinton elected. Well not so much a campaign as one photo. One should do it though.
https://twitter.com/cdepapp/status/769328029864693760
On Friday, Turner posted on Facebook:
Join me and let's start a movement! It takes a real man to vote to empower women! Are you for Hillary Clinton too? Take a pic and show your support. Don't forget to # it #HunksForHillary
If I had a vote…
I'll just leave this here.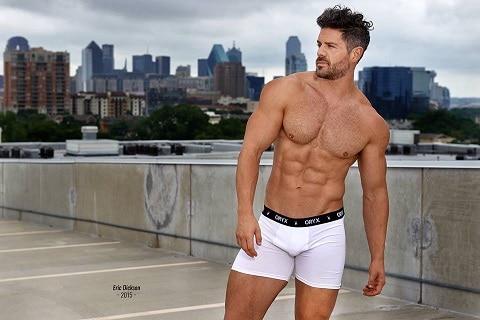 And this…
https://twitter.com/LAPDinTx/status/769583543622119424