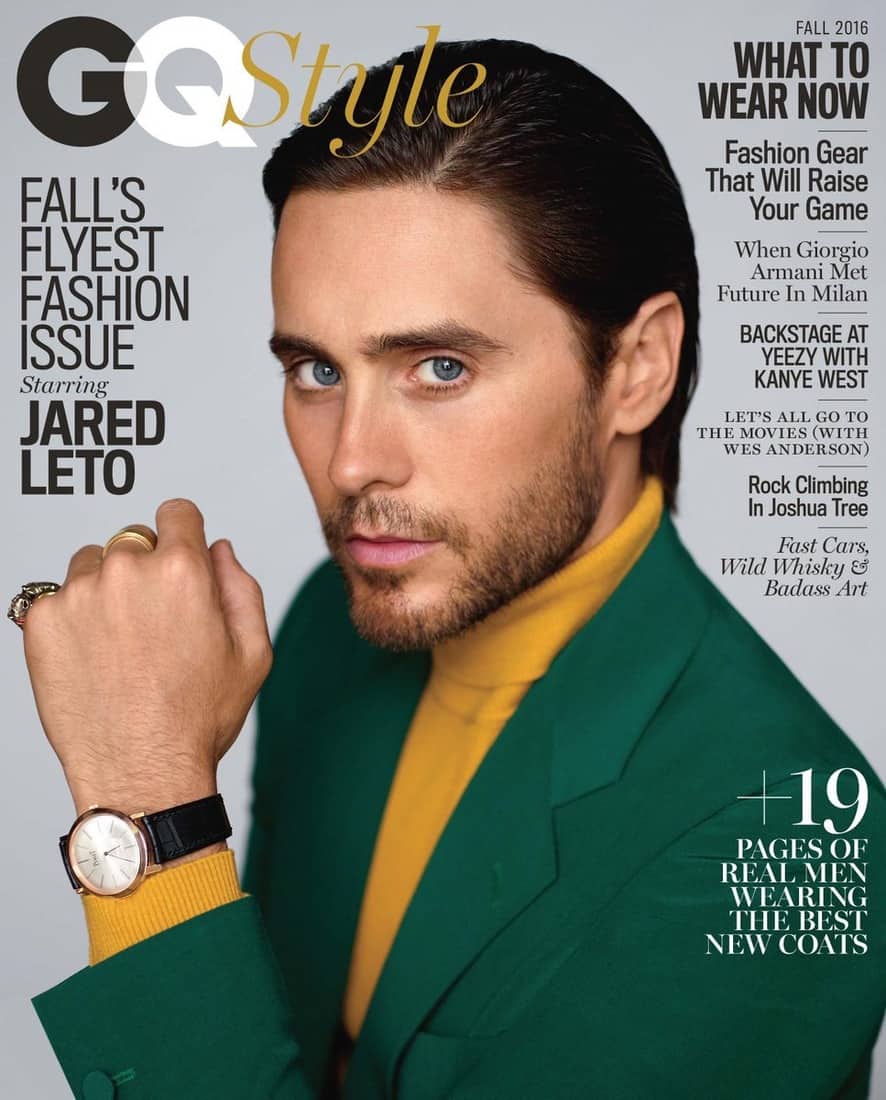 Jared Leto definitely sees discrimination in Hollywood when it comes to gay leading men, he tells GQ's Mark Anthony Green.
Said Leto:
I definitely don't think a gay leading man would have the same opportunities as a straight leading man. I don't think that. Not for a single second. I don't know if that's offensive or not, but that's my thought right now. It shouldn't be that way. I don't think you'll have as many opportunities. And I think you could say the same for minorities. What a word, "minority." Have we taken that word off the list yet? 'Cause it should be. Anyway, no, I think that this is still a very conservative business.
Leto plays The Joker in Suicide Squad, out this month.