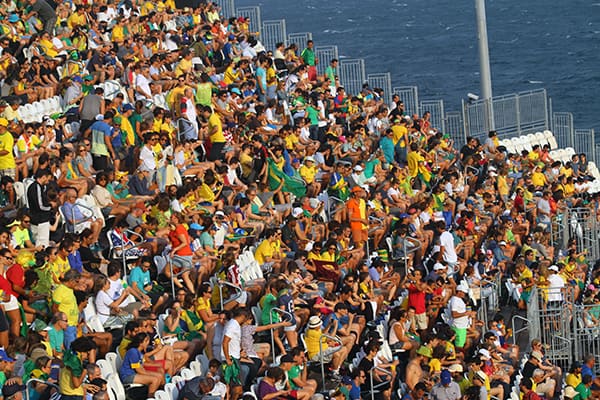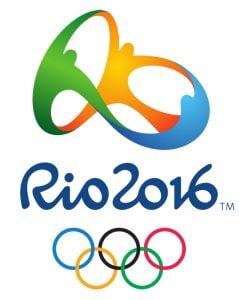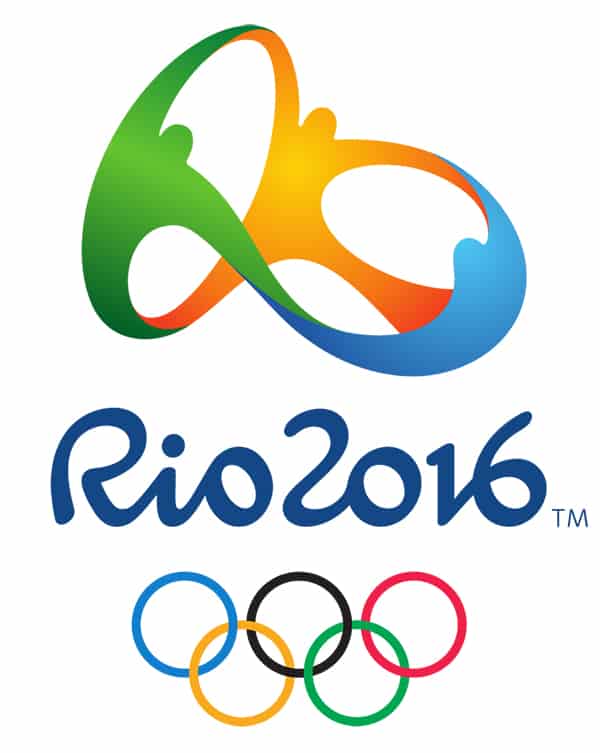 The early hours of Day 10 of Rio 2016 brought redemption to long jumper Darya Klishina of Russia. The only Russian track and field athlete allowed to compete this year, Klishina had her eligibility revoked on Friday by the IAFF, which stated it had new, but undisclosed information. She vehemently denied the accusations and said she'd appeal.
"I will take every possible effort to protect my clean image," she wrote on her Facebook page. She appealed the decision to the  Court of Arbitration for Sport (Ad Hoc division in Rio) and won. Yesterday a relieved Klishina, 10th in the 2015 World Championships, wrote: "with the appeal now behind me, I can thankfully focus my time and attention on competing tomorrow night and enjoying my Olympic experience."
♦
The weather did not cooperate with Rio 2016 yesterday. Unpredictable wind (not enough, and then too much of it) forced organizers to postpone sailing events, and pouring rain had the International Association of Athletics Federations (IAFF) ask athletes who hadn't qualified for the 110m hurdle's semifinals to "race again due to the adverse weather conditions."
♦
The pole vault event was also delayed because of the heavy rain. But the downpour brought luck to Brazilian Thiago Braz da Silva, who won the nation's first medal in the event ever — and Brazil's second gold this year. The 22-year-old, who was not considered the favorite to win, also broke the Olympic record, beating reigning champion Renaud Lavillenie.
You can imagine the reaction of the crowd.
♦
If you were worried about the spread of Zika Rio, you were worried about the wrong thing. Marriage, it seems, is the epidemic that has taken over the Rio Olympics.
It started when Rio 2016 volunteer Marjorie Enya proposed to Brazilian rugby player Isadora Cerullo. Then diver Qin Kai asked girlfriend and fellow diver He Zi to marry him, right after she won a silver medal on the 3m springboard. Yesterday, race walker Tom Bosworth of Great Britain got down on one knee in Copacabana and  proposed to his boyfriend Harry Dineley; and while Charlotte Dujardin, also from Britain, defended her Olympic individual dressage title, her fiancé wore a shirt that read: "Can we get married now?"
But the love fever didn't stop there. It's spread even amongst us, common people.
Last night BBC posted a hilarious video of reporter Dan Walker who was unexpectedly joined by Maria de Cezar and her wild bachelorette party while presenting live on BBC Four from Copacabana beach. Walker was even invited to the wedding.
The video quickly went viral and has been making its rounds on social media. "I can't stop watching it!" journalist Barbara Marcolini wrote on Facebook. We can't either.
https://www.youtube.com/watch?v=X6fs9UV7Pw4
 ♦
Shaunae Miller of the Bahamas won the gold medal in the women's 400-meter final, after she dove across the finish line and beat world champion Allyson Felix of Team USA by .07 seconds. The controversial dive was defended by Olympic Track and Field legend Michael Johnson, who praised her for her efforts.
Shaunae Miller unbelievable effort diving for the finish line to take the 400,one of the best moments of the Games so far! Amazing race!

— Michael Johnson (@MJGold) August 16, 2016
The moment Shaunae Miller dove for gold to edge out Allyson Felix https://t.co/y8PcuemkgF pic.twitter.com/S9hNPlOWcP

— Mashable (@mashable) August 16, 2016
Did @Hey_ItsShaunae dive or stumble? Former Olympian @DonnaLegz is on @BBCWorld @11BST https://t.co/RIkFHWBfLO pic.twitter.com/Go61tDGs5q

— BBC News (World) (@BBCWorld) August 16, 2016
Olympic Updates: Shaunae Miller Dives Across Finish Line To Win 400m Race https://t.co/7uAxicWCyk pic.twitter.com/uJo9R1Z2eQ

— BuzzFeed News (@BuzzFeedNews) August 16, 2016
And, of course, she gets the inevitable meme:
https://twitter.com/ira/status/765375224455962625
♦
Cyclist Mark Cavendish of Great Britain caused a high speed crash during the final event of the men's omnium that knocked three riders off their bikes. One of them, Sanghoon Park of South Korea had to be taken away on a stretcher.
"It was my fault, I should have been looking more," Cavendish told reporters after the race. "I hope he's all right. I apologized to Elia after he went down."
Leader Italian Elia Viviani also went down with the crash, but he managed to get back on his bike and won the gold medal.
Check out the video below:
♦
Islam El Shehaby, the sore loser judoka who couldn't separate Middle Eastern politics from sports and refused to shake Israeli opponent Or Sassom after losing to him in the first round of the over-100 kg competition, was reprimanded and sent home by the International Olympic Committee.
BREAKING: Olympic officials say Egyptian judo athlete reprimanded, sent home after refusing to shake Israeli opponent's hand.

— AP Sports (@AP_Sports) August 15, 2016
♦
Two matches you should absolutely not miss today: beach volleyball, one of the most popular team events in beach-loving Rio, moves on to the semifinals phase in world famous Copacabana Beach.
Openly lesbian Larissa França and her partner Talita Antunes of Brazil, play against German duo Laura Ludwig and Kira Walkenhorst, No. 1 in the Olympic rankings, at 4pm (local time).
At 11:59pm, Kerri Walsh-Jennings and April Ross of the United States (ranked No. 3) play against Brazilian duo Ágatha Bednarczuk and Bárbara Seixas. Walsh-Jennings is a five-time Olympian and three-time gold medalist, who has never lost an Olympic beach volleyball match. If she wins a medal, she will become the most decorated beach volleyball athlete ever.
♦
In the Men's side, American duo Phil Dalhausser and Nick Lucena (No. 2 in the Olympic rankings) and heavy favorites to win the gold medal in this year's Olympics lost to Bruno Oscar Schmidt and Alison Cerutti of Brazil 2-1 and were sent home.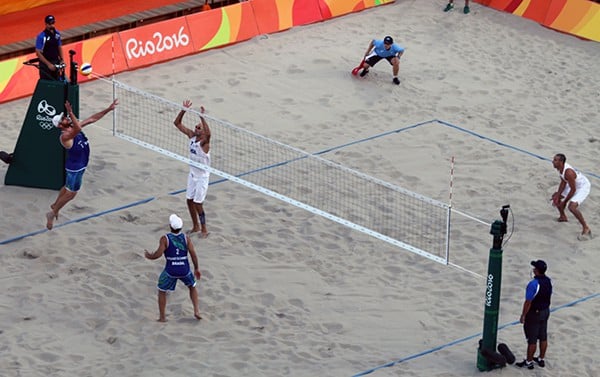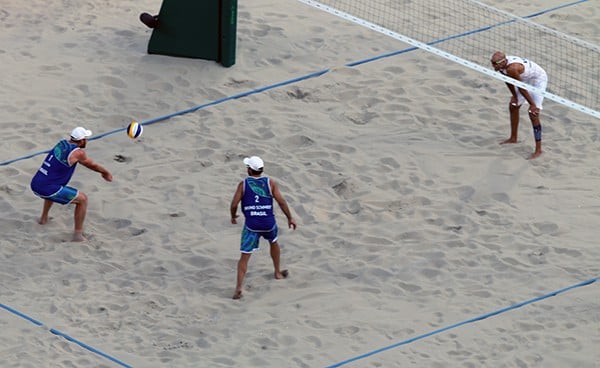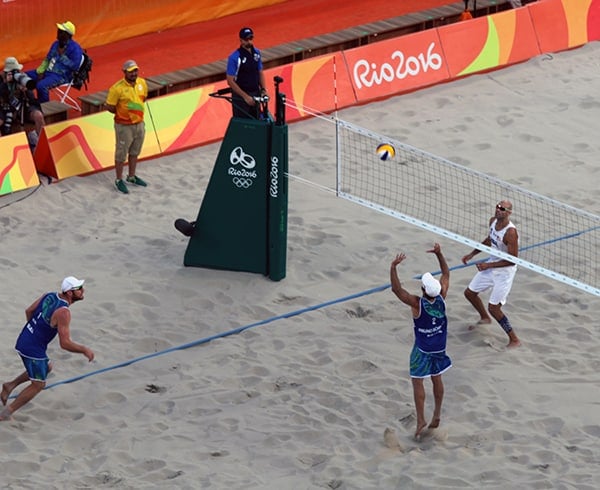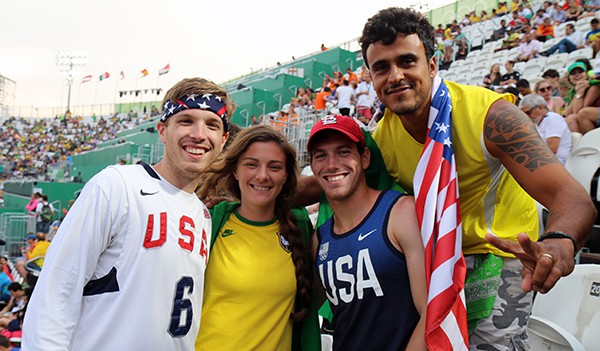 Photo Credit: Muri Assunção/Towleroad