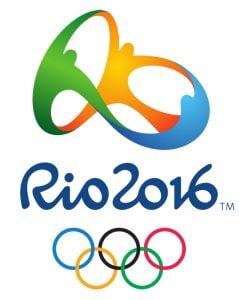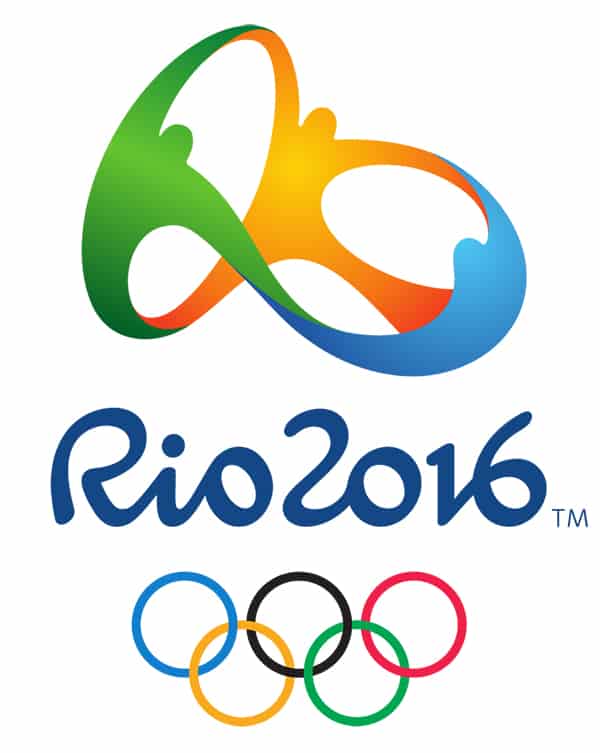 Twenty-four hours ago, the world didn't really know what to expect from this year's Olympic games in Rio. But once the Olympic torch was lit at the world-famous Maracanã stadium, there was no turning back for Brazil. The 2016 Olympic Games got officially underway, and Rio kicked off the festivities with what it does best: pure fun.
The opening ceremony on Friday was a stunning explosion of colors and sounds and it got praise from all over the world. "The party was clearly no-frills but irresistibly fun, proving that deep pockets, which are often considered so necessary in the Olympic world, aren't so necessary after all," wrote the New York Times. The "spectacular ceremony was a flamboyant feast of Brazilian culture," agreed CNN — "and if there's one country that knows how to party, it's Brazil."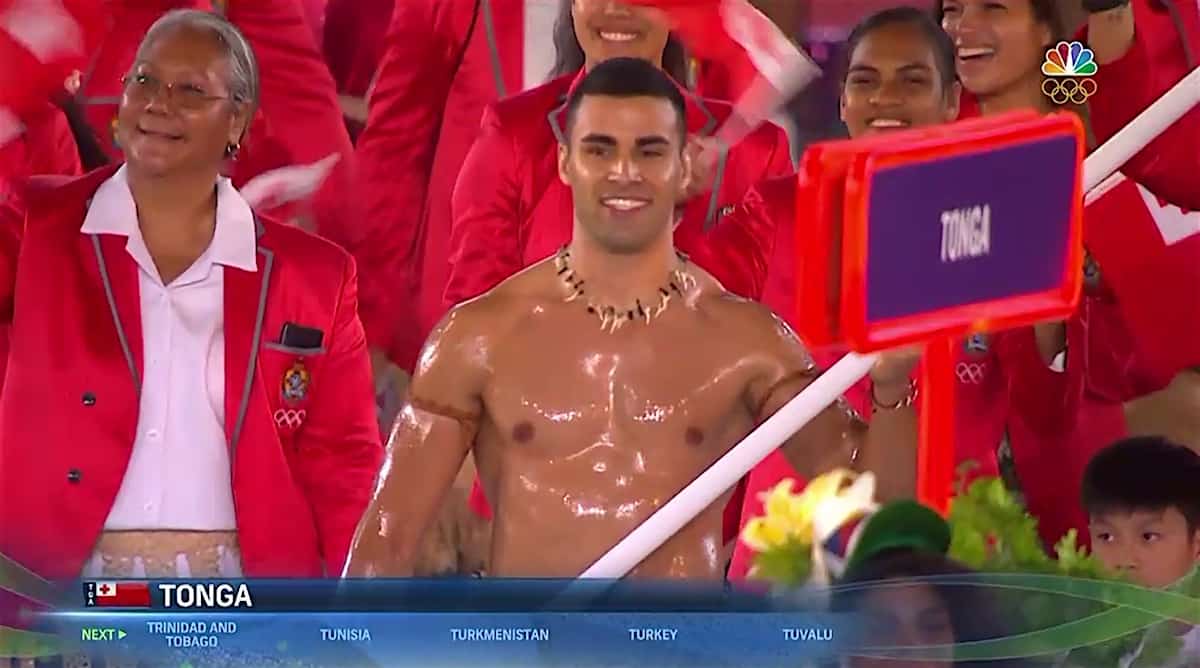 The opening ceremony introduced Pita Taufatofua, the smiley greased-up flag bearer from Tonga to the world, and Twitter nearly broke; history was made when a team of refugee athletes marched in, carrying the Olympic flag; the city's famous Samba Schools played drums like we've never heard them before.
And, of course, there was Gisele.
Watch Gisele Bündchen walk the world's longest runway at the #Rio2016 opening ceremony https://t.co/xvcM5kpm2O pic.twitter.com/qmqZkL8jpk

— Business Insider (@BusinessInsider) August 6, 2016
But that was just the beginning. For the next two weeks, the world's best athletes will be in Rio to compete, to win and to lose. And also to have the time of their lives at the cidade maravilhosa.  Here are a few things from the first day — some good, some bad —  that we think you should know:
Australia leads the medal board with two gold and one bronze, followed by Hungary with two gold, and U.S.A. with one gold and four silver medals.
The first gold medal went to Team USA. Ginny Thrasher, a 19-year-old West Virginia University sophomore. She won in the women's air rifle event.
Brazilian police arrested a Moroccan Olympic boxer on allegations of trying to rape two Brazilian maids at the Olympic Village, authorities said Friday.
French gymnast Samir had a horrific accident during the men's team qualifications. USA Today reported that  his "left leg snapped on his vault landing, the sharp crack able to be heard throughout the arena." 
(warning: clip is graphic)
https://www.instagram.com/p/BIxwkEMhgdN/
Swimmer Katinka Hosszu, of Hungary broke the record for the 400m individual medley swim.
Australia won the women's 4×100-meter relay in a world record time of 3:30.65.
Shocker: Venus Williams, gold medalist in 2000, was knocked out in the first round by Kirsten Flipkens of Belgium.
Speedo Saturday was a feast for the eyes. The men's water polo tournament started today, and it was hard to pick our favorite photos. Here are some of them. You be the judge.
Photos by Muri Assunção / Towleroad
Italy: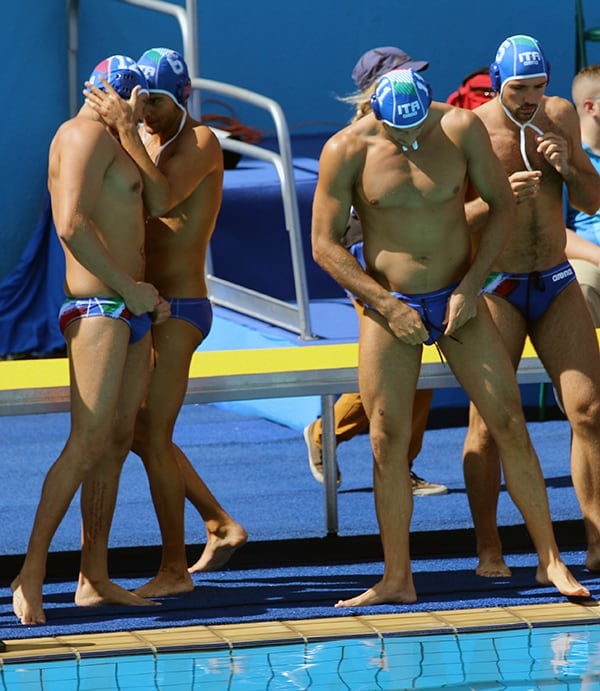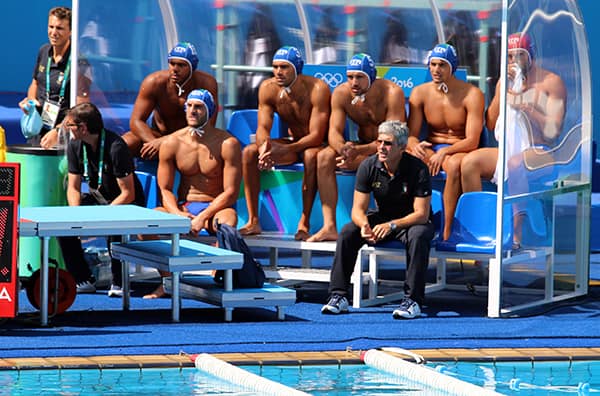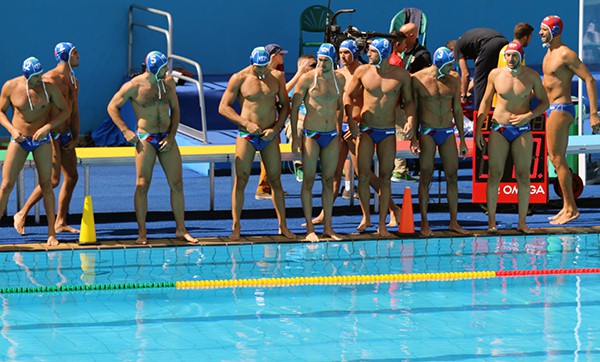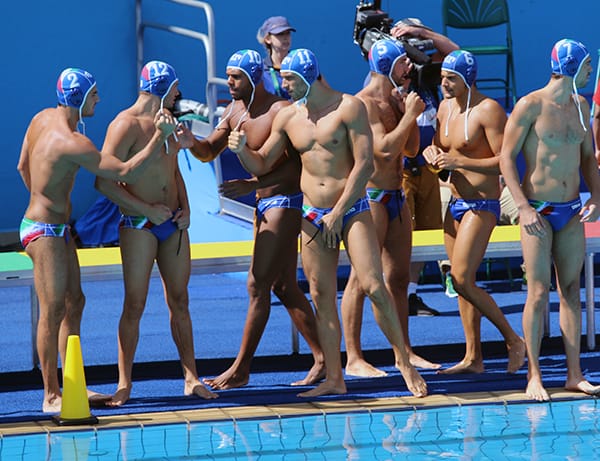 Serbia: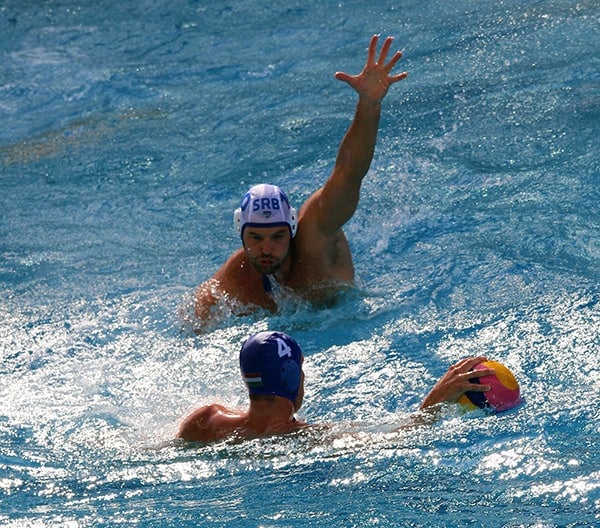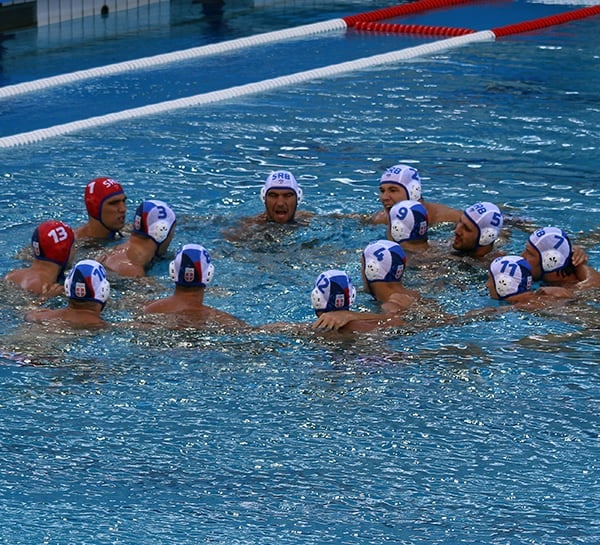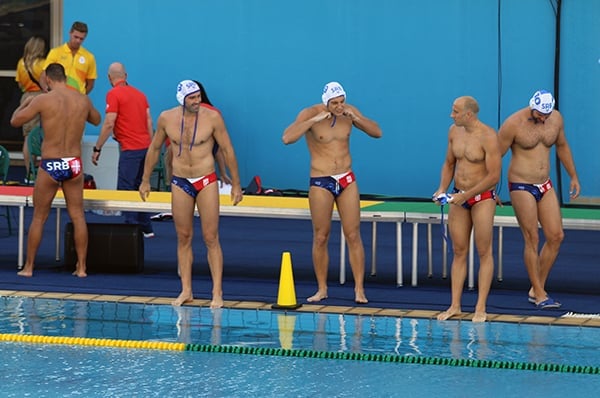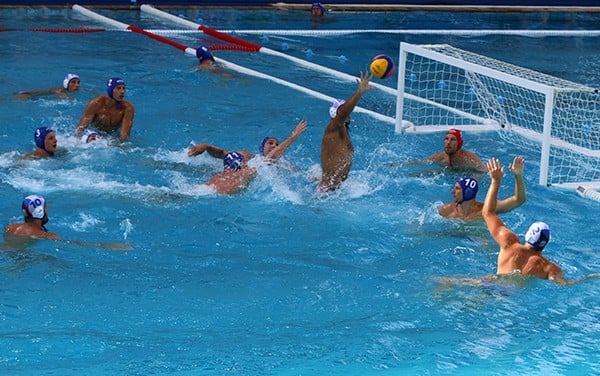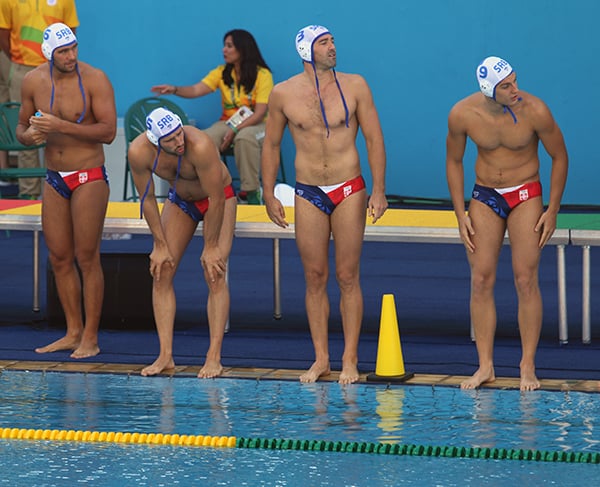 Hungary: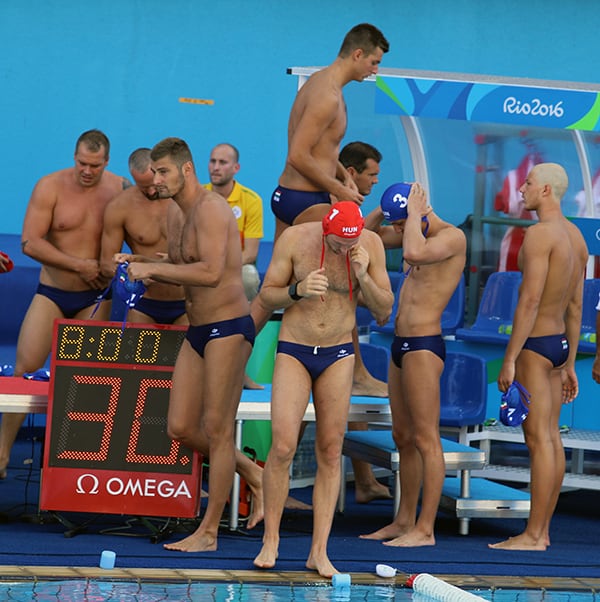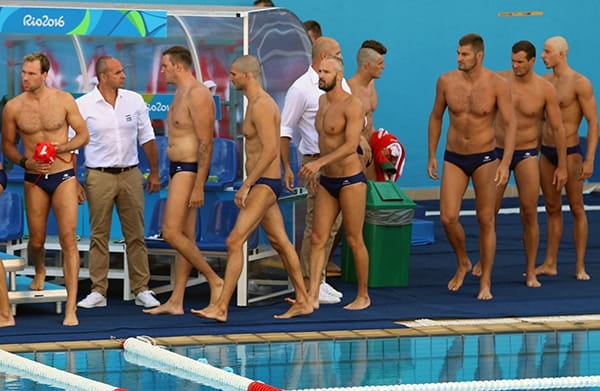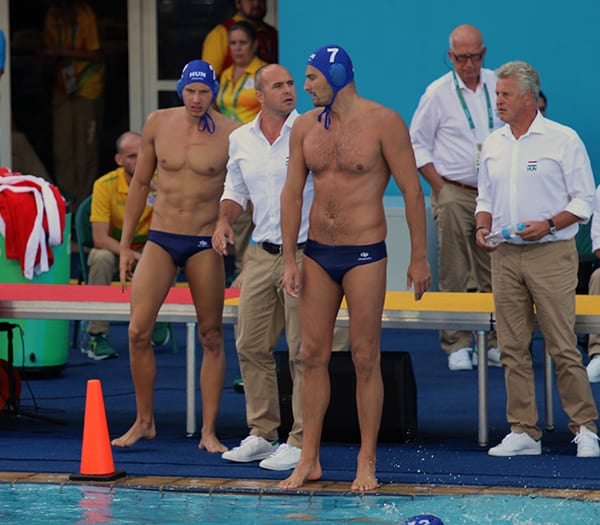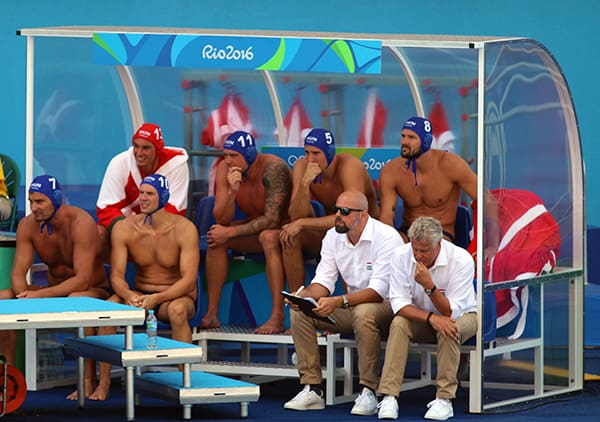 Spain: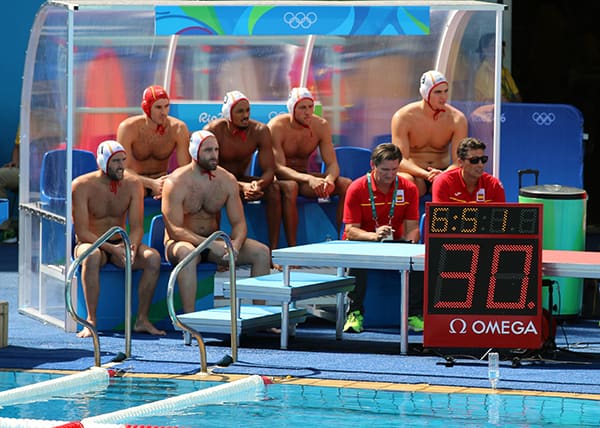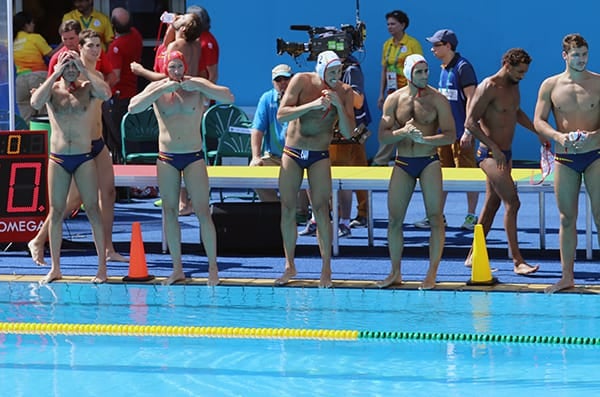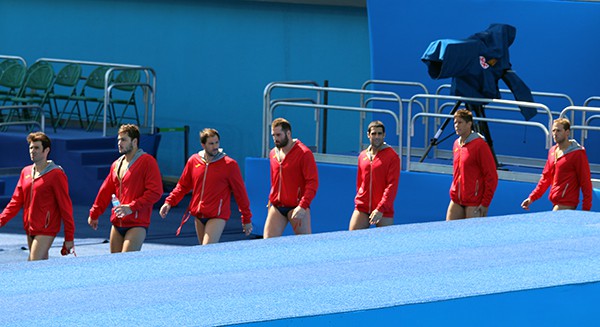 Team USA: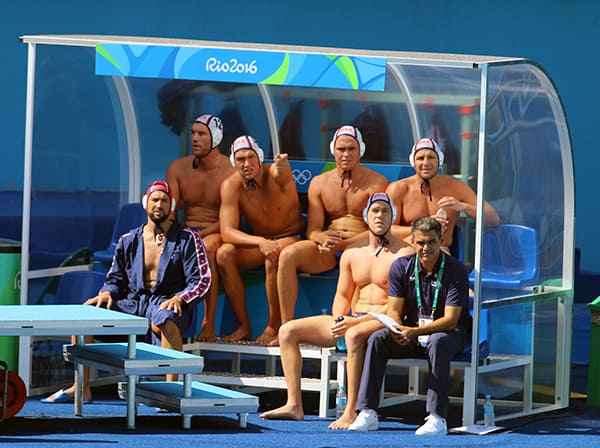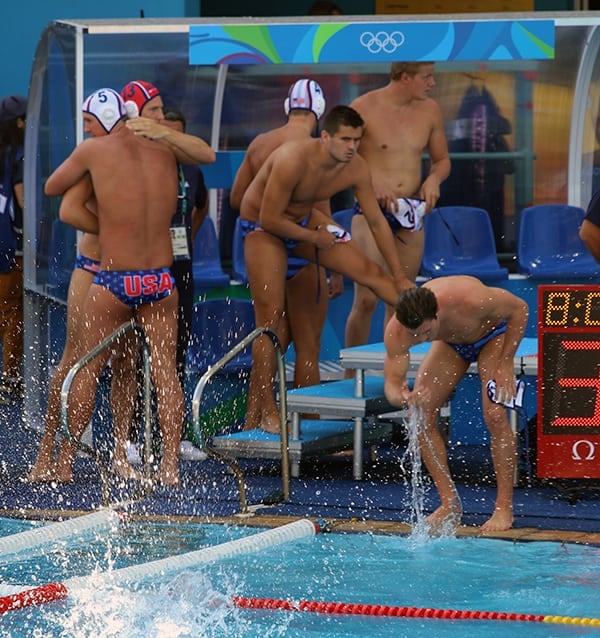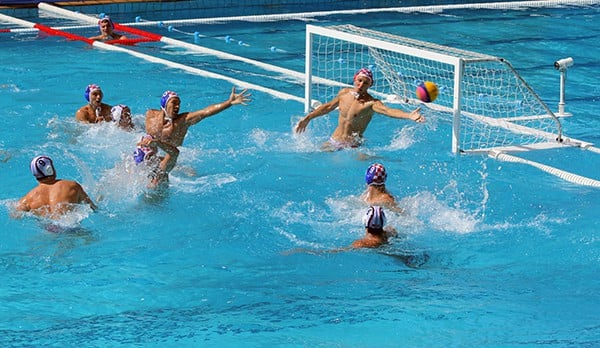 Serbia vs. Hungary: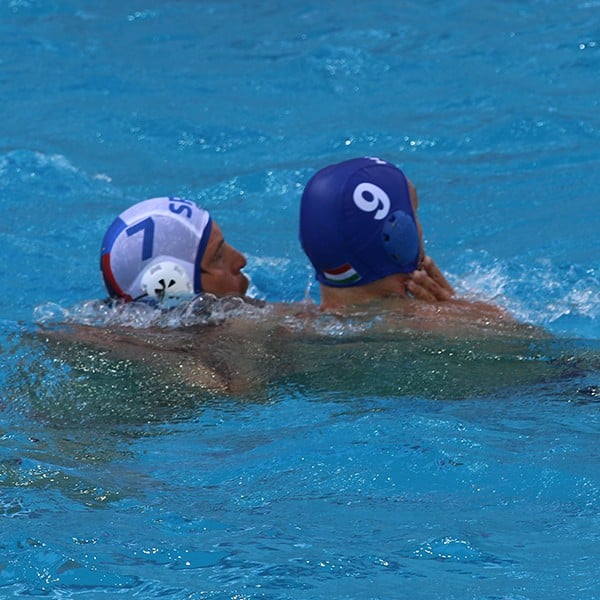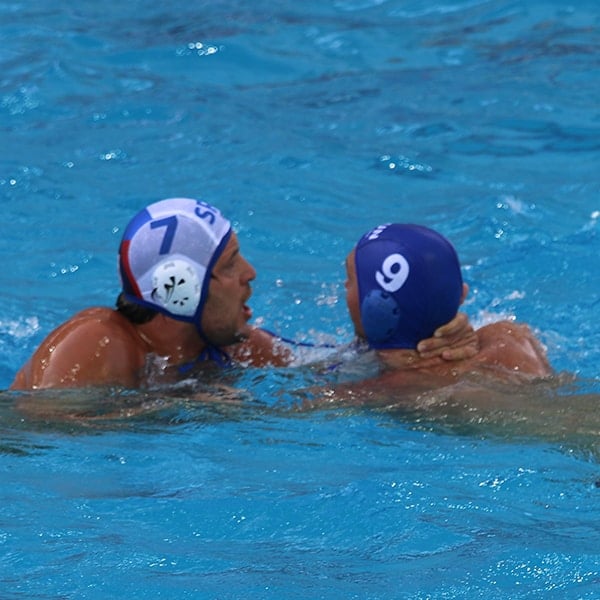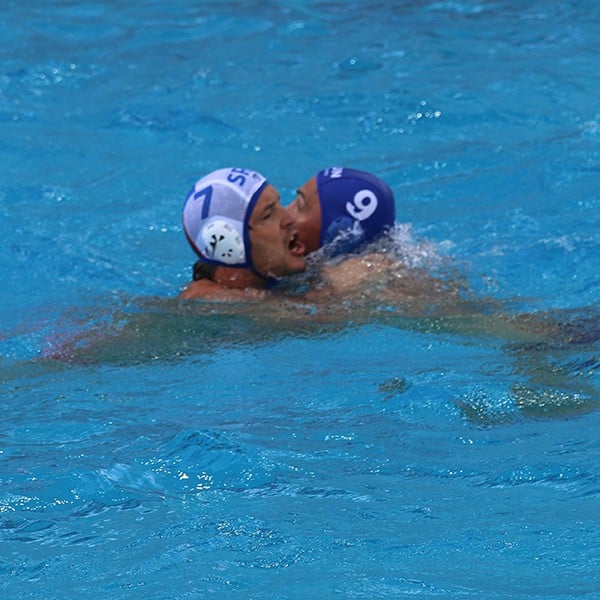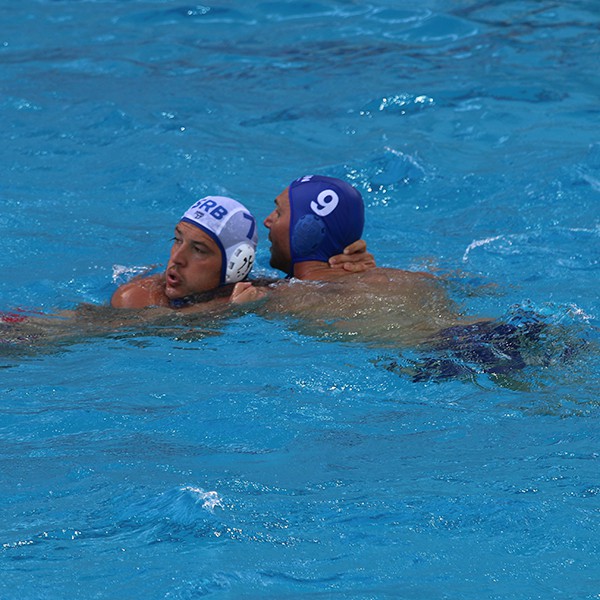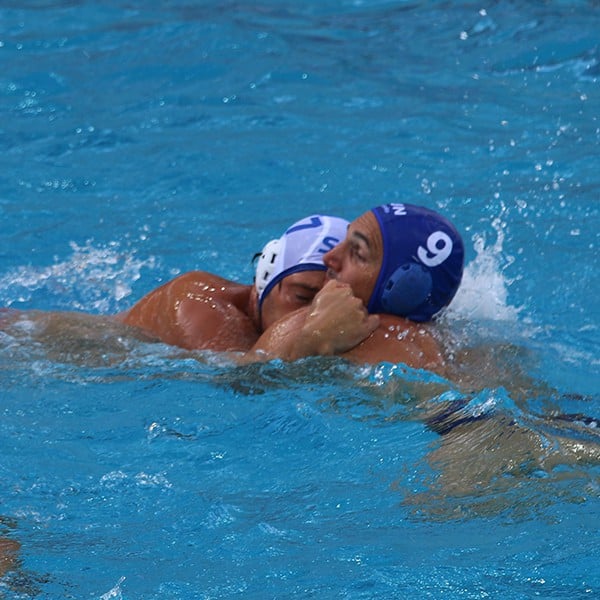 Photos by Muri Assunção