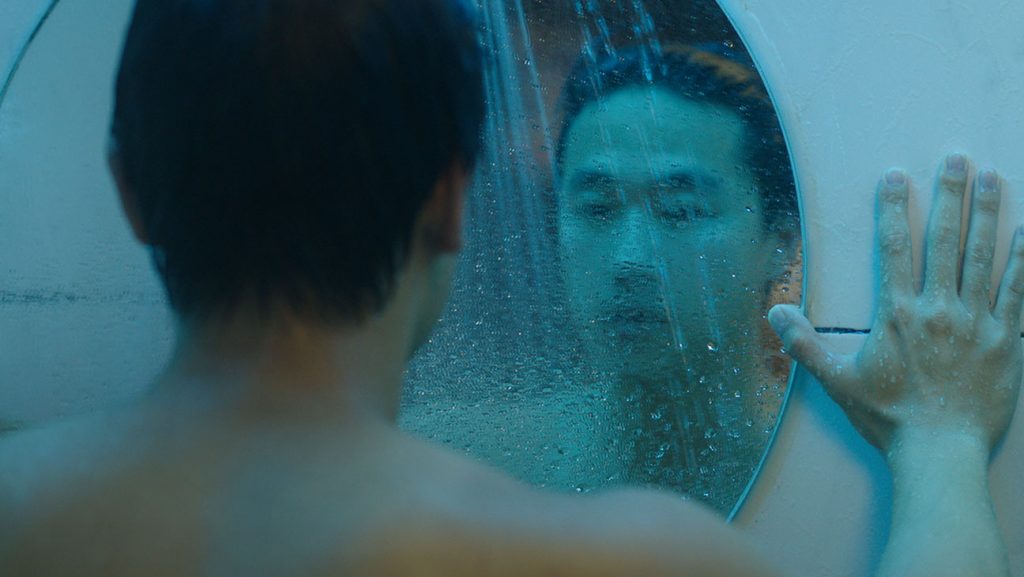 Spa Night, an indie film following a Korean-America teen struggling to come to terms with his sexuality, makes its theatrical debut this week.
Directed by Andrew Ahn, Spa Night was a favorite among festival-goers at this year's Sundance Film Festival and also at LA's Outfest.
In 2012, we told you about Ahn's short film Dol, which he used to come out to his family. Said Ahn at the time, "I made this film to come out to my parents. I knew I wouldn't be able to tell them, to say the words 'I'm gay.'"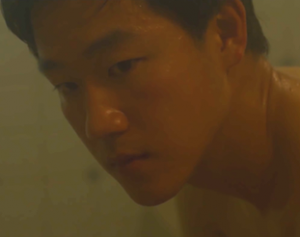 Ahn's feature debut also looks at the obstacles involved in coming out as gay when you come from a traditional Korean-American family.
Set in Los Angeles' Koreatown, Spa Night follows David Cho (Joe Seo in a breakthrough performance), a shy 18-year-old who lives with his financially-struggling immigrant parents. Cho takes a job at an all-male Korean spa after he discovers a secret cruising spot within its walls. While on the clock, he begins to realize hidden desires that threaten his life as a dutiful son and student.
Spa Night premieres in New York on August 19 at the Metrograph and August 26 in Los Angeles.
Watch the trailer, below.
You can also watch an interview with Ahn, below.