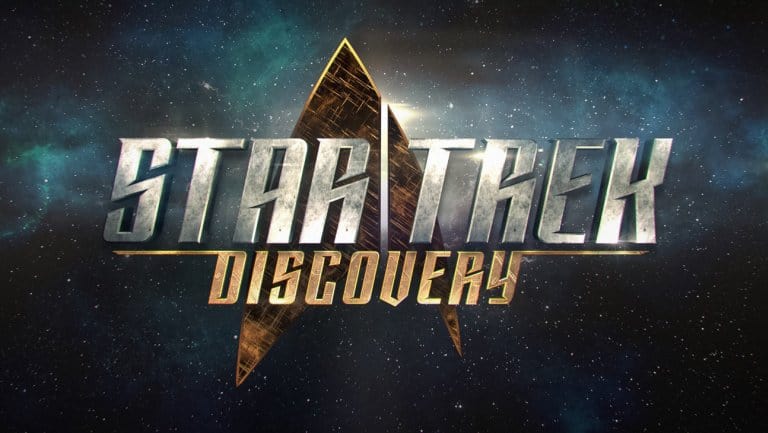 News emerged from the Television Critics Association's summer press tour on Wednesday that CBS All Access' forthcoming Star Trek series, Star Trek Discovery, will feature a diverse set of new characters, including an all new gay character and a female lead.
Series runner Bryan Fuller said he wanted to continue in the tradition of the diversity of the first Star Trek series, according to The Hollywood Reporter:
"We wanted to paint a picture of Star Fleet that's indicative of encountering people who are much more different than we are."
Fuller confirmed that his Star Trek also will feature a gay character after he received hate-mail during his time on Voyager following a rumor that speculated that one of the show's characters could be out. He noted that fellow executive producer Alex Kurtzman was the first to pitch the idea, which was already something Fuller had planned on including in the 10-episode series.
Also:
Sources tell THR the rest of the cast also will feature an openly gay actor to play one one of the male leads (which Fuller confirmed), a female admiral, a male Klingon captain, a male admiral, a male adviser and a British male doctor.
And as far as the female lead goes, Deadline reports:
Star Trek Discovery possibly will boldly go where no other Star Trek installment has gone before: with a woman of color as the lead. I hear virtually all women seen for the part so far — and there have been a lot of them as the casting process has kicked into high gear — have been African-American or Hispanic.
No one has been cast yet, so it is possible that the role ultimately could go to a Caucasian actress, but the intention is to go diverse.
The series is set to premiere on CBS in January before moving to the SVOD platform CBS All Access.