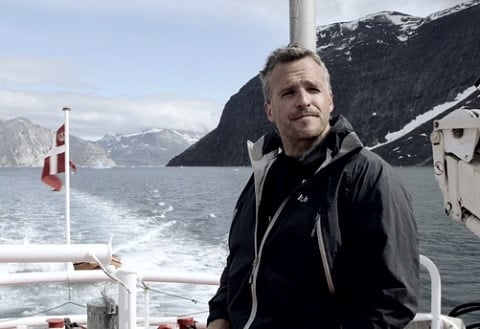 A Danish tv series about U.S. Ambassador to Denmark, Rufus Gifford has officially premiered on Netflix.
Originally airing in 2014, I Am the Ambassador follows the personal and professional life of Gifford, one of eight openly gay American ambassadors.
Wrote Gifford on Instagram:
"When @usembdenmark @rydhavestephen and I agreed to do a documentary series on @dr3tv over two years ago, I thought only a few thousand people would see it…. Well, today it premieres on @netflix in the US, UK, Canada, Australia and other countries. Never in my wildest dreams did I believe this would happen. And while I am incredibly nervous about the show being aired all over the world – especially in my home country – I believe in it with all my heart. Just as it has done in Denmark, I hope very much that it will serve as a vehicle through which you learn a little about the US, a little about Denmark, a little about diplomacy and the unique bond between people and nations. And hopefully make you smile and laugh a little along the way. Most of all I hope you enjoy… Enormous thanks to all who believed in the project and made it happen."
Check out the show here and watch a PBS report on Gifford below.