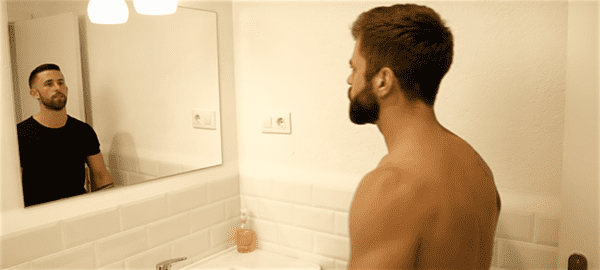 While we may have to wait until 2017 to see the return of the Wachowski's Netflix series Sense8, Men.com is offering you something to keep you sated in the meantime.
The gay adult film studio has released its latest triple X parody of a popular series or show, taking on the already sensual Sense8.
In case the series wasn't explicit enough for your taste, Men.com created a gayer and more graphic reimagining of the show.
The film includes adult entertainers Paddy O'Brian, Logan Moore, Sunny Colucci, Hector De Silva, Jay Roberts, Gabriel Cross, Dato Foland, and Darius Ferdynand.
Previously, Men.com has created parodies of Pokémon Go, Tarzan, and other pop culture touchstones.
Watch the trailer (which is safe for work save for language, kissing and sexual grunting), below.
https://www.youtube.com/watch?v=k0vRLjWP5Yw
[h/t HuffPo]