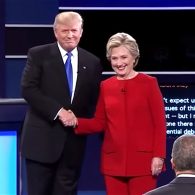 POLLS. Hillary Clinton gains in affirmative support, Trump suffers with diminished enthusiasm: "Fifty-six percent of Clinton's backers in the national survey, a new high, say they're voting mainly to support her rather than to oppose Trump. By contrast, 54 percent of Trump voters are mainly motivated by opposition to Clinton, not support for him."
TRUMP AND ISIS. Trump campaign continues to mischaracterize ISIS as supporting Clinton Foundation: "Of course we respect the principles in American democracy, and if we're so high-mindedly concerned about the principles of American democracy, as so many chest-beaters were this week, Chuck, ask Hillary Clinton why she takes tens of millions of dollars from countries that hate women and disrespect women, that throw gays off of buildings," Conway said. "That is not respecting our democracy, using the State Department as a concierge for foreign donations, not really respecting our American democracy."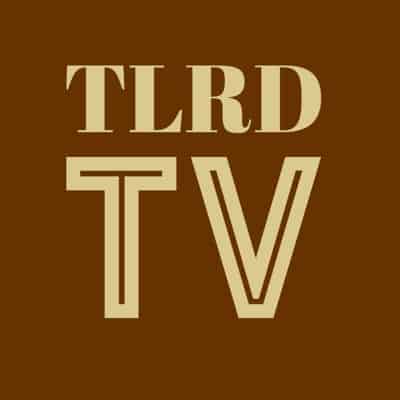 WATERBOARDED. That's how Jan Brewer describes what has been done to him by his sexual abuse accusers: "He's been waterboarded by these issues," Brewer said on CNN's State of the Union, prompting uncomfortable laughter from her fellow panelists. "It seems like it's been somewhat of a put-up impression on Donald Trump from all these people lining up. It's just unbelievable. And anybody that's been under those kinds of assaults, I think would want to defend themselves."
https://www.youtube.com/watch?v=fE0V1mEbJeg
ENDORSEMENTS. Donald Trump gets a rare endorsement, from the Las Vegas Review-Journal: "Adding to the intrigue of being the largest newspaper to endorse Trump, is that the paper was recently acquired by Republican megadonor and Trump supporter, casino magnate Sheldon Adelson.The editorial acknowledged Trump's many flaws, but said a Clinton presidency 'involves turning public service into an orgy of influence peddling and entitlement designed to line their own pockets.'"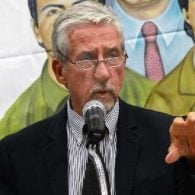 DEATHS. RIP Tom Hayden: "Tom Hayden, a 1960s radical who was in the vanguard of the movement to stop the Vietnam War and became one of the nation's best-known champions of liberal causes, has died in Santa Monica after a lengthy illness. He was 76. Hayden vaulted into national politics in 1962 as lead author of a student manifesto that became the ideological foundation for demonstrations against the war.
AUSTRALIA. New marriage equality ad launched. Liberal senator breaks ranks, calls for parliamentary vote: "The Liberal senator Dean Smith has said the parliament should consider a vote on a same-sex marriage bill this term, in contrast to conservative colleagues' view that no vote should be held without a plebiscite."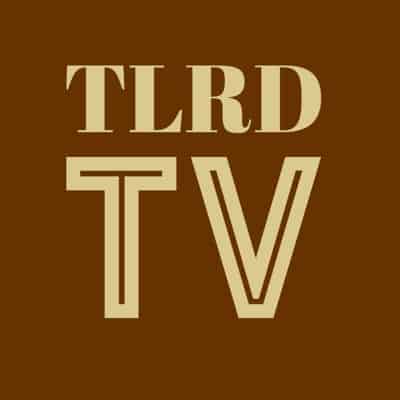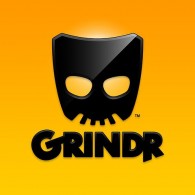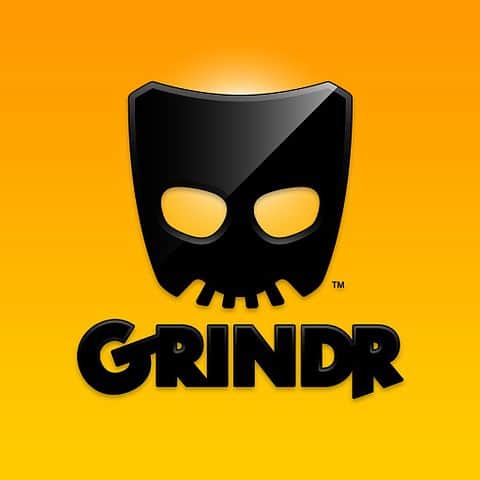 GRINDR. Company takes steps to inhibit illegal drug sales: "In a recent effort to post a profile on Grinder, WEHOville attempted to use the "cloud" emoji, which is a well-known symbol for meth, which is ingested by smoking the drug as well as injection with a needle. An automatic message popped up from Grindr saying the addition to the profile was "censored" and not permitted. Grindr also blocked an effort to include the words such as "meth" and "parTy" (party with T, or Tina) in the profile and blocked "T4$" (Tina for sale). However Grindr's new screening tool still doesn't block other profile words such as the word Tina or the acronym PNP, which means "party and play" (use drugs and have sex). Its major gay hookup app competitors do block such terms."
RECORDS. Air India completes the world's longest non-stop flight in the shortest amount of time: "Air India's flight AI173 earlier this month flew 15,300 km from New Delhi to San Francisco through the trans-Pacific route instead of the usual Atlantic route, which is shorter in length. Despite that, the non-stop flight was able to complete the journey in a record 14 hours and 30 minutes.The trans-Pacific route meant that Air India had to fly an additional 1,400 km. But flying eastwards also meant that the wind was travelling in the same direction as the flight AI173, helping it reach the destination early."
#AI covers the longest distance from DEL to SFO in a record time. Watch what Capt Rajneesh Sharma has to say on this https://t.co/epHNGAt3eN

— Air India (@airindiain) October 23, 2016
LADY GAGA. On Joanne.
https://www.youtube.com/watch?v=V6ZBYoakIDQ
TROYE SIVAN. The extended teaser for his Suburbia tour.
https://www.instagram.com/p/BL4DEWLBCg9/
POKEMON GO. Niantic plans special Halloween event.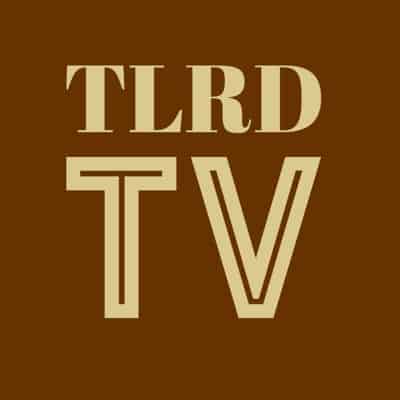 MONDAY MUSCLE. William Ricardo.
https://www.instagram.com/p/BLC3NDcDP0U/?taken-by=willric18&hl=en
https://www.instagram.com/p/BHegi4WDmMB/?taken-by=willric18&hl=en