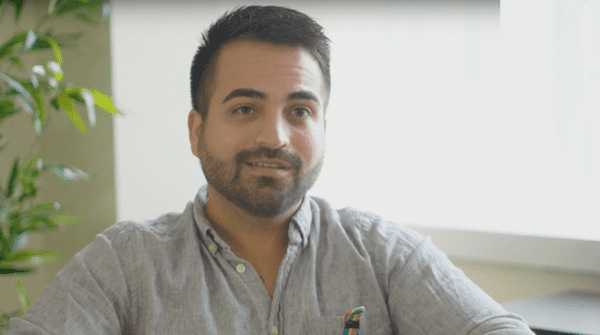 One of the survivors of the Pulse massacre in Orlando stars in a new pro-Hillary Clinton campaign ad released on Monday.
The Human Rights campaign created the digital ad which will target voters in swing-state Florida.
Ricardo Negron-Almodovar, an Orlando resident and Pulse survivor, shares why it's important to vote this election day.
Says Negron-Almodovar, "You have to vote. Let your voice be heard. Every issue that we face has a root at the political level. We are a force to be reckoned with if we organize."
Negron-Almodovar also shares that this election will be the first he has participated in.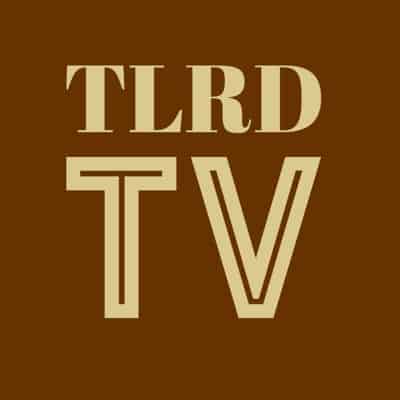 In a longer version of the ad, Negron-Almodovar recounts the horror that struck Pulse nightclub on June 12 of this year.
"Many of [the victims] were immigrants coming here looking for a better life, only to lose their lives in such a tragic way," says Negron-Almodovar. "But what it brings out is how Latino issues and LGBT issues are issues that affect everybody."
He ends the longer ad by asking, "If you're not voting for the politicians that will try to fight for you, then what is it that you're doing?"
In-person early-voting begins in Florida today.