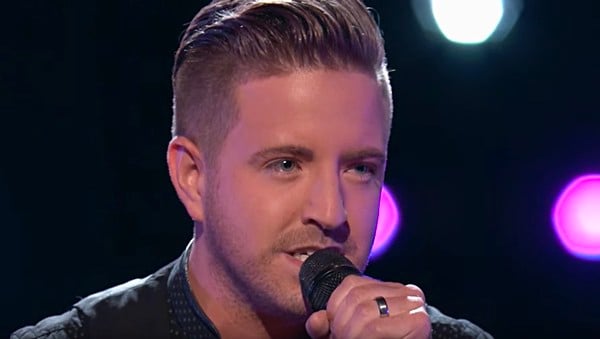 Out former child country star Billy Gilman continued his ascent on The Voice last night with a rousing version of Rachel Platten's megahit "Fight Song" to stay on Adam Levine's team.
During rehearsals with key advisers Tim McGraw and Faith Hill, there wasn't much advice given, as everyone was impressed by how Gilman had already mastered the anthem. Meanwhile, opponent Ponciano Seoane planned to perform "I See Fire" by Ed Sheeran. He was encouraged to start in an "upper gear" from the get-go, so he could capture people's attention from the start.
Blake Shelton was impressed by Seoane's performance, but felt how much Gilman wants this in his. Miley Cyrus pointed out how weird it is for her to watch Gilman perform considering she grew up listening to his music. But like Shelton, she also thought that Seoane made "I See Fire" seem like it was his own song.
But Levine could only keep one guy on his team… and Gilman was named the winner!
Watch:
https://www.youtube.com/watch?v=_Jiz4Qg4py4