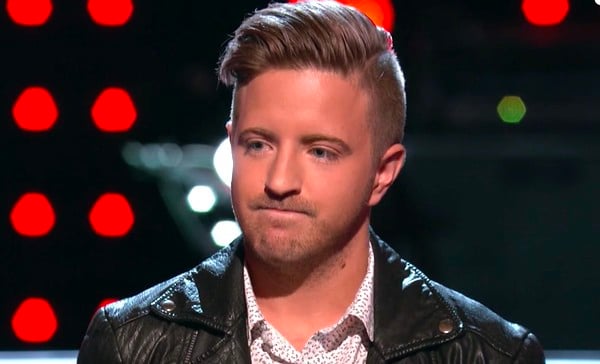 Out former child country star Billy Gilman won a head to head battle against fellow Team Adam member Andrew DeMuro on last night's The Voice, advancing to the next round of competition after they took on Michael Jackson's epic classic "Man in the Mirror" together.
Said Blake Shelton after the performance: "I don't know that I've ever seen a more evenly matched battle. Billy has this voice that just cuts through everything, just like a laser voice. It's so good, man. Then Andrew has all these little runs and things that he throws in there that separates from Billy. So, I don't think you can go wrong here either way."
Added Alicia Keys: "Billy your voice started out in this crystal space…and then you think of where we are in the world. It ended up making me feel that maybe things aren't so bad as they sometimes seem, so thank you for that."
Miley Cyrus agreed. Adam Levine chose to eliminate Andrew, however.
Watch:
https://www.youtube.com/watch?v=VEpmZWiCms8