JOSH GOTTHEIMER. New ad featuring grandmother rips into vulnerable Rep. Scott Garrett: "She adds that Garrett voted against healthcare aid for 9/11 first responders — "total [expletive]" — and expressed opposition to gay congressional candidates. 'Scott Garrett pulled the wool over our eyes. And I'm f—ing mad about it,' she declares."
Can you blame a grandma for speaking her mind? Scott Garrett has pulled the wool over our eyes. Enough is enough. pic.twitter.com/GsjiNI733X

— Josh Gottheimer (@JoshGottheimer) October 24, 2016
DAVID CAMERON. Former British PM gets "ally of the year" award. "In a speech, to be shown at the awards ceremony in Westminster on Wednesday night, Cameron speaks of his pride at the achievement and the 'small role' he played."
BRETT BROCATO. Write-in candidate trying to prevent Republican Jason Elliott from becoming the first openly gay legislator in South Carolina: "A campaign flyer posted to Brocato's Facebook page says that Elliott is 'uniquely unqualified to defend the family' because he is gay and because he is a divorce attorney. Brocato said he was approached by a group of conservative Christian district residents who urged him to run 'so people with conservative sexual values would have an alternative'"
UKIP. John Rees-Evans, who claimed gay donkey tried to rape his horse, is in the running for leadership of the UKIP party. "Do you know, Jo, it's really interesting what you're doing because I am trying to tell you my serious vision for Ukip and you keep trivialising it. It was a bit of playful banter with a mischievous activist. I would be so appreciative if you could please just understand the concept that I am trying to communicate to your viewers."
BEFORE THE FLOOD. National Geographic will broadcast Leonardo DiCaprio's film for free globally. "The eco-flick is slated to premiere on National Geographic on October 30 and will be available commercial-free in over 170 countries and 45 languages. Before the Floodwill also appear on YouTube, Facebook, Twitter, Amazon, iTunes and Google Play entirely free of charge from October 30 till November 6."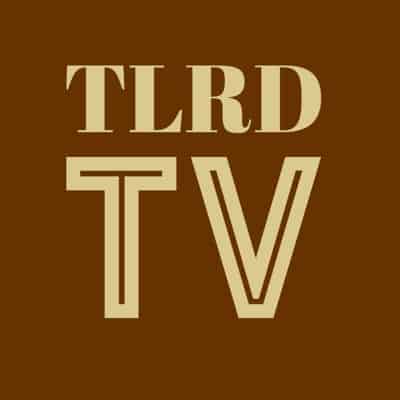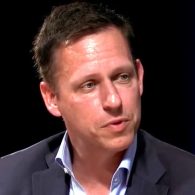 PARIAH. Silicon Valley scorns Peter Thiel: "Ellen Pao, a partner in the venture capital powerhouse Kleiner Perkins Caulfield & Byers who sued the firm for gender discrimination and lost, now runs Project Include, which Bloomberg describes as a "diversity group." But Pao will brook no diversity when it comes to political opinion: She told Bloomberg she is severing ties with the famous tech incubator Y Combinator because Thiel is a part-time partner."
MUSIC VIDEO OF THE DAY. Pussy Riot gives the finger to Russia in "Straight Outta Vagina".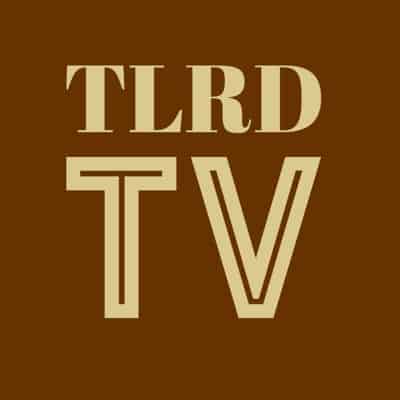 CHARTER FLIGHT. Sean Hannity wants to send the Obamas to Kenya forever: "I have an offer for the president. I will charter a plane for you and your family. I will make sure it's as big a plane as Air Force One, what you have grown accustom to, in other words. Taxpayer-funded plane. I don't know where I'm going to get it. Maybe I'll ask Trump if I can charter his plane for Obama. I will charter Donald Trump's plane if he'll let me, and I will charter it to the country of your choice. You want to go to Canada? I'll pay for you to go to Canada. You want to go to Kenya? I'll pay for you to go to Kenya. Jakarta, where you went to school back in the day, you can go back there. Anywhere you want to go. I'll put the finest food, caviar, champagne, you name it. I have one stipulation, you can't come back."
https://www.youtube.com/watch?v=1L-PXwggM9I
ROB GRONKOWSKI. The New England Patriots player surprises Lyft riders.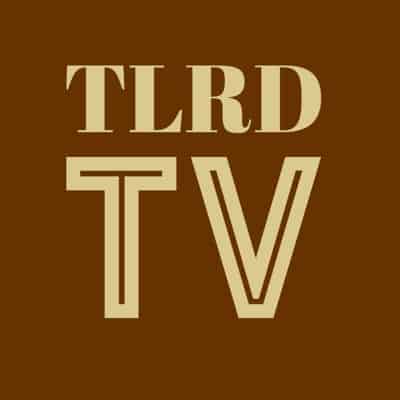 HUMP DAY HOTTIE.Tim Charayakun.