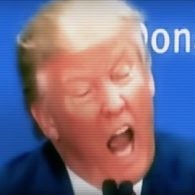 WINDOWS 2003. It's what Trump is running his email servers on: "In what might be one of the more delicious cases of irony to ever grace a presidential election, a researcher has found that a number of email servers linked to Donald Trump's hotel and others businesses are running horribly out of date software which receive no security patches, and are lacking other precautions for keeping hackers out."
BILLY BUSH. Matt Lauer confirms he's dunzo.
Last night, @NBCNews announced that Billy Bush would be leaving TODAY, effective immediately. https://t.co/zqxYx0rTYS pic.twitter.com/HiDTdRh5DY

— TODAY (@TODAYshow) October 18, 2016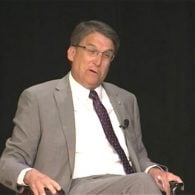 CHARLOTTE OBSERVER. We're not endorsing Pat McCrory for the first time in 25 years: "McCrory rushed to sign House Bill 2 on March 23, hours after the House and Senate rammed it through. North Carolina's reputation has been melting ever since. McCrory adamantly defends the discriminatory measure and dismisses the NCAA, the ACC, scores of business executives and others who have condemned the legislation. It was a hateful and self-defeating bill, and it will be McCrory's legacy."
HADAS GOLD. Trump supporters make death threat against Politico reporter.
https://twitter.com/m_karanicolas/status/788105202238971904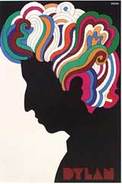 BOB DYLAN. The Swedish Academy, which bestows the Nobel Prize, hasn't informed Bob Dylan because they can't get in touch with him: "And Mr. Dylan, despite performing twice since being named the latest Nobel laureate in literature last week, has yet to make a public statement about the honor. Sara Danius, the permanent secretary of the academy, told Swedish public radio on Monday that the academy has been in contact with an associate of Mr. Dylan, but apparently not with the artist himself. Ms. Danius said she did not know whether he planned to attend the award ceremony in Stockholm on Dec. 10."
JULIAN ASSANGE. The state actor which cut off his internet was reportedly Ecuador.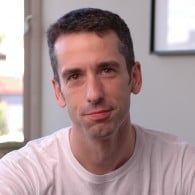 DAN SAVAGE. His first 'Savage Love' columns, 25 years ago. "Hey, Faggot:
 I've been courting this guy and sex is imminent, but not love. My eye is on another with whom I feel a good relationship could blossom; but this will take time. I am intensely horny. Is it fair to sleep with guy number one when I know my heart will land elsewhere? I don't want to hurt him, but I need sex! Conscience ridden in Wallingford"
HURRICANE NICOLE LOBSTER. Sanctuary Marine in Bermuda caught a 14 lb monster lobster shortly after Hurricane Nicole swept through, then they released it.
https://www.facebook.com/sanctuarymarine/videos/1425988754097334/
SUMMERTIME SADNESS. James Franco sued for headbutting photographer at Lana Del Rey concert.
GREAT WHITE SHARK. A fisherman in Australia had to defend his boat motor with a broom after a shark wanted to nibble it.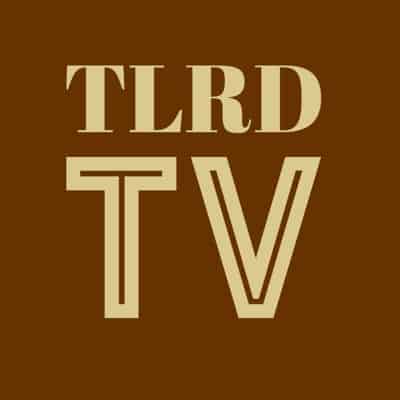 MUSIC VIDEO OF THE DAY. Moby. "Are You Lost in the World Like Me?" He told BuzzFeed that his inspiration was about our "dependence on technology" and "how we have become desensitized and also the general pace of the way we live today, the things we prioritize now."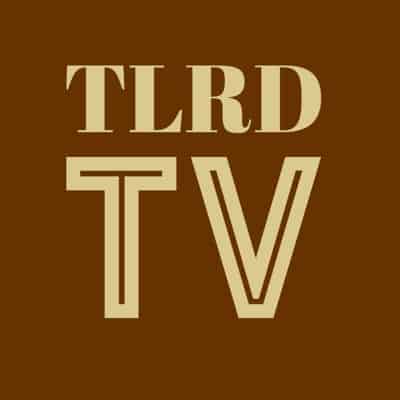 TOO HOT FOR TUESDAY. Joe Trivisvavet.
https://www.instagram.com/p/BJRUqqlD9HO/?taken-by=joetrivis
https://www.instagram.com/p/BIrsxLQjRVz/?taken-by=joetrivis
https://www.instagram.com/p/BDsJXj_tKln/?taken-by=joetrivis