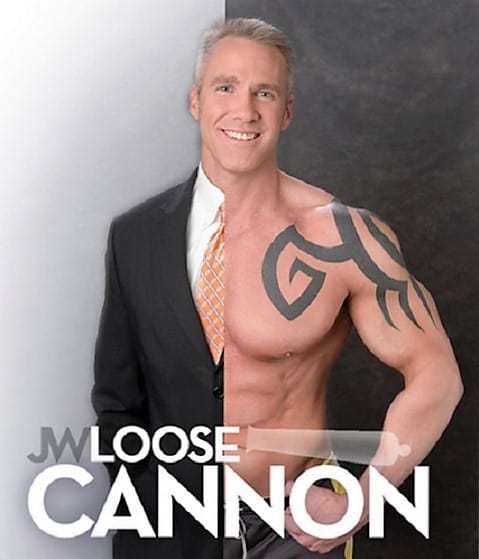 Former news anchor Jim Walker has opened up about his burgeoning career in the adult film industry as Dallas Steele.
44-year-old Walker, a former anchor for FOX, NBC and CBS, made the move into the adult entertainment industry 19 months ago after the death of his partner and being told by his network that he was "unlikable."
C&C reports that Walker is happy to have moved away from his previous career because the stress of ratings was eating away at his health.
Walker has faced some criticism from commentators who have attacked his "mid-life crisis" career move but says he feels sorry for his detractors because "they've obviously decided at some point that there are limitations about who you can be and what you can do once you hit 40".
Walker added that he is "much more successful in every measure" now and is "sorry if the haters have decided that gays over forty are supposed to put on the board shorts, move to the suburbs and settle down to bridge parties once per week."
Watch Walker in his previous line of work, below.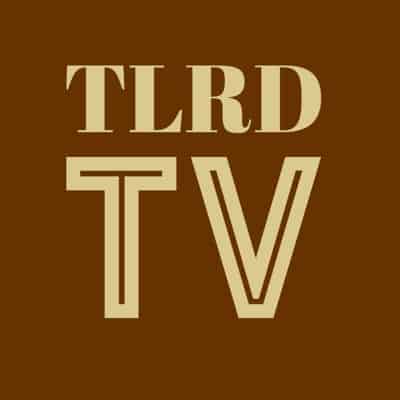 And some more snaps of him, below.
Dallas Pride @TitanMen pic.twitter.com/eJijQA4iWd

— Dallas Steele (@DallasSteeleXXX) September 18, 2016