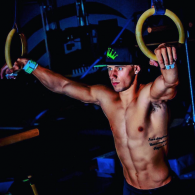 INSTAGRAM. Team USA gymnast Jake Dalton inspires thirst; Neil Patrick Harris and David Burtka show off cute family vacation photo.
REWRITING HISTORY. Media commentators seems to keep forgetting that
Hillary Clinton is poised to become the first female president of the United States ever. 
IRAQ. US service member killed in battle to retake Mosul from ISIS: "The U.S. military did not release details. American advisers are with Iraqi forces in the battle for Mosul, the largest offensive yet against the Islamic State in Iraq. The serviceman was part of the Mosul operation, said a U.S. official who asked not to be named because he was not authorized to discuss the incident publicly."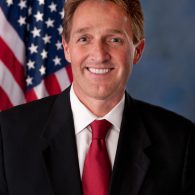 SCOTUS. AZ Senator Jeff Flake says it might be time for the Senate to confirm Merrick Garland: "I said if we were in a position like we were in in '96 and we pretty much knew the outcome that we ought to move forward. But I think we passed that awhile ago," Flake said. "If Hillary Clinton is president-elect then we should move forward with hearings in the lame duck. That's what I'm encouraging my colleagues to do."
SUBSTANCE V. STYLE. New poll reveals majority of Republicans support Donald Trump's policy positions (in as far as they can be understood or identified) over the policy positions of other Republican leaders:
"The majority of Republican voters or leaners (51%) say Donald Trump's positions are similar to their own, and believe those positions are what the Republican Party should stand for. That in itself is disturbing, given that Trump's positions are homophobic, racist, misogynistic, nationalistic, and fascistic. In fact, they chose Trump's positions over Paul Ryan's – whose views are also disturbing and extreme, but perceived as more "moderate" by many. Only one in three GOP voters or leaners (33%) say the House Speaker's policies better reflect their own, and are what the party should stand for. Another 15% are unsure."
New Bloomberg poll: Republicans say 51% to 33% that Donald Trump better represents their views than Paul Ryan.https://t.co/bg1eg1UTzY pic.twitter.com/IkFLBHgID1

— Sahil Kapur (@sahilkapur) October 20, 2016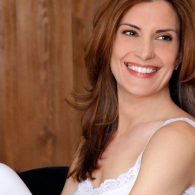 NUMBER 10. Another Donald Trump accuser has come forward: "Karena Virginia, a yoga instructor and life coach, gave a public press conference on Thursday (October 20) with attorney Gloria Allred to reveal that Donald Trump allegedly sexually assaulted her in 1998 at the US Open."
SARTORIAL SIDE EYE? Melania Trump wore another pussy-bow outfit during the third presidential debate.
GRAB EM BY THE P—Y. There was a p—y power rally outside Trump Tower.
The Pussy Power protest outside of Trump Tower. pic.twitter.com/j7Z1hl43PD

— BuzzFeed News (@BuzzFeedNews) October 20, 2016
LAW. Justice Department wants President Obama's executive order protecting transgender workers kept in place while appeals process continues.
https://twitter.com/dominicholden/status/789220226764333056
BUCKINGHAM PALACE. Tom Daley got to meet HM the Queen.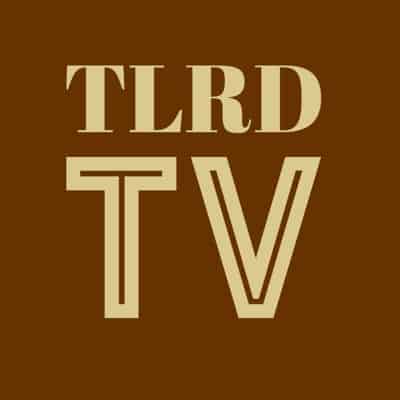 MOVIES. Hugh Jackman returns as Wolverine in Logan.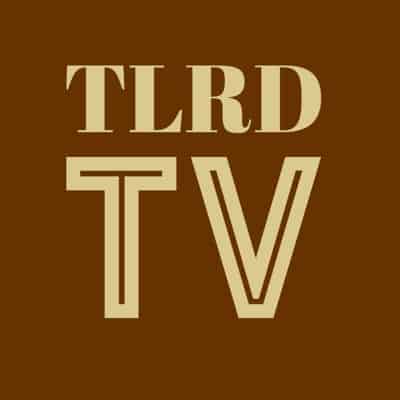 A DIFFERENT TYPE OF PUSSY. Instastud Bibison Cham and his cat.
https://www.instagram.com/p/BHQ8laOgmRB/
https://www.instagram.com/p/BG84EPDPwcp/
https://www.instagram.com/p/BGthotpPwTs/
https://www.instagram.com/p/BEC9uLNPwV4/