TONIGHT. Third and final presidential debate at 9 pm ET at the University of Nevada in Las Vegas., moderated by FOX News anchor Chris Wallace. We'll be streaming it live here.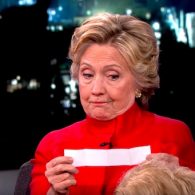 ENDORSEMENTS. 70 winners of the Nobel Prize endorse Clinton: "Some of the most pressing problems that the new President will face — the devastating effects of debilitating diseases such as Alzheimer's disease and cancer, the need for alternative sources of energy, and climate change and its consequences — require vigorous support for science and technology and the assurance that scientific knowledge will inform public policy."
VOGUE. Fashion title endorses Hillary Clinton – first presidential endorsement ever: "Vogue has no history of political endorsements. Editors in chief have made their opinions known from time to time, but the magazine has never spoken in an election with a single voice. Given the profound stakes of this one, and the history that stands to be made, we feel that should change."
POTENTIAL LANDSLIDE. GOP strategist Steve Schmidt – if the election were held today, Clinton is trending over 400 electoral votes:
What's the over-under on a possible electoral college victory for Clinton? Steve Schmidt: She's 'trending over 400' https://t.co/bZqelmKrdQ

— Morning Joe (@Morning_Joe) October 19, 2016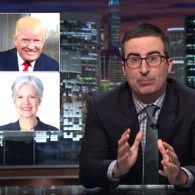 JILL STEIN. She's furious at John Oliver: "We were pleasantly surprised when John Oliver's research team reached out to us regarding several statements that have been frequently taken out of context to ask if we felt they were missing any context, which we promptly provided. It was beyond disappointing to see that our responses were completely ignored."
CUT OFF. Ecuador says it cut Wikileaks founder Julian Assange's internet because it isn't interested in interfering with elections in foreign countries.
https://twitter.com/aseitzwald/status/788513717818363905
TACO TRUCKS. "Wall" of taco trucks to block Trump International Las Vegas hotel Wednesday. "We did not come up with the idea for the wall, Donald Trump came up with building the wall," said Yvanna Cancela, the political director of the Culinary Workers Union 226 in Las Vegas. "We want to show him that walls don't divide us, and rather what he has done is uniting us. And when I say 'us,' I mean it as in every group that Trump has vilified: Muslims, women, immigrants and workers. We are all coming together to make sure that Donald Trump never becomes president."
UK. Out MP Angela Eagle received hundreds of "abusive, homophobic and frightening" messages from party members: "[An investigation] concluded that it was "highly likely" that a window vandalised at her officebuilding – with a brick, according to the report – was related to her short-lived leadership challenge to Jeremy Corbyn. The investigation was conducted following complaints and counter-complaints about events in her local party, Wallasey. It was carried out by officials and upheld by a subcommittee of the party's ruling body."
TROPICS WATCH. Meteorologists have their eyes on a new area of interest.
Conditions may become more conducive for #99L to become a subtropical/tropical cyclone within next couple of days https://t.co/QLilCUpxG5 pic.twitter.com/2jIsdJrfCg

— National Hurricane Center (@NHC_Atlantic) October 19, 2016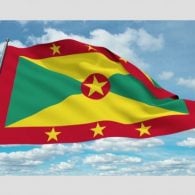 GRENADA. Referendum postponed amid gay marriage concerns: "Grenada Tuesday announced a postponement of the October 27 referendum for a new constitution by at least one month amid growing concerns as to whether or not one of the seven bills to be voted on encourages same-sex marriages in the Caribbean Community (Caricom) country."
ICONA POP. Swedish duo teases first new music in three years.
https://www.facebook.com/iconapop/videos/1420294798000533/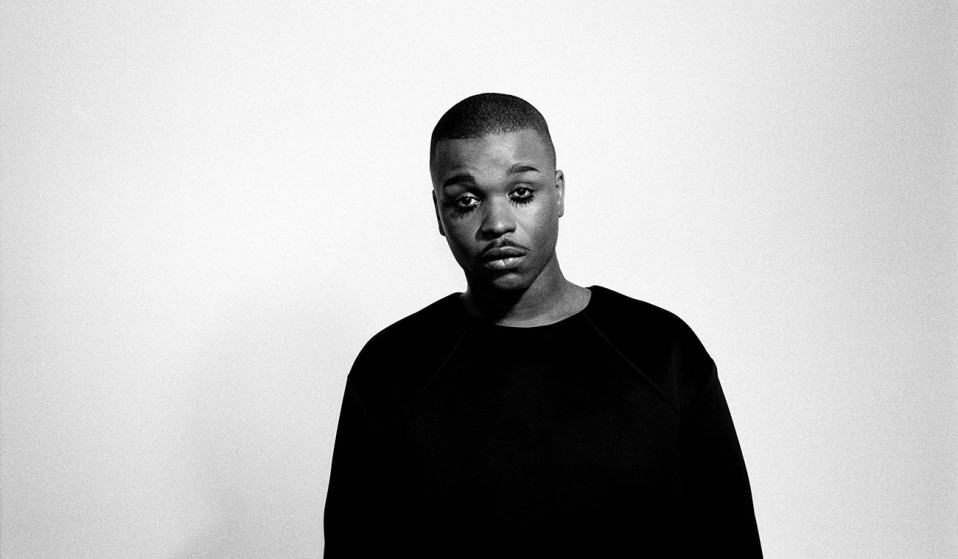 CAKES DA KILLA. The gay rapper talks with Huck about his new album and how folks link his sexuality to his music: "I think that's always going to be a day-to-day battle, be it in interviews or live shows or with the visuals I put out. But I do feel like I'm definitely equipped to handle it. A lot of people could feel, 'I don't want to listen to Cakes because he's gay or because he talks about sex' but no one can say they don't want to listen because I don't know how to rap. My talent outshines that discussion."
[soundcloud url="https://api.soundcloud.com/tracks/284104004″ params="color=ff5500&auto_play=false&hide_related=false&show_comments=true&show_user=true&show_reposts=false" width="100%" height="166″ iframe="true" /]
JOANNE. Alaska has a tutorial for you on Lady Gaga's latest look.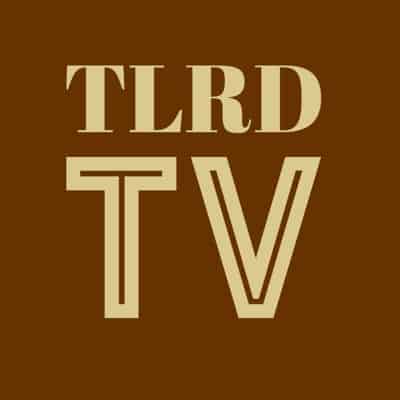 HUMP DAY HOTTIE. Z.A.C. Carson.
https://www.instagram.com/p/BLfJPaDB2Xw/?taken-by=z.a.c.carson
https://www.instagram.com/p/BLZ1TfIhxyQ/?taken-by=z.a.c.carson
https://www.instagram.com/p/BJlXQC7BCB0/?taken-by=z.a.c.carson