DES MOINES. Trump supporter arrested for voting twice: "Rote hadn't planned on voting twice but said it was "a spur-of-the-moment thing" when she walked by the satellite voting location, she told The Washington Post in a phone interview Saturday. 'I don't know what came over me,' Rote said…'The polls are rigged' Rote told the radio station."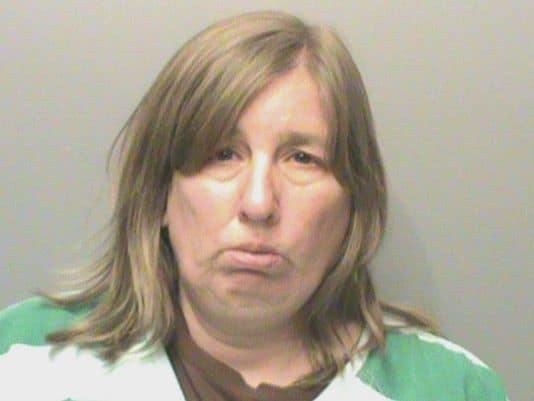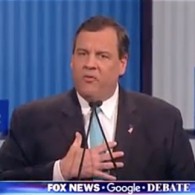 CHRIS CHRISTIE. He had the job as Trump's running mate but then Trump took it back. "After Trump tentatively decided on Christie, Manafort told Trump his plane had a mechanical problem, campaign sources said, forcing Trump to spend another night in the Hoosier State. Pence then made his case to be Trump's No. 2 over dinner as Trump's advisers argued that Christie's Bridgegate troubles would sink the campaign."
WIKILEAKS. Organization announces 'Phase 3' of election leaks soon to begin.
We commence phase 3 of our US election coverage next week. You can contribute: https://t.co/MsNZhrTzTL @WLTaskForce pic.twitter.com/XferJnMGux

— WikiLeaks (@wikileaks) October 30, 2016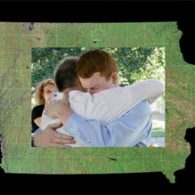 IOWA. Supreme Court justices who legalized same-sex marriage facing retention vote: "The justices up for retention votes in next week's election are taking the same approach as three judges who appeared to pay a price for their stands when voters in 2010 removed them from office after a costly campaign waged by gay marriage opponents."
ACLU. Now is the time to fight for trans people.
INDONESIA. High court weighs ban on sex outside marriage: "If the court revises the law to forbid casual sex, gay sexual relations would become illegal for the first time in Indonesian history, and straight unmarried couples could face prosecution."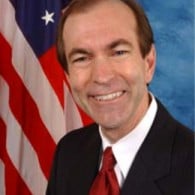 SCOTT GARRETT. Anti-gay remarks cost him Wall Street and maybe his House seat: "In 2012 and 2014, financial firms donated an average of $600,000 per cycle to Garrett's campaigns. After his anti-gay remarks, that number dropped by half. Capital One, Goldman Sachs, and big Japanese brokerage firm Nomura all stopped payments to Garrett's political action committee."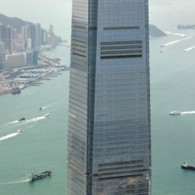 GAY GAMES 2022. Hong Kong making bid, could become first Asian host: "The Equal Opportunities Commission and the "father of Lan Kwai Fong" Allan Zeman are among a number of high-profile backers to throw their support behind Hong Kong's bid to host the 2022 Gay Games. Other supporters of the city's effort to hold the event include businesswoman Gigi Chao, Goods Of Desire co-founder Benjamin Lau, gym chain Pure Fitness and hotel groups Accor and the Mandarin Oriental, according to organisers."
NASA. A new 4K  video from the International Space Station takes you on a magnificent tour of the orbiting outpost.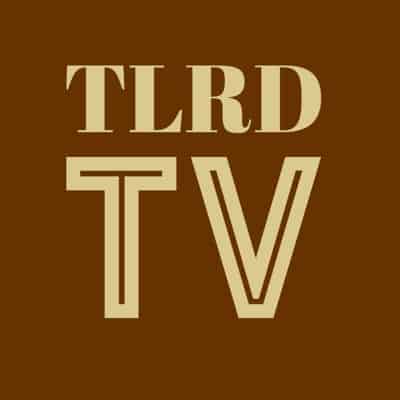 ELON MUSK. The Tesla creator announced a new solar roof, that actually looks good.
https://www.youtube.com/watch?v=dRqSkR4ENAg
SHANNEN DOHERTY. On her battle with cancer."I think what's beautiful and hard and interesting about cancer is that it tears you down and builds you, and tears you down and builds you. It remakes you so many different times. The person I thought I was supposed to be or was going to be or who I thought I was six months ago is now somebody completely different. I realize 'Wow, I really thought that I was so brave and so gracious this entire time and really I was just hiding.' This was very hard and not humbling – because I've already been humbled by cancer. It was hard in the sense of rethinking sort of who you are and how you come to terms with who are now and accepting it and looking at your husband and thinking like, 'Dude, I'm so sorry.'"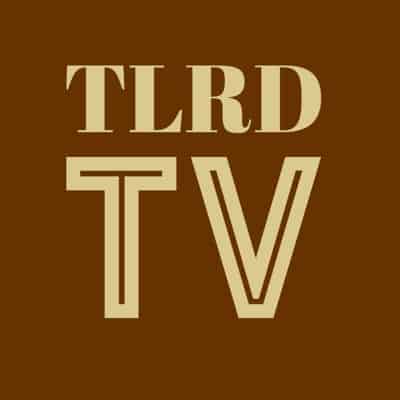 A HAIRY PROPOSITION. Leg waxing in slo-mo.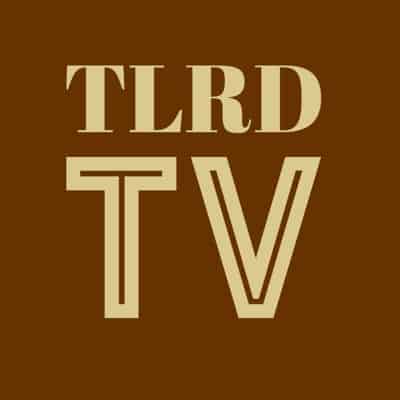 MONDAY MUSCLE. Titus Fauntleroy.
https://www.instagram.com/p/BHLH8q9BKx9/?taken-by=titusfauntleroy
https://www.instagram.com/p/BGZoj7-xG59/?taken-by=titusfauntleroy
https://www.instagram.com/p/BFSoddlxG9C/?taken-by=titusfauntleroy
https://www.instagram.com/p/BME0UckBVDp/?taken-by=titusfauntleroy