WORLD SERIES. Cubs beat Indians 5-1 to tie up series 1-1.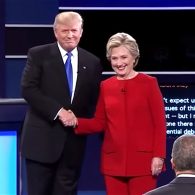 POLLS. Hillary Clinton +7 in Pennsylvania: "The Siena College poll, conducted for The New York Times' "Upshot" data-journalism microsite, shows Clinton leading Trump, 46 percent to 39 percent. Libertarian Gary Johnson is at 6 percent, and Green Party nominee Jill Stein is at 3 percent. A combined 7 percent of likely voters prefer another candidate, won't vote for the top of the ticket or are undecided."
BULLY. Clinton releases new ad calling Trump a bully, launches anti-bullying plan. "The new policy proposal, according to a source consulted on the plans, is dubbed "Better Than Bullying" and calls for at least $500 million in new federal funding that would go to states that agree to develop anti-bullying plans."
https://www.youtube.com/watch?v=qBRQpS7ZUsc&feature=youtu.be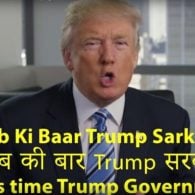 THE INDIAN-AMERICAN VOTE. Donald Trump speaks Hindi in attempt to woo voters: "However, if the reaction of Indians in Delhi is anything to go by, Mr Trump still has some work to do. As the BBC's Vikas Pandey found out in a quick survey on the streets of the Indian capital, no one was very impressed. Shailesh Yadav said he felt disgusted after watching the video because 'Mr Trump seemed to be addressing only Hindus through the video'. 'How could he just assume that Hindus means India? We are a plural country, Mr Trump. Muslims, Sikhs and Christians also live in this country.' he said.
ANA NAVARRO. Pundit rips Newt Gingrich for his remarks to Megyn Kelly (see them HERE). "Let us not conflate sexual assault and sex."
.@ananavarro on Newt Gingrich's "You are fascinated with sex" remark: "Let us not conflate sexual assault and sex" https://t.co/IdiYtJuq0Z

— CNN (@CNN) October 27, 2016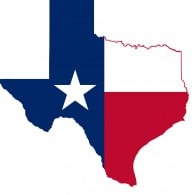 TEXAS. Hillary might win it: "The odds are long, they say, in a state that hasn't voted Democratic for president in 40 years. But in recent polling data and early voting results, they are also seeing signs of the perfect storm of demographic and political forces it would take to turn Texas blue."
CANADA. First LGBT foster agency opens doors in Ontario.
MAN-SHAMING. Trump surrogate Betsy McCaughey says if you criticize Trump's treatment of women you are man-shaming: "I do believe that the polls show that Americans are not believing this roll out of accusers and this bigger theme of man-shaming and they want to get to the real issues."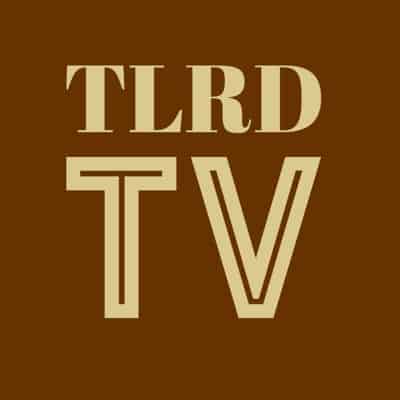 EMMERDALE. British soap accused of biphobia after calling one of its characters "gay". "When will the Emmerdale villagers learn that rob is BISEXUAL NOT GAY."
JUSTIN TIMBERLAKE. The star has learned his lesson about voting booth selfies. Background here.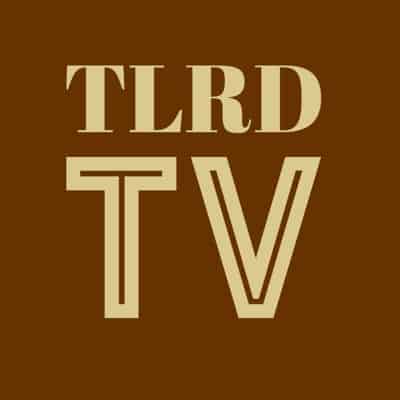 LATE NIGHT SNACK. Adorable kid eats snacks with the Chicago Bulls.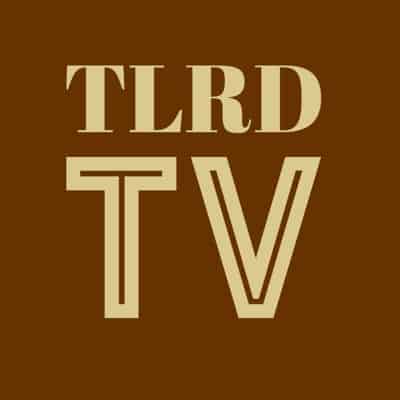 THE ARCTIC. One of the most stunning videos you'll see of a place you'll probably never go.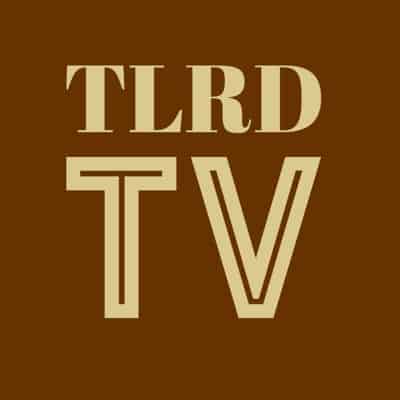 THIRSTY THURSDAY. Gladiators stud David McIntosh.
https://www.instagram.com/p/BL9N9PMAR4L/?taken-by=king_david85
https://www.instagram.com/p/BLwRKkZAxrG/?taken-by=king_david85
https://www.instagram.com/p/BLyA5iygDRn/?taken-by=king_david85
https://www.instagram.com/p/BFur6FNDHdS/?taken-by=king_david85