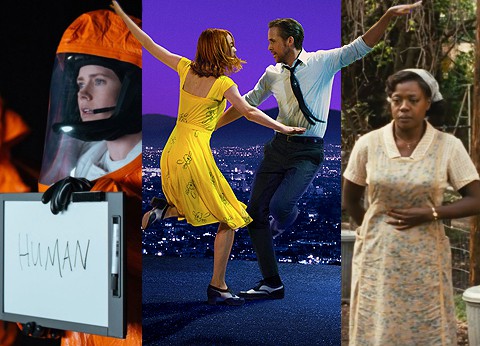 If the idea of one more word about the current presidential campaigns fills you with terror, here's a suggestion. Distract yourself by focusing on a political contest with less weight and more entertainment value: The Oscar Race!
While it's true that those campaigns can also feature mudslinging, and pundits may also note "enthusiasm gaps" and obsess over voting demographics, the outcome is always less apocalyptic — unless you count that time that Brokeback Mountain lost.
The New York Film Festival

kicked off this weekend as the last leg of the flurry of important festivals (Telluride, Venice, Toronto before it) that always set the Oscar field for the months to come. The opening night film was Ava DuVernay's documentary The 13th which is winning rave reviews and looking like a Best Documentary Contender.
Consider it another radiant sign that it's going to be a great fall and winter at the movies. Many wonderful films are coming so I hope you didn't blow all your movie budget on bad franchise pictures this past summer. Let's take a look at the Best Picture contenders heading our way soon…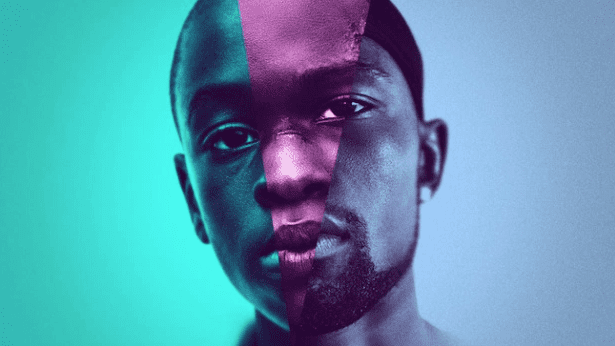 BEST PICTURE HOPEFULS OPENING SOON
Oscar is supposed to reflect the whole movie year but distributors generally conspire to keep their Oscar hopefuls crammed into the final quarter. Of the films that have already opened in theaters there are a few that might reasonably hope for an Oscar nomination or three — Sully, Florence Foster Jenkins, Queen of Katwe, Zootopia, Hell or High Water, and Love and Friendship come to mind — but mostly the 89th Oscars will be a last minute Holiday party.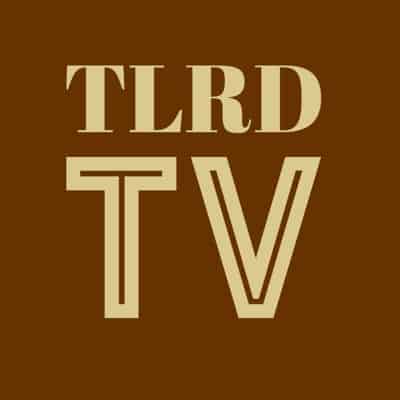 THE BIRTH OF A NATION October 7th
This is the violent true story about the preacher slave Nat Turner who led a bloody rebellion. The movie exploded at Sundance, where it was often compared to the Oscar-winning Braveheart, and sold for a record $17 million.
Back in January, during the heat of the #OscarsSoWhite fiasco, the path to gold looked crystal clear for this film. But the controversy surrounding director/star Nate Parker and his co-screenwriter (a 17 year old rape trail he's been asked about repeatedly) combined with the pleasant revelation that 2016 was offering up a plethora of other ambitious films with black actors and/or black directors eager to push #OscarsSoWhite into the rearview mirror, have made the Oscar prophecies much foggier.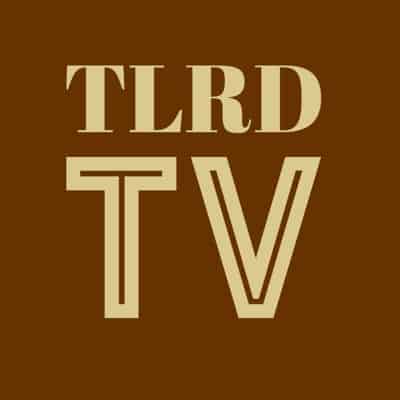 MOONLIGHT October 21st
This moody singular film from Barry Jenkins, inspired by "Moonlight Black Boys Look Blue" by playwright Tarell Alvin McCraney traces the life of a gay black man with a crack addict mom as he struggles to come to terms with his identity as a boy, teenager, and man.
You must see it.
It's a total marvel – soulful, heartwrenching, artful and smart. Oscar can sometimes get fussy about great LGBT cinema but people are currently expressing nothing but love for it. Cross your fingers.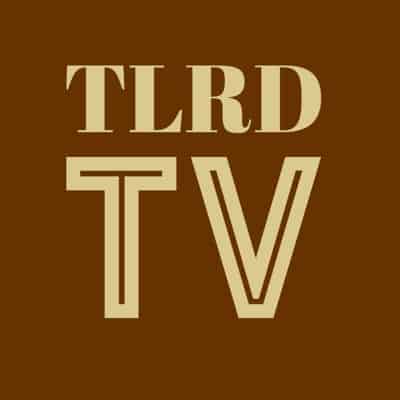 LOVING November 4th
The story of Richard and Mildred Loving, an interracial couple who were sentenced to prison in Virginia in 1958 due to anti-miscegenation laws has already been the subject of documentaries.
Rising director Jeff Nichols (Take Shelter, Midnight Special) gives it the feature treatment with Joel Edgerton and Ruth Negga (Agents of SHIELD, Preacher) as the couple at the center of this historic civil rights battle which went all the way to the Supreme Court. Negga in particular is said to be outstanding and a real threat for a Best Actress nomination.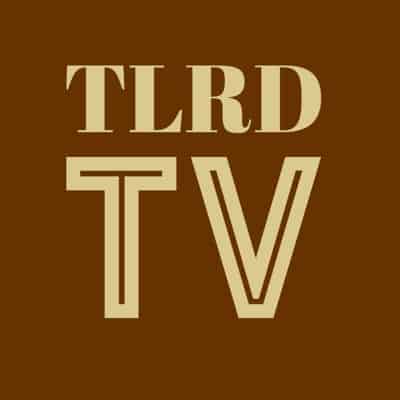 ARRIVAL November 11th
This thoughtful sci-fi drama about a mysterious alien invasion and the linguist who attempts to speak to them is gripping. It's a major "Wow!" movie and one of two Amy Adams star vehicles opening back to back. I couldn't stop thinking about it for days afterwards.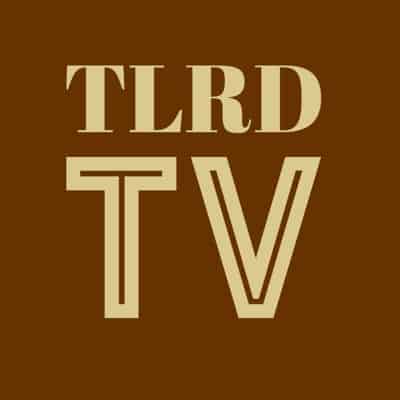 BILLY LYNN'S LONG HALFTIME WALK November 11th
Two time Best Director winner Ang Lee (Brokeback Mountain, Life of Pi) is back with another ambitious undertaking on both the technical and emotional levels. This is the first full-length narrative film "shot in 4K, native 3D at the ultra high rate of 120 frames-per-second" whatever that might mean to you.
It's also a satirical drama about America's political divides centered around a young Iraq War hero who comes home for a victory tour and a halftime show at a Thanksgiving Day football game. Newcomer Joe Alwyn plays Billy Lynn and the supporting cast includes Steve Martin, Vin Diesel, and Kristen Stewart.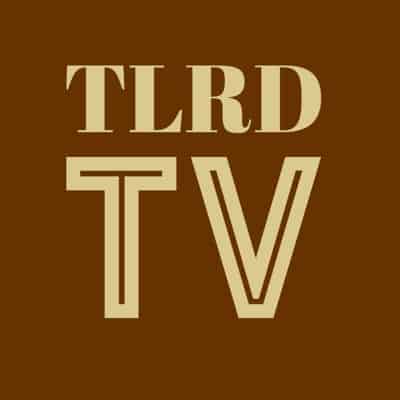 MANCHESTER BY THE SEA November 18th
The other Best Picture contender to debut at Sundance. It's about men coping with grief as an uncle (Casey Affleck, reportedly Oscar-worthy) and his teenage nephew (Lucas Hedges, also winning raves) are suddenly living together after a death in the family. The film is written and directed by Kenneth Lonergan (of You Can Count On Me fame).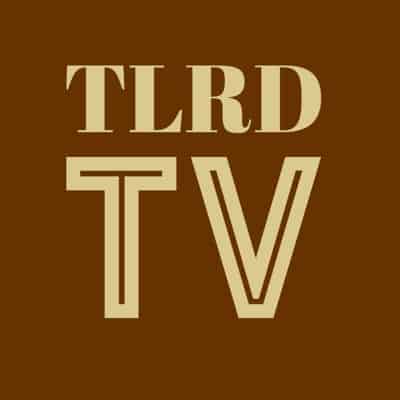 LION November 25th
An Indian man (Slumdog Millionaire's Dev Patel) who was raised in Australia by loving adoptive parents (David Wenham and Nicole Kidman) decides to search for his birth mother. Lion had people happily sobbing at its festival screenings. Oscar likes a heartwarming tearjerker, especially when it's based on a true story.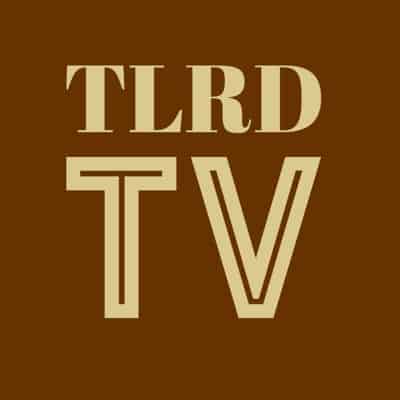 JACKIE December 2nd
The biggest surprise of the fall festivals was this laser cut gem about Jacqueline Kennedy's high pressure decisions immediately after JFK's assassination. Natalie Portman gives her best and angriest performance in the title role. The film comes from celebrated Chilean filmmaker Pablo Larraín who also directed this year's fantastic Chilean Oscar submission Neruda starring Gael García Bernal.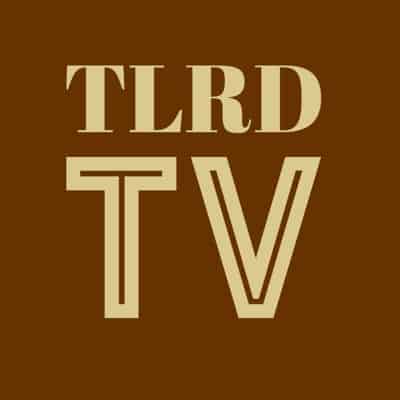 LA LA LAND December 9th
This musical from the young writer/director Damien Chazelle (Whiplash) won the coveted "Audience Award" at Toronto. That prize nearly always aligns with a Best Picture nomination in January. But the nomination will be the least of it – it has "potential winner" written all over it.
La La Land is a total bliss-out, a colorful two hour romance with song and dance numbers about an aspiring actress and her jazz musician boyfriend. This is the third movie to co-star Emma Stone and Ryan Gosling and though their onscreen chemistry was already marvelous (Crazy Stupid Love) it's even better now.
Here's a shocking statistic for trivia buffs: If La La Land is nominated for Best Picture it will be the first original live-action musical to do so since Bob Fosse's All That Jazz (1979). The musical nominees in between them were either animated (Beauty & The Beast), adaptations of pre-existing shows (Chicago) or used pre-existing music for their songs (Moulin Rouge!). If La La Land wins it will be the first original movie musical to win the Oscar since Gigi (1958).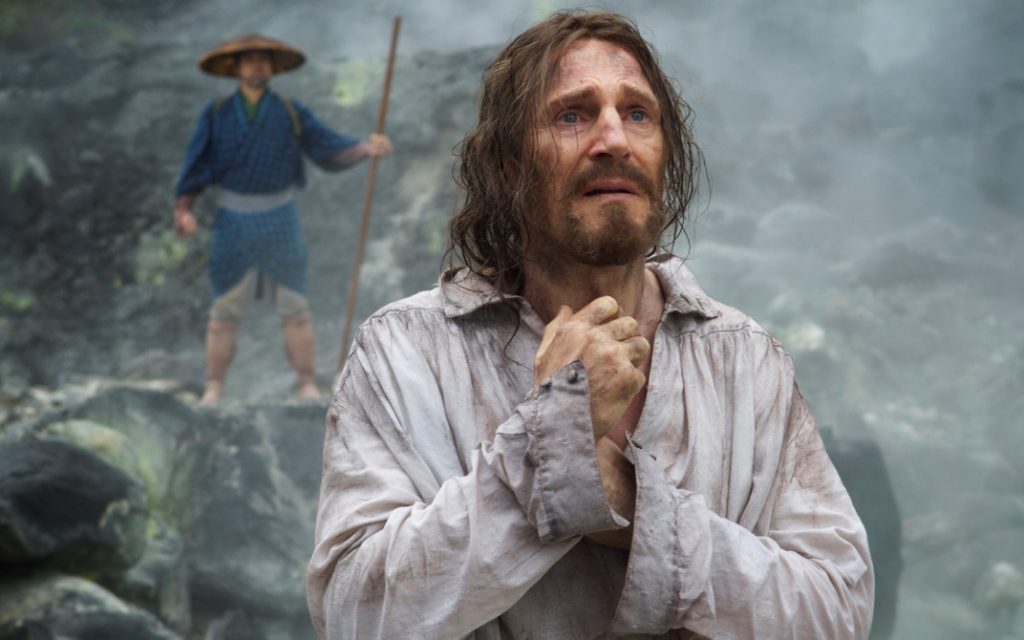 SILENCE December 23rd
Paramount surprised many when they revealed this week that Martin Scorsese's long gestating project about Jesuit missionaries in Japan was going to open in 2016 after all. The film is reportedly well over three hours in length and stars Andrew Garfield and Adam Driver as the young missionaries in search of their mentor played by Liam Neeson.
Oscar used to run hot and cold with Martin Scorsese but they've nominated every film he's made in this new century for Best Picture with the sole exception of Shutter Island (2010).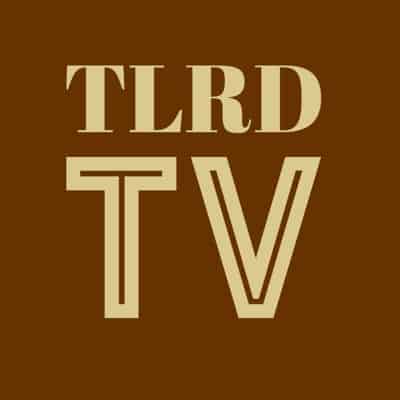 FENCES December 25th
The internet went wild for the first trailer this week with the potent screen presence of Denzel Washington and Viola Davis on full display. But can the movie version of this play about a garbage man and his family (directed by Denzel himself) live up to the dramatic success of the Broadway revival that won both stars Tonys in 2010?
Everyone is hopeful but stage to screen transitions are unpredictable and sometimes the greatest of plays can become totally mediocre movies (hello, August: Osage County).
Which of these films are you most looking forward to?