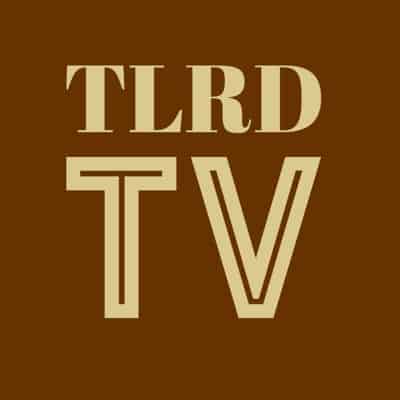 A cappella group Pentatonix have taken on Leonard Cohen's classic "Hallelujah" in a new music video recently released.
The track comes off their third holiday album, A Pentatonic Christmas. The video for "Hallelujah" has amassed nearly 14 million views in 5 days.
Pentatonix is currently touring North America on the final leg of their 2016 Pentatonix World Tour, in support of their self-titled album, which was released in October 2015.