DISREGARD FOR DEMOCRACY. Trump would like to cancel the election and just give it to Trump. "In just thinking to myself right now, we should just cancel the election and just give it to Trump, right? Why are we even having it for? What are we having it for? Her policies are so bad. Boy, do we have a big difference."
https://twitter.com/VoteHillary2016/status/791759589066682369?ref_src=twsrc%5Etfw
INSIDERS. Trump more popular than people think: "That's according to the POLITICO Caucus — a panel of activists, strategists and operatives in 11 key battleground states. More than seven-in-10 GOP insiders, 71 percent, say the polls understate Trump's support because voters don't want to admit to pollsters that they are backing the controversial Republican nominee."
TORONTO. Trump Tower nears auction: "The Trump International Hotel & Tower in Toronto is likely to hit the market as the owner of debt on the property seeks a sale."
THE BIG SKID. Pence plane goes off runway at LaGuardia.
Mike Pence's plane skids off runway at New York City's LaGuardia Airport, prompting airport's closure. https://t.co/yPmFoNGUri pic.twitter.com/leHYILF0Q3

— ABC News (@ABC) October 28, 2016
PENCE ON THE SKID.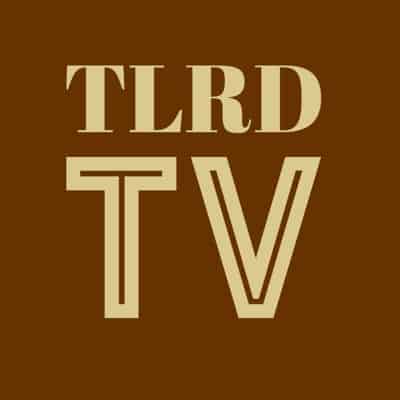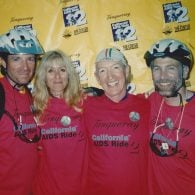 RIP. Judith Light's brilliant manager Herb Hamsher has died. "Herb Hamsher, the man beaming from the center of that California AIDS Ride photo, died of cancer late Wednesday afternoon at Cedars Sinai Hospital in Los Angeles. Judith Light, whom Herb managed, finished her last performance in her Broadway show "All The Ways I Love You!" and flew home to be by Herb's side with his husband Jonathan Stoller, Judith's husband, actor/writer Robert Desiderio, and two of Herb's young mentees."
GDP. 2.9% growth is biggest gain in two years. "The U.S. economy grew in the third quarter at the fastest pace in two years, aided by a surge in exports and a rebound in the size of inventories companies keep on hand for sale."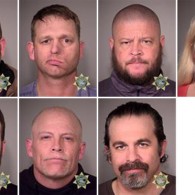 BUNDY SIEGE. Ammon Bundy and followers acquitted in standoff with government: "A federal court jury delivered a surprise verdict on Thursday acquitting anti-government militant leader Ammon Bundy and six followers of conspiracy charges stemming from their role in the armed takeover of a wildlife center in Oregon earlier this year. The outcome marked a stinging defeat for federal prosecutors and law enforcement in a trial the defendants sought to turn into a pulpit for airing their opposition to U.S. government control over millions of acres of public lands in the West."
ROAD TRIP. The one that changed Hillary Clinton's life: "I said to her, 'Hillary, you're never going to get French bread here. You're never going to get Brie,' " she recalled in a final plea, but by then Mrs. Clinton had made up her mind. "She wasn't even listening to me at that point," Mrs. Ehrman said.
WORLD CHAMP CHANCE. Gay boxer Orlando Cruz gets second chance at title on November 26.
GAY TV ROMANCE. Things are heating up on Supergirl. "One of the characters on one of the shows is going to be exploring their sexuality and coming out," executive producer Andrew Kreisberg said at the Television Critics Association's press tour on Thursday. "We're very excited about that."
https://twitter.com/sitvisvobis/status/790715866799374336?ref_src=twsrc%5Etfw
SPACE. New images from the European Space Agency show giant crater caused by crash of Mars lander: "The European Space Agency has released new images of its doomed Mars lander, which is thought to have disintegrated after hitting the planet's surface at high speed – rather than touching down gently as planned. A giant crater caused by the Schiaparelli spacecraft's impact can be made out and visible nearby are two different components of the lander – its heatshield and parachute."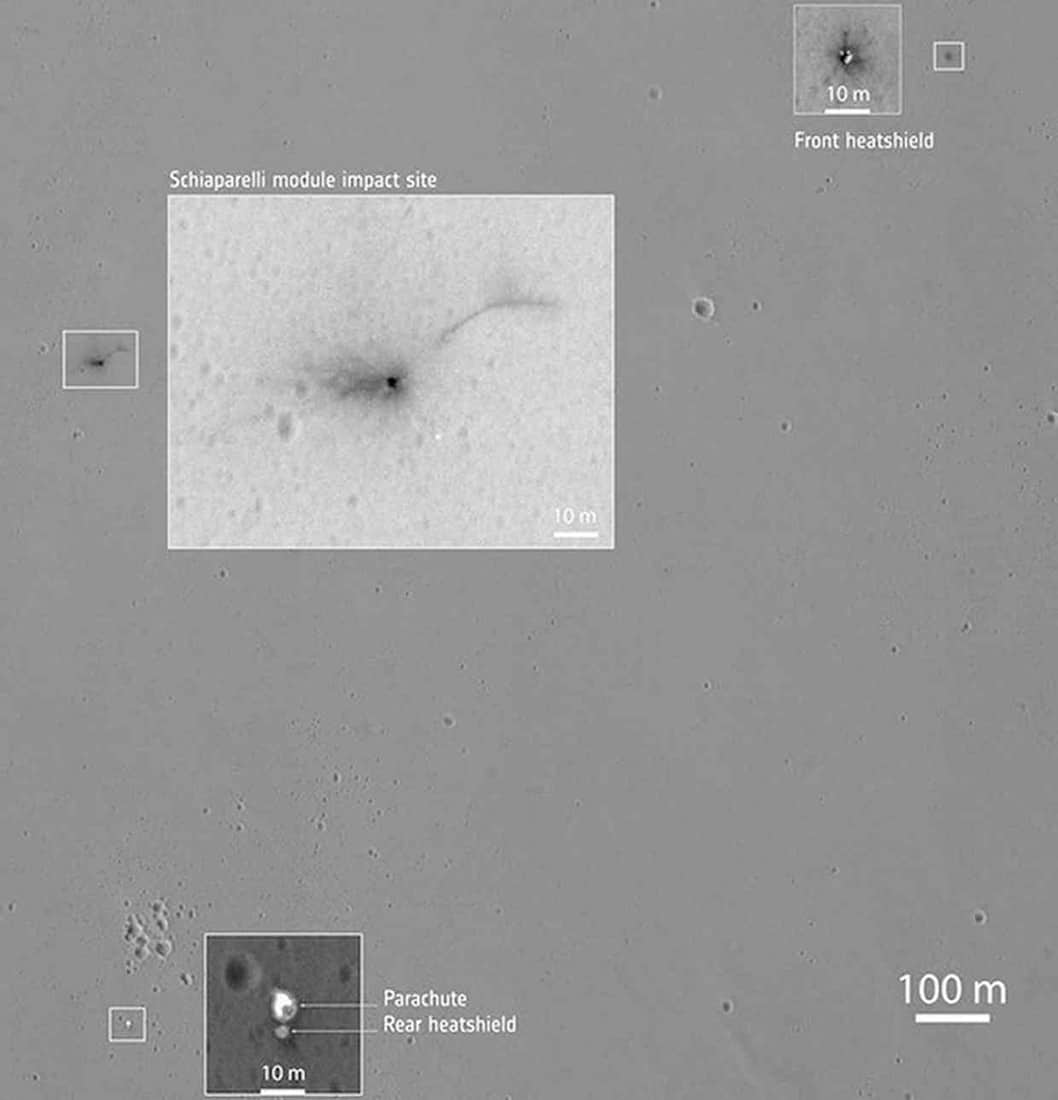 PUMPKIN HEAD. When Halloween goes awry.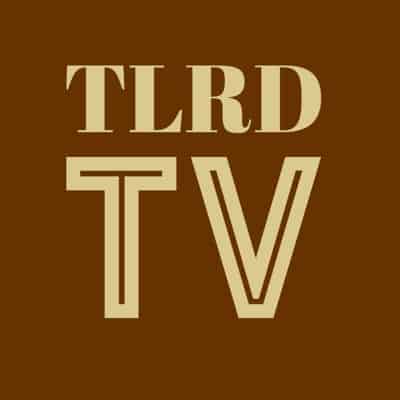 TECH TALK. Tech vlogger Marques Brownlee talks with Apple's Craig Federighi about the new Macbook Pros.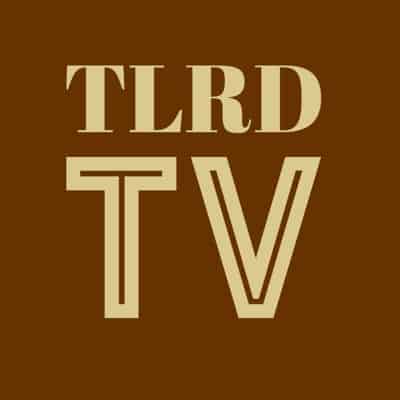 MUSIC VIDEO OF THE DAY. Blood Orange, "I Know".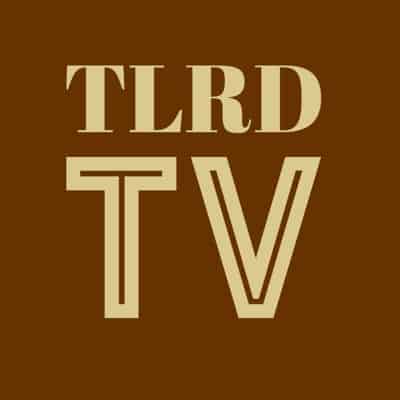 FRIDAY FLASH. Jared Cardona.
https://www.instagram.com/p/BGa9nqMS9ih/?taken-by=_jaredcardona
https://www.instagram.com/p/cmQUJ5S9ra/?taken-by=_jaredcardona
https://www.instagram.com/p/BEjniKYy9gb/?taken-by=_jaredcardona
https://www.instagram.com/p/BKmdv4jh4Uw/?taken-by=_jaredcardona