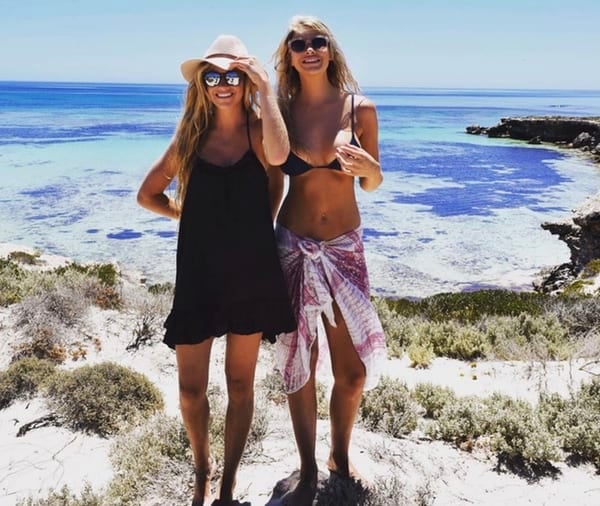 Megan Marx and Tiffany James, contestants on Australia's version of The Bachelor, were supposed to find love with this guy: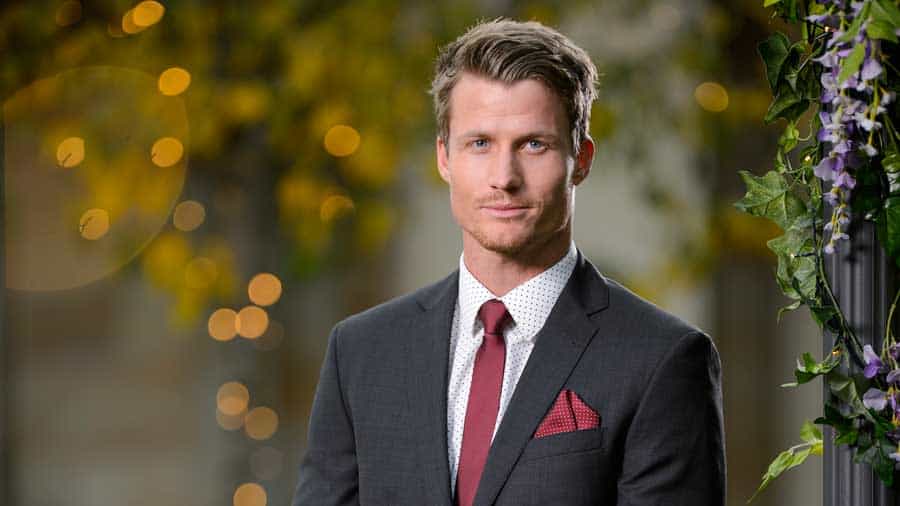 Instead, the Bachelor contestants say, they've found love with each other.
For several months, former contestants Megan Marx and Tiffany James have been posting adorable Instagram platitudes, with captions like "my favourite person," and "there are many things that I love but this is one."
Now, Marx's most recent Instagram honours a love between the pair that went from originally being about a profound friendship to "something bolder."
Said Marx in an Instagram post:
"I met Tiffany in a very strange situation. Well… we were kind of dating the same guy. And it was filmed and put on TV 😂. From that first cocktail party, it was like this instant calibration between souls, as if we had known each other once before. Friendship ripened into something bolder, trust in a very strange situation was formed, and now every adventure we have rivals the other- and continues to make plans for itself."
https://www.instagram.com/p/BL7Ghb6hf0f/
Can two contestants from Logo's Finding Prince Charming be far behind?