SUSPENDED. Billy Bush won't be at work on Monday: "I know we've all been deeply troubled by the revelations of the past 48 hours," said "Today" executive producer Noah Oppenheim in a memo to staffers. "Let me be clear — there is simply no excuse for Billy's language and behavior on that tape, NBC has decided to suspend Billy, pending further review of this matter."
PAUL RYAN. Won't defend Trump.
BREAKING– @SpeakerRyan tells house republicans he won't defend trump and will focus the next 29 days on keeping the house majority.

— Jake Sherman (@JakeSherman) October 10, 2016
GRAB THEM BY THE. The name of Melania's debate blouse was topical.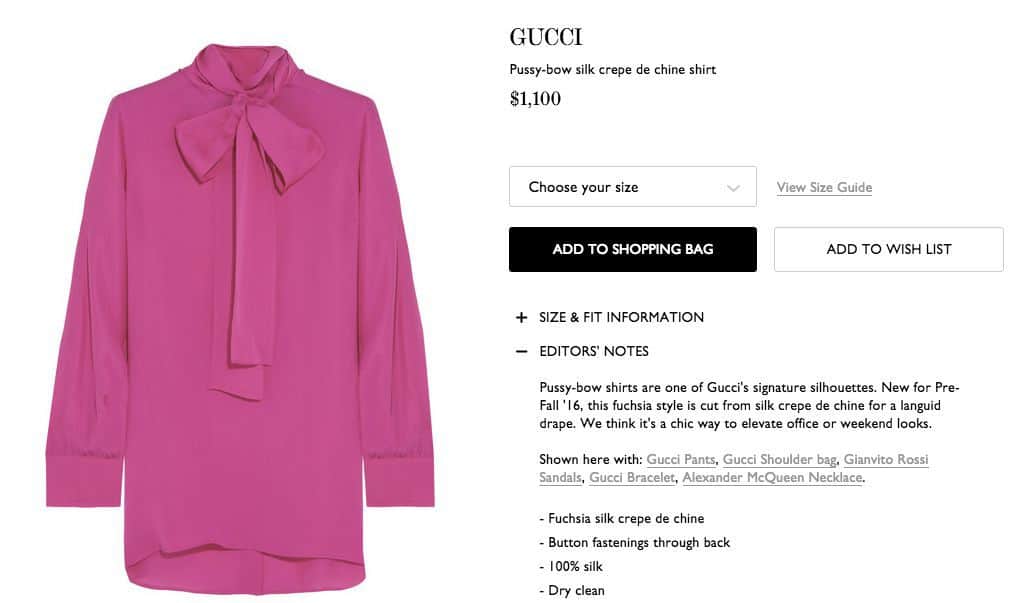 MICHAEL STEELE. The former RNC Chair's comment about the debate.
GOP at this moment. #debate pic.twitter.com/nD0gc29sWj

— Michael Steele (@MichaelSteele) October 10, 2016
HURRICANE MATTHEW. 22 dead after storm sweeps Florida, Georgia, South Carolina, North Carolina and Virginia: "Millions of people's lives were disrupted, with the evacuation of more than 3 million coastal residents; the closing of hundreds of roads including parts of Interstate 95 — a major East Coast artery; the halting of Amtrak service in the Southeast; the cancellation of thousands of flights."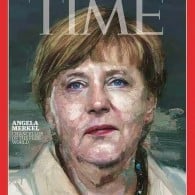 GERMANY. Nation will set aside €30m (£27m, $33m) to compensate gay men jailed for sexual orientation: "Germany's Justice Minister Heiko Maas said the draft law which will be formally announced later in October will offer "relatively uncomplicated" individual claims, as well as allowing for collective claims. Maas told German daily Süddeutsche Zeitung (SZ) that over 5,000 men have a personal claim.
SAMSUNG. Production of Galaxy Note 7 halted over battery explosions: "The decision amounts to a major setback for Samsung, the world's biggest smartphone maker, which continues to struggle with the industry's largest-ever recall. Already Samsung had said it would recall 2.5 million Note 7 phones over reports that its battery can catch fire. The halt suggests the South Korean company has not yet gotten the problem under control."
IT'S RAINING BIEBS. It's always odd to see real people treating a wax figure like it's real.
😍🙌💦 #ItsRainingBiebs pic.twitter.com/N7MQGCUlZV

— Madame Tussauds London (@MadameTussauds) October 9, 2016
POLAND. Woodpecker confuses animal patrol officer for a tree.
https://www.facebook.com/animalpatrol.lodz/videos/981970975247193/
MONDAY MUSCLE. DJ aka yourviewofme.
https://www.instagram.com/p/BKB2NtRjML_/?taken-by=yourviewofme
https://www.instagram.com/p/BJ0bK4BDyCg/?taken-by=yourviewofme
https://www.instagram.com/p/yh7EDoBRVj/?taken-by=yourviewofme