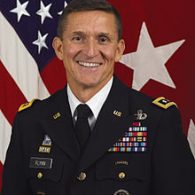 NATIONAL SECURITY ADVISOR. Donald Trump said to offer job to retired General Michael Flynn: "General Flynn, for instance, has said that Shariah, or Islamic law, is spreading in the United States (it is not). His dubious assertions are so common that when he ran the Defense Intelligence Agency, subordinates came up with a name for the phenomenon: They called them 'Flynn facts.'"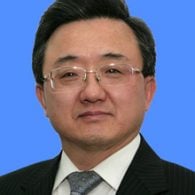 CHINA TO TRUMP. Climate change is not a hoax: "Mr. Liu said that President Xi Jinping brought up the issue in his call with Mr. Trump on Monday, saying that China would continue its struggle to curb climate change "whatever the circumstances," according to Bloomberg News."
TRUMP UNIVERSITY. Donald Trump to settle fraud case: "Under the emerging deal being negotiated by Trump's lawyers, New York State Attorney General Eric Schneiderman and the law firm that brought a class action lawsuit regarding Trump University in California, the president-elect will agree to pay between $20 million and $25 million to settle the matter, a source with knowledge of the situation said. Trump will not admit to any wrongdoing in the final agreement, which could be announced as soon as Friday, the source said."
WRONG. Ivanka Trump and Jared Kushner sat in on Trump's first official meeting with a head of state, the Prime Minister of Japan, Shinzo Abe:
Ivanka Trump sat in on her father's meeting today with Japanese Prime Minister Shinzo Abe, per handout photo pic.twitter.com/tEbfYYeJFA

— Jennifer Epstein (@jeneps) November 18, 2016
Jared Kushner was also there (and Gen. Flynn) https://t.co/480y1rWy2A pic.twitter.com/mC2tTu95i6

— Jennifer Epstein (@jeneps) November 18, 2016
BIRD BRAIN. The Golden Pheasant has an unfortunate doppelganger.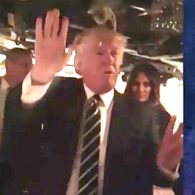 DAVID REMNICK. Obama reckons with a Trump presidency: "But after the sitdown with Trump, Obama told staff members that he had talked Trump through the rudiments of forming a cabinet and policies, including the Iran nuclear deal, counter-terrorism policy, health care—and that the President-elect's grasp of such matters was, as the debates had made plain, modest at best. Trump, despite his habitual bluster, seemed awed by what he was being told and about to encounter."
CANADA. Direct link between fracking and earthquakes.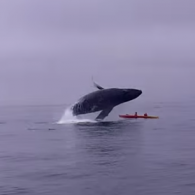 NYC. More on the Statue of Liberty whale: "The whale that caused all the attention today was a humpback whale. To see them inside New York Harbor is very unusual, and to have the backdrop of the Statue of Liberty was amazing. But it was also in the midst of all that boat traffic including the Staten Island Ferry. It looked like it was swimming and in good health."
FOOD ALERT. Eat bagged salads as soon as possible after opening: "Scientists found that juices released from damaged leaves in bagged mixed salad and spinach increased the risk of the bacteria 2,400-fold. It also increased the bacteria's virulence, enhancing its ability to cause infection."
ARIZONA. Flagstaff police officer arrested after being caught on video punching woman in the face: "Our agency is very concerned by what is depicted in this video," Runge said. "We are immediately initiating an internal investigation into this incident."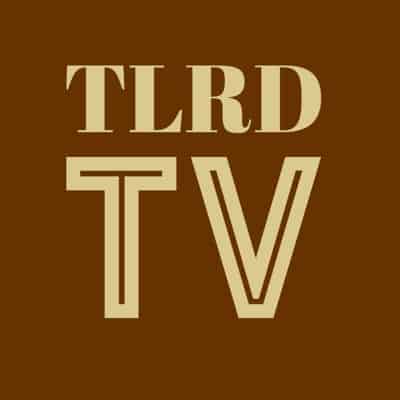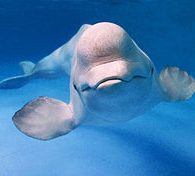 SHELL-SHOCKED. Vancouver Aquarium loses one beluga whale to mystery illness as another begins displaying similar symptoms: "In 30 years of working in aquariums, never have I been so affected by the death of an animal."
DAVID BLAINE. The illusionist freaks out Drak, Steph Curry, and Dave Chappelle by coughing up frogs: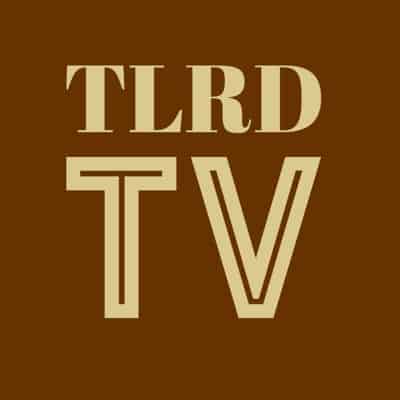 PANTSED. Bosnian forward Edin Dzeko was sent off the field after pulling Greek defender Sokratis Papastathopoulos's pants down in a World Cup qualifying match.
https://www.youtube.com/watch?v=OUkEG04kkD4
BILLIE JEAN. This 9-year-old nails Michael Jackson's dance moves: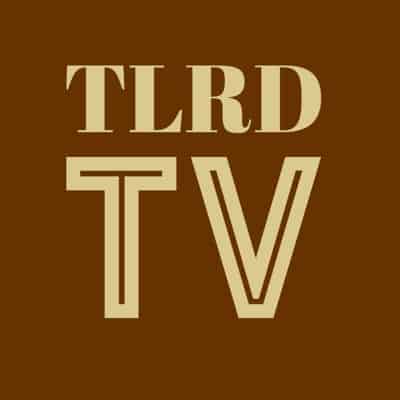 POSTMODERN JUKEBOX. New Order's "Bizarre Love Triangle".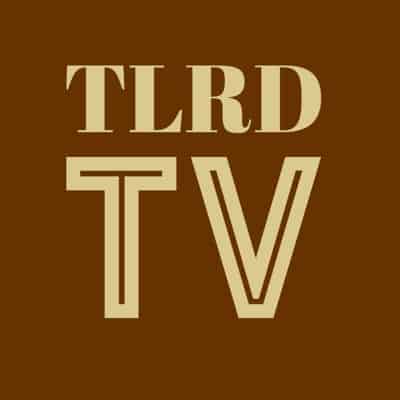 FRIDAY FLASH. Li Li.
https://www.instagram.com/p/BK6pVc9Do4p/?taken-by=inspired_by_lili&hl=en
https://www.instagram.com/p/BEsAtnNLUSW/?taken-by=inspired_by_lili&hl=en
https://www.instagram.com/p/BDETuE3rUYh/?taken-by=inspired_by_lili&hl=en
https://www.instagram.com/p/BMz_yoXjaYp/?taken-by=inspired_by_lili&hl=en