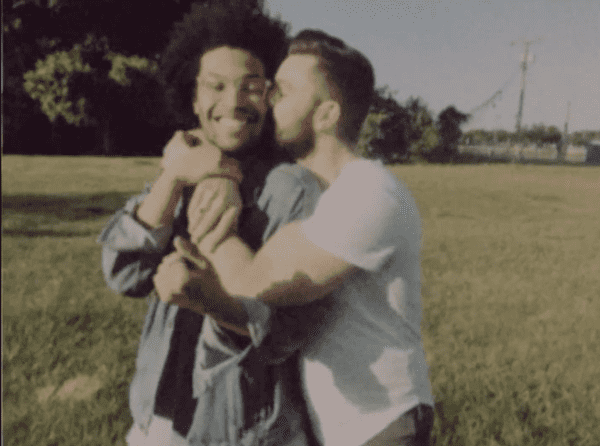 On Wednesday, Beyoncé released a standalone music video for her song "All Night" off her visual album Lemonade.
As Andy reported back in April when Lemonade debuted, the video features a shout-out to two gay couples in its celebration of love which brings Lemonade to a close.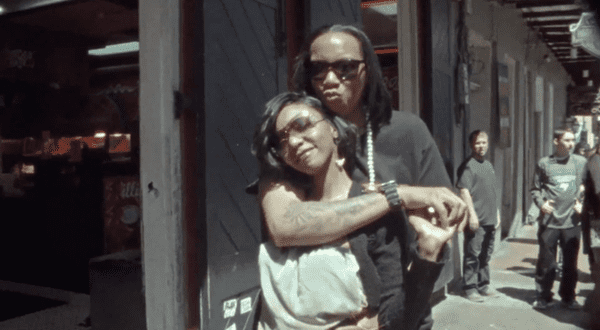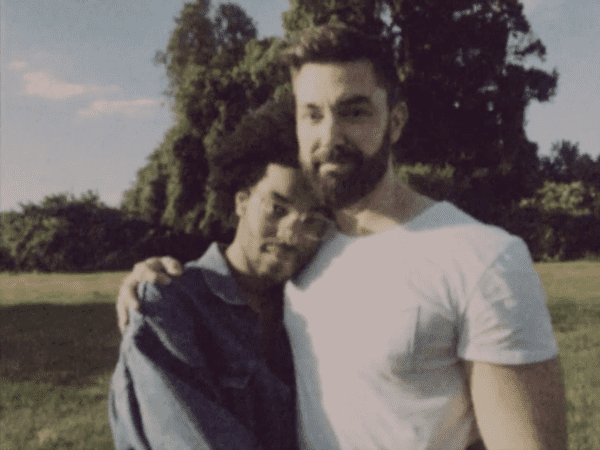 Previously, the video was only available to watch as part of the full visual album.
More on "All Night" from EW: 
The cover art for "All Night" appeared online that same morning and the video for the song was released on Vevo shortly after. The six-minute video, produced by Diplo, features some adorable footage of Queen Bey when she was pregnant with Blue Ivy, as well as clips of herself and Jay Z throughout their marriage.
Other standalone videos for Lemonade include "Hold Up," "Sorry," and "Formation."
Watch the video, below.