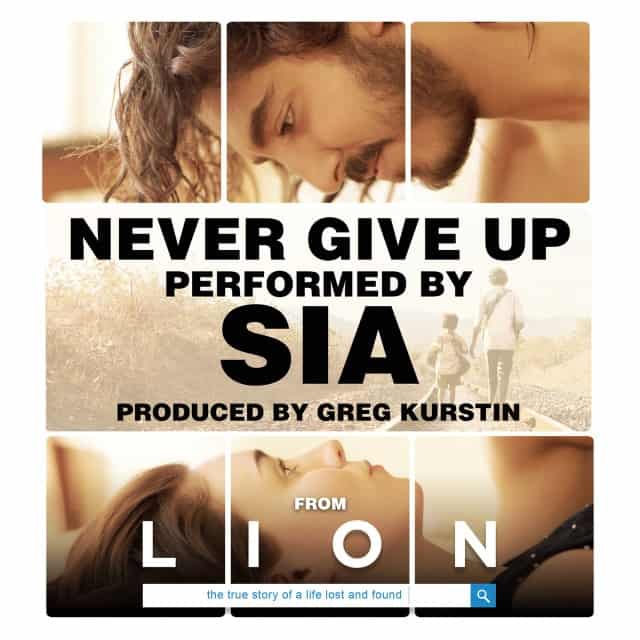 Sia has been on a roll of late, dropping one big chart-topping empowerment anthem after the next, and her latest, written for the film Lion starring Dev Patel and Rooney Mara, will please fans of those hits.
Lion follows Saroo, played by Patel, as he leaves his adopted home in Australia to find his birth family in India.
The track was produced by preeminent pop maestro Greg Kurstin, who also produced Adele's "Hello" as well as many huge hits from Tegan and Sara, Kelly Clarkson, Beck, Ellie Goulding, Pink, Lily Allen, and The Shins.
Listen: