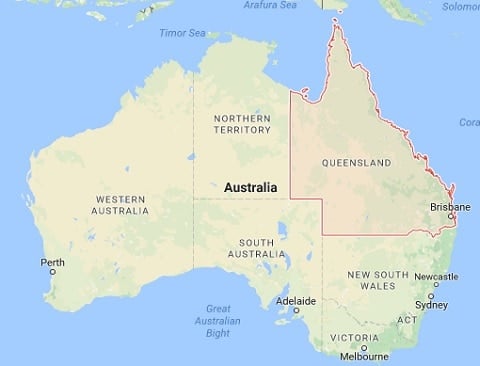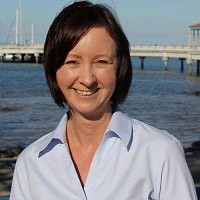 Lawmakers in Queensland, Australia have outlined plans for expunging historical convictions for homosexuality.
Attorney-General Yvette D'Ath (right) said that following the decriminalization of homosexuality in 1991, there have been consistent calls "for complementary law reform to ensure members of our community are not burdened by the stigma caused by such criminal convictions and charges."
D'Ath has also introduced measures to amend a section of the Criminal Code to exclude the "gay panic" defense.
Today I have introduced a new bill to stop unwanted sexual advance being used as a partial defence for murder https://t.co/TrB7njV2sS

— Yvette D'Ath MP (@YvetteDAth) November 30, 2016
She added that a report commissioned (Expunging criminal convictions for historical gay sex offences) recommends the creation of a legislative framework to allow applications under an administrative scheme for expungement on a case-by-case basis:
"This is a chance for some closure for Queenslanders who continue to be hurt by the legacy of decades-old discrimination, wrongs inflicted by a past regime, from a very different Queensland from the modern state we enjoy today.
"As a parliament, we should apologise to those Queenslanders for these historic wrongs and for the hurt that followed them in the decades since."
The Brisbane Times reports that all applications would be decided by the director-general based on available records and certain criteria. Convictions would not be expunged if the conduct would be criminal under the current law.
Welcoming the move, James Farrell, director of Community Legal Centres Queensland, said "although decriminalization removed the threat of prosecution for men who had sex with men, it did not address the impacts of criminal records relating to historical offences."
The legislation is expected to be introduced to parliament in the first half of 2017.
(Image via Twitter)