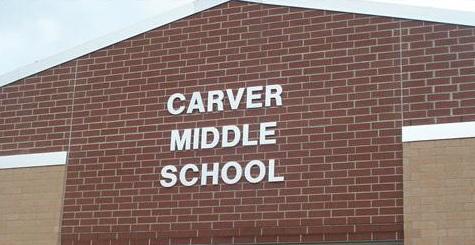 A U.S. appeals court has ruled that students at a Florida middle school have a right to form a gay-straight alliance.
The decision overturns a lower court's ruling which favored Carver Middle School.
The decision Tuesday by the Atlanta-based 11th U.S. Circuit Court of Appeals came after the American Civil Liberties Union of Florida appealed a previous judge's decision that school officials could deny the club recognition. The court's reversal opinion found the club should have equal access to use school facilities as other extra-curricular clubs.
The case began in 2013 when students at Carver Middle School in Leesburg sued the Lake County School Board. It was the second lawsuit seeking to form the gay-straight alliance club aimed at providing a supportive, anti-bullying environment for gay and lesbian students.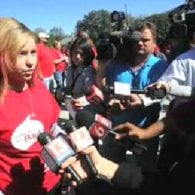 Among the students who brought the challenge against Carver Middle School was Bayli Silberstein, who was 14 at the time the lawsuit was filed. Silberstein, who identifies as bisexual, told the Orlando Sentinel in 2013 that she wanted to form the gay-straight alliance because she said anti-gay discrimination at Carver was out of hand. 
Watch a news report on the trial right after a federal judge heard arguments on the case over a year ago, below.