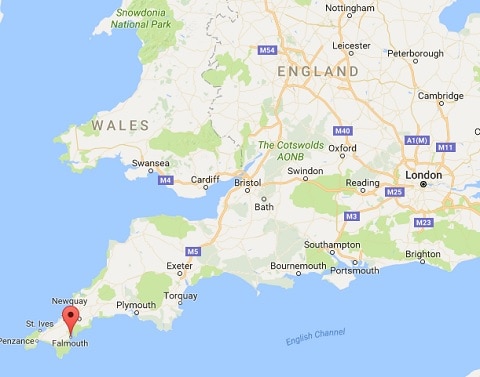 A gay black man committed suicide last March because he felt socially excluded and was being bullied at work in an English university.
Andrew Elude Ubogo, an employee at Falmouth University, was found hanged after police broke into his home.
An inquest into his death heard that Ubogo had been suffering from depression and had been seen frequently by mental health professionals since 2013.
Presenting evidence, Doctor Claudia Merton said that Ubogo was uncomfortable with his sexuality and "did not really have any social life or any close friends."
According to the Plymouth Herald, Octavio Leon Indriago, a former community development worker at a mental health charity who spoke to Ubogo in the days leading up to his death said:
"He told me of the oppressive situation he was in at work. He said he did not feel comfortable there and felt he was being bullied at times. He was having a very difficult time. He was concerned about going back to work on the Monday.
"I was concerned but not majorly concerned. Andrew had no suicidal thoughts."
Police officer Jenny Curnow added that he "seemed to find it hard to be gay and black in Cornwall and in his place of work. He simply could not face going back to work and chose to take his own life by hanging."
Following the hearing, assistant coroner Andrew Cox said that Ubogo "simply had enough and on the strength of that note I think I can be sure it was his intention to take his own life, so I am going to record a conclusion of suicide."