Nashville is moving to CMT for its fifth season and a new trailer has just been released promising plenty of steamy scenes for the show's storyline featuring actor Chris Carmack.
As country star Will Lexington, Carmack plays a just out gay singer who's starting to hit the dating scene.
Carmack's romantic entanglements have already caused consternation among right wing-nuts. With things looking like they're heating up–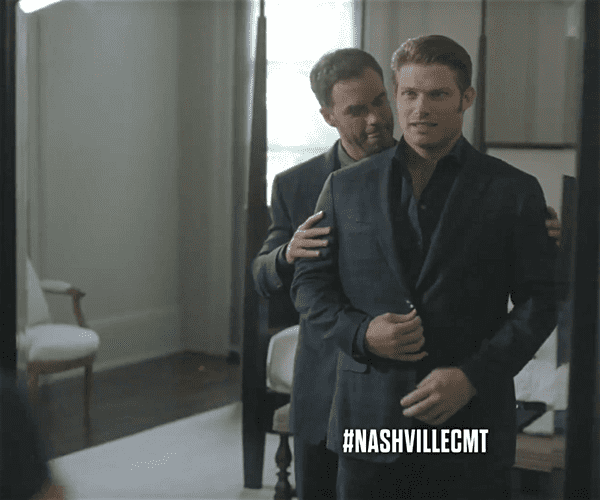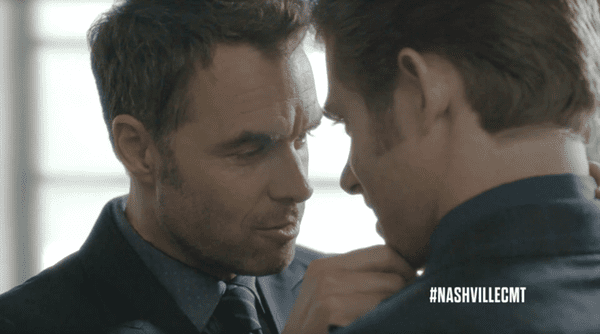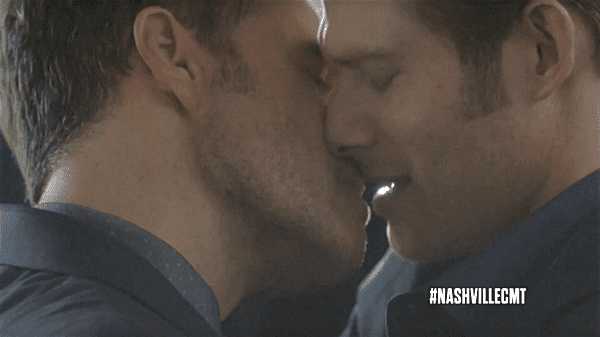 –the folks over at NewsBusters may want to change the channel when Nashville hits CMT's airwaves.
Watch the new trailer, below.
[h/t NNN]