Check out our weekly guide to TV this week, and make sure you're catching the big premieres, crucial episodes and the stuff you won't admit you watch when no one's looking.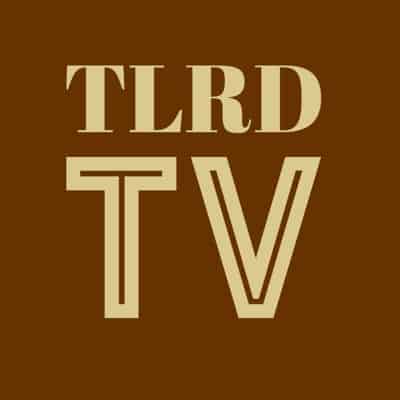 Ugh. Can we all stop trying to make Rita Ora happen? The British singer/actor/model (I guess?) is the host of the new incarnation of America's Next Top Model. The VH1 reboot is sans Tyra (and no guys this time), but it's still the OG reality competition that truly was the precursor to the stellar RuPaul's Drag Race. We're not sold this reboot is going to work, but WE ARE ROOTING FOR YOU. WE ARE ALL ROOTING FOR YOU. See for yourself tonight at 10 p.m. Eastern on VH1.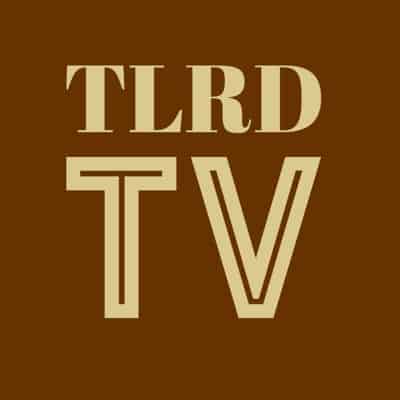 Politics still has us too upset to be pithy, but you should watch President Barack Obama make his final appearance on The Daily Show while sitting president. It'll be the last time we see a POTUS opposite Trevor Noah, we're sure. Obama is on tonight at 11 p.m. Eastern on Comedy Central.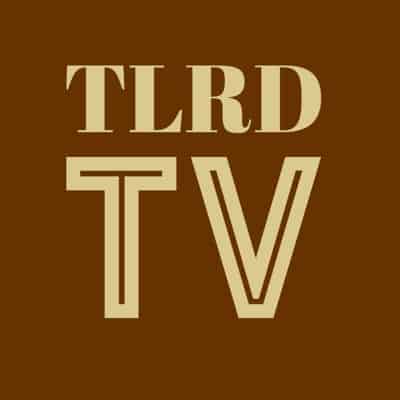 See the beginning of the next big TV musical drama with Star. Starring Queen Latifah, the series follows an up-and-coming girl group trying to make it in the music biz. The show, also created by Empire mastermind Lee Daniels premieres Wednesday at 9 p.m. Eastern on Fox.
https://www.youtube.com/watch?v=5cV_xxMwDOE
Pop divas (Ariana Grande, Fifth Harmony, Hailee Steinfeld) join popular pop hunks (Bieber, Joe Jonas, Diplo) for a holiday music extravaganza Thursday at 8 p.m. Eastern on The CW.
https://www.youtube.com/watch?v=l_Dm8KG4bX8
The always dependable reality competition stalwart Project Runway comes to the beginning of the end Thursday at 9 p.m. Eastern on Lifetime. This week is part one of this solid season's finale. Catch up with last week's ep above.
What are you watching this week on TV?