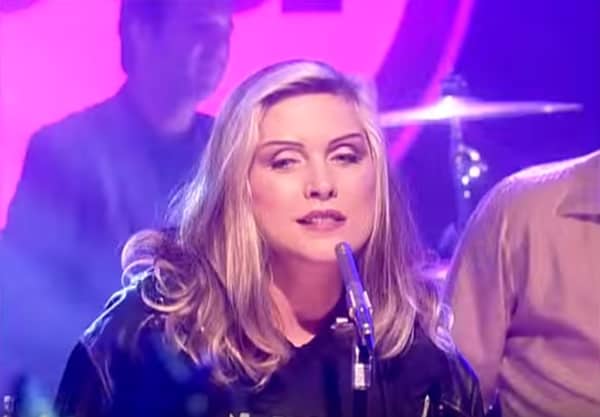 With the end of the year in sight, every music blog, website and magazine (including Towleroad) has published a "Best of 2016" list. Ours included Leonard Cohen, David Bowie, Anohni, Emmy the Great, Conor Oberst, Mitski and more.
With little in the way of new music until 2017 gets fully into gear, here's a list of 5 of the most highly anticipated albums to come in the next 12 months.
---
Nine Inch Nails
Trent Reznor released a new EP last year, the 5-track "Not the Actual Events." He has since announced that 1999 album The Fragile will get a 4-CD reissue later this year and that we can expect two new projects, details of which are yet to come.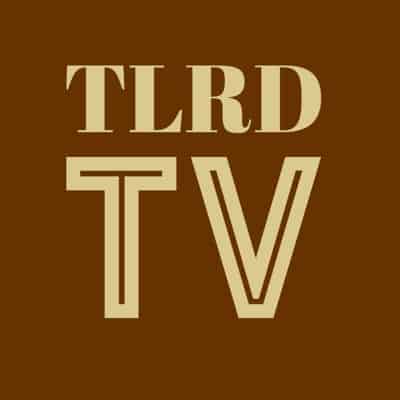 ---
Once again, no details as of yet.
It would appear that the rumored album this year has been held back until 2017 in order to give Beyonce room to take over the world with Lemonade.
The rumor is just that but is based on song titles and track lists doing the rounds earlier this year.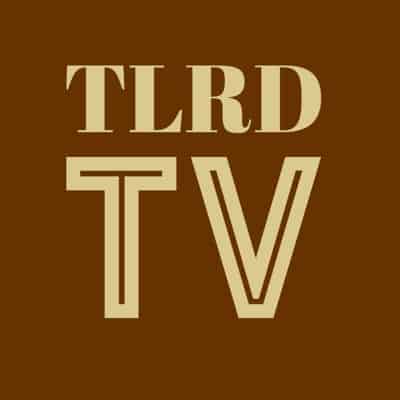 ---
U2 – Songs of Experience
Still very much a love them or hate them act, U2 remain one of the biggest acts on the planet. All that despite the underwhelming Songs of Innocence (2014) which also became a PR disaster thanks to Apple.
There is no release date for Songs of Experience as of yet. However, U2 tend to move on from disasters with ease so fans will expect the album to be something special. According to the Edge, the band has written more than 50 songs for the album.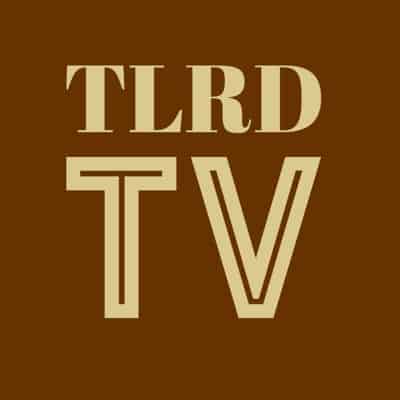 ---
Blondie
Despite being over 40 years in the business, it looks like Blondie will continue to remain relevant with their upcoming latest album. No details are available as of yet but we are told to expect collaborations with Sia, Charli XCX, Blood Orange, Johnny Marr and others.
On the album, Debbie Harry said:
"What happens for me and the songs is that the lyrics are always about relationships for the most part, and then there's this musical aspect, the component of emotion that exists in the music exclusively without any lyrics. When those two things are combined, whatever happens to the listener is truly individual. That's probably why everyone is so in tune with music. You can't help it; it's just something that you can't help."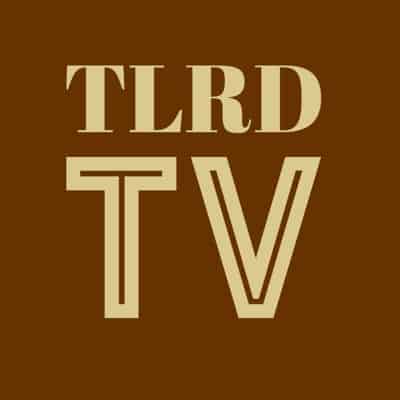 ---
Sigur Ros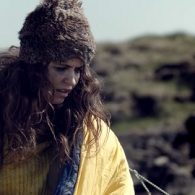 Icelandic post rock/experimental act Sigur Ros tend to push the boundaries on musical creativity as seen on the band's 24-hour "slow TV" event earlier this year.
In June came their first official release since 2013's Kveikur in the form of "Óveður" which came with a creepy, mesmerizing and possibly work-unfriendly video shot in the Icelandic town of Grindavík.
Since then Jonsi and co. have promised "new unreleased songs" and "some other *new* things." They have also asked fans to "trust us on this one."
No release dates or titles as of yet but watch this space.