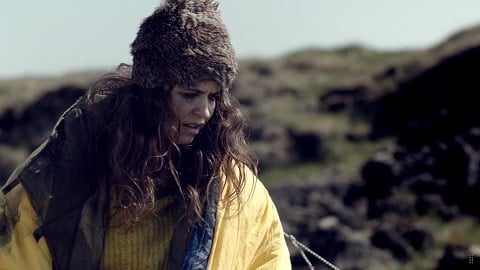 This week in new music: a captivating return from Sigur Rós, Girl Band release new single "In Plastic" prior to Chicago's Pitchfork Music Festival on July 16th and Wye Oak offer a mini outtakes album prior to their (possibly?) forthcoming new full length.
---
Sigur Rós – "Óveður"
In their first new release since 2013's Kveikur, Sigur Rós have issued new track "Óveður" which comes with a creepy, mesmerizing and possibly work-unfriendly video (below) shot in the Icelandic town of Grindavík.
The track featured in the band's 24-hour "Route One" "slow TV" streaming event on June 20th.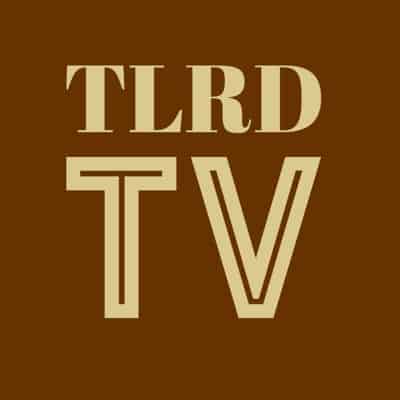 ---
Girl Band – "In Plastic"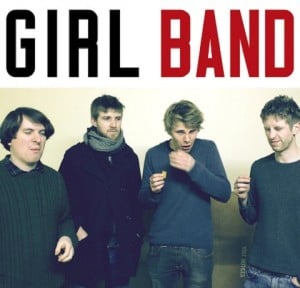 Hailing from Dublin, Ireland, four-piece doom-laden noise rock outfit Girl Band have been tipped for a few years now but circumstance and possibly the weight of expectation have hampered their efforts at more mainstream success.
A great shame as last year's debut album Holding Hands With Paul was a post-punk gem and the track "why they hide the bodies under my garage" was a highlight of the year.
Just released to coincide with the band's appearance at Chicago's Pitchfork Music Festival on July 16th, "In Plastic" will be available on 7" via Rough Trade on July 8th.
They will also appears with GREYS at Baby's All RIght in Brooklyn, New York on July 14th.
Watch the videos for "why they hide the bodies under my garage" and "In Plastic" below.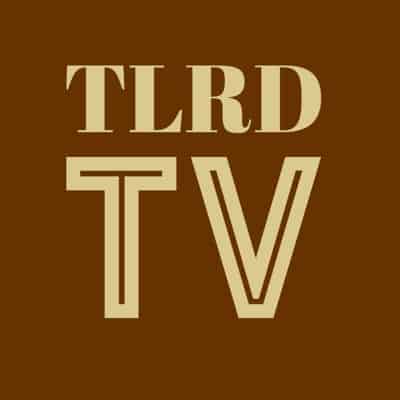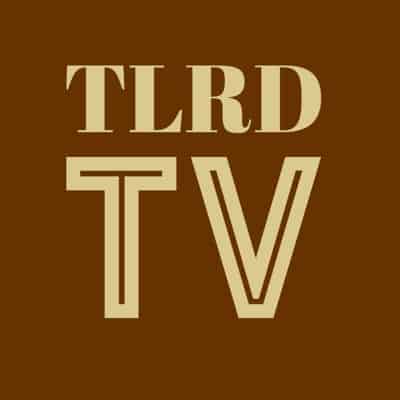 ---
Wye Oak – Tween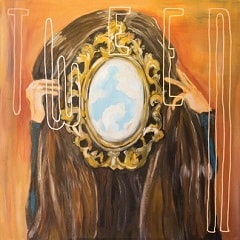 Baltimore-based Wye Oak are one of those indie bands that could, should and somehow never manage to.
That is a shame as Tween, a collection of out-takes from 2011's Civilian and 2014's Shriek, highlights a band at the top of their game.
There are some tracks here, such as "Better (For Esther)" and "On Luxury" that verge on 80s-era U2 rock while "Watching and Waiting" (the only real dud) could have worked as a Belinda Carlisle b-side way back when.
One of the problems with Wye Oak is that they have never quite managed to carry their message consistently and effectively enough across an entire album. That's not the case with Tween (apart from "Watching and Waiting"). Although all eight tracks are outtakes, the album feels like a glorious whole, a wonderful introduction for newcomers and a suggestion that something bigger is afoot with their next album proper.