In early November we reported that Pulse nightclub, where 49 lives were taken on June 12 in the largest mass shooting in U.S. history, had been sold for $2.25 million to the city of Orlando to become a permanent memorial to the victims.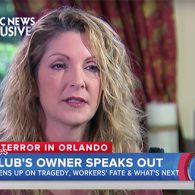 Pulse nightclub owner Barbara Poma has backed out on the sale of the property, and wants to guide the club's future herself. Poma still wants it to be a memorial, the Orlando Sentinel reports:
In a statement released by her lawyer, Orlando attorney Gus Benitez, Poma said she decided "can't just walk away" from the club, which "means so very much to my family and to our community."
"I intend to create a space for everyone, a sanctuary of hope, and a welcoming area to remember all those affected by the tragedy," Poma said. "I plan to do that directly with the involvement of the communities impacted by this tragedy, the families of the victims and any private or public sector individuals or organizations who wish to assist. We must do this together as a community."
Poma opened the bar in 2004 in honor of her brother, who died of AIDS-related causes in 1991.
Terry DeCarlo, the executive director of the GLBT Center of Central Florida, told the Sentinel that he counseled Poma on her decision, saying the decision is "truly coming from her heart and her personally on how she feels she needs to do what she has to do."
Poma didn't detail any specific plans for the site in her statement Monday, but said she felt a "personal obligation to ensure that a permanent space at Pulse be created so that all generations to come will remember" those affected by the tragedy.
"I hope the love and support we have seen through this time from around the world and here at home will continue as we join together to build a place to memorialize our Angels," she said.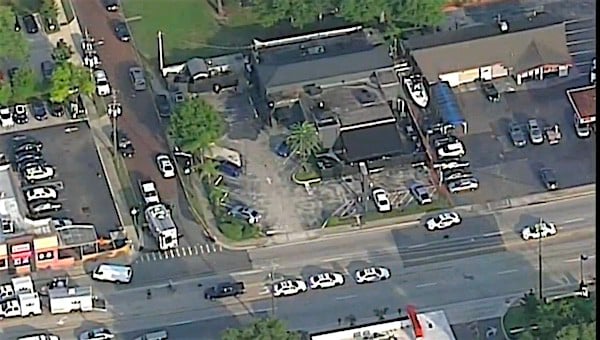 Said Orlando Mayor Buddy Dyer in a statement:
We have been informed by the owners of Pulse that they do not plan to sell the nightclub location to the City. We understand that this was an incredibly difficult decision for the owners and we respect their decision and are hopeful the Pulse site will continue to be a place of hope and healing that honors the victims.
We believe it is important for the community to have input into a memorial that honors the victims and pays tribute to the resiliency of Orlando. City staff will continue to research and understand how other communities have approached the memorial process.
As we better understand that process, and after engaging with our Commissioners and community partners, we'll update the community on the next steps.