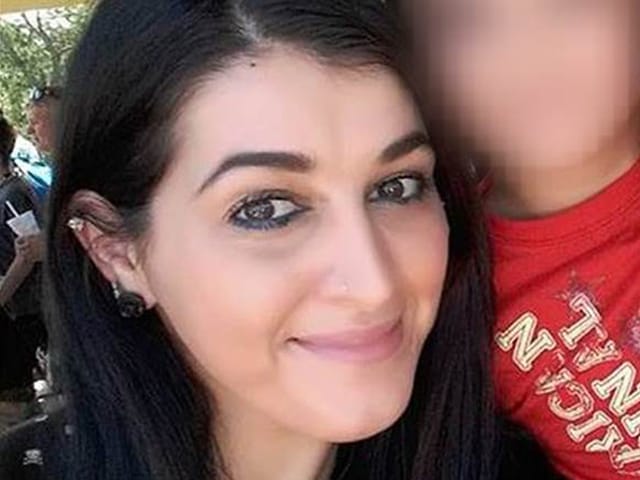 The FBI has arrested Noor Salman, the wife of Omar Mateen, who killed 49 people on June 12 at the Pulse nightclub, the NYT reports:
[Salman] was taken into custody by F.B.I. agents at her home outside of San Francisco. Prosecutors had been weighing charges against her in the aftermath of the attack that killed 49 people and wounded dozens. A person familiar with details of the arrest said Ms. Salman was charged with obstruction…
…Investigators interviewed Ms. Salman for hours after the attack and came to believe she was not telling the truth about her husband's plans to carry out the rampage.
Salman is expected to appear in federal court on Tuesday.