Armie Hammer stars in the film adaptation of Andre Aciman's beloved novel Call Me By Your Name, set to premiere at the Sundance Film Festival on January 22.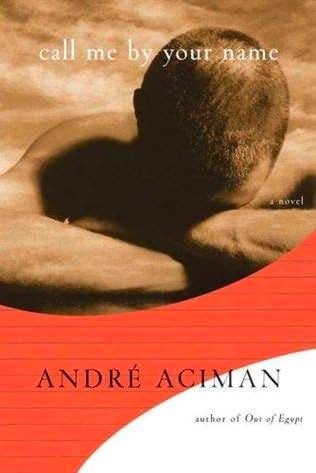 Sony Pictures Classics has now bought up the worldwide rights to the film, directed by Italy's Luca Guadagnino, according to The Hollywood Reporter:
Guadagnino's I Am Love played Sundance in 2010, and he recently directed A Bigger Spash and the upcoming Suspiria. He co-wrote Call Me by Your Name's screenplay with James Ivory and Walter Fasano. Producers include Peter Spears, Emilie Georges, Guadagnino, Ivory, Marco Morabito, Howard Rosenman and Rodrigo Teixeira. Serving as executive producers are Naima Abed, Tom Dolby, Sophie Mas, Lourenco Sant'Anna, Derek Simonds and Margarethe Baillou. The film also contains original songs written and performed by Sufjan Stevens.
The deal was in the low- to mid-seven figures.
Hammer plays the story's "24-year old American scholar spending the summer of 1983 in Northern Italy, where he attracts the attention of a 17-year-old Jewish-American boy, played by Timothee Chalamet."
Adds The Wrap: "The film's rating isn't known yet, but the book involves several sexually explicit scenes that could raise the ratings board's eyebrows if they end up in the finished cut."
Image: Sundance Film Festival