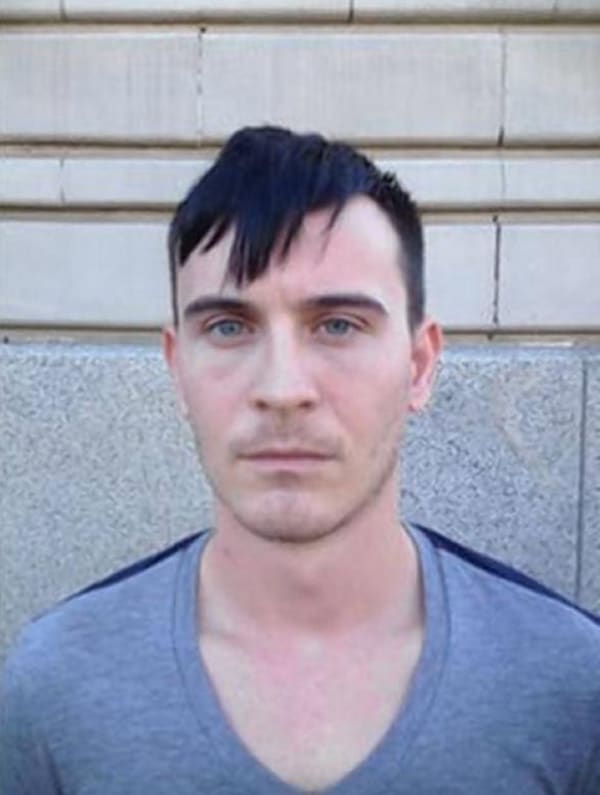 Two men are on trial in Florida for allegedly trafficking three Hungarian gay men and forcing them into prostitution.
It is alleged that in 2012, the three victims were flown to New York City by Viktor Berki (above) and Gabor Acs to work in what they believed was a legal business. However, in New York, the young men were forced to live in a cramped one-bedroom apartment. Their travel documents were seized by Berki, who frequently reminded them he was a policeman in Hungary.
In August 2012, the three men were moved to Miami, where they claim the ringleaders continued to force them to prostitute and do webcam work inside a home on the 13300 block of Northwest Eighth Lane.
"They believed he would retaliate against their families," Miami-Dade prosecutor Brenda Mezick told jurors, "and they would have people in Hungary watch them, even if they returned. They did not understand what options they really had."
However, lawyers for Berki and Acs – both of whom are also gay Hungarian nationals – say that the victims fabricated the mistreatment as a way to avoid being deported back to Hungary, reports the Miami Herald.
Berki's lawyer, Ronald Manto, told jurors:
"This is nothing but a group of young gay men, Hungarian men, escaping persecution in their country.
"They won't freely admit it but they knew exactly what they were doing."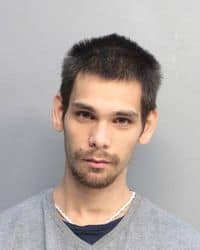 Acs' lawyer, Elibet Caballero added:
"They were not victims. If these three men were brutalized, like the state described, they would have asked for help. They were not that dumb."
Prosecutors have already won a conviction against Andras Janos Vass (right), a third man involved in the ring. In 2015, Vass was sentenced to just over 11 years in prison.
The trial continues.
(Image via Miami Dade State Attorney's Office)