These days, it feels like we all need a little getaway. Sure, you could use your precious PTO to jetset to a foreign city or embark on an international adventure, but there's one destination all LGBT travelers should consider before stressing out about renewing their passports.
Whether you're looking to treat your tastebuds or immerse yourself in a little extra queer culture, consider setting up your travel alerts for Key West, Florida. With the motto "One Human Family," Key West is a haven for queer travelers of all types, no matter what sort of vacation you're after.
If you're thinking of booking a trip to The Conch Republic, here are a few suggestions to start your planning based on whatever you're looking for.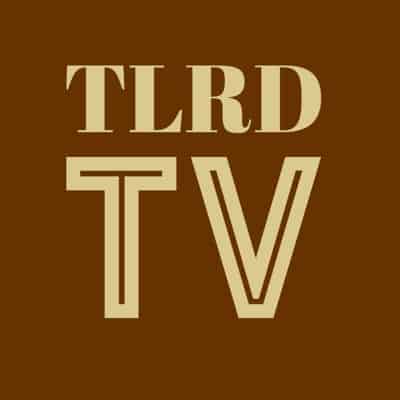 Local Pride Seekers
Like Fire Island and Provincetown, Key West is a popular enclave for the LGBT community. Gay male travelers shouldn't pass up a stay at Island House, an all-male, clothing-optional resort that boasts a daily happy hour featuring free top-shelf liquor for guests. You could find pools and hot tubs at any guesthouse, but Island House also has TVs with free adult films and a video room to boot. Don't go expecting sleaze, though. Glowing reviews praise the laid-back vibe, cleanliness and 24/7 food service. Make sure you leave room in your itinerary for La Te Da's weekly tea dance, Sundays at 4 p.m. Visitors can mix and mingle with out-of-towners and locals alike at this poolside party. For something a bit more educational, dive into Key West's long, gay history at the free Tennessee Williams Key West Exhibit. This collection of memorabilia celebrates the playwright's life and work.
Foodies
Although Key West might not be regarded as a culinary capital in the same way one might label New York or San Francisco, the unique cuisine is a reflection of the Caribbean culture. On the higher end, there's Café Solé, where the French expertise of Chef John Correa is put to work on local seafood and flavors. If you're looking to keep it light, try The Café, a mostly vegetarian and vegan spot that helps you feel a bit less bloated when your lounging poolside in your speedo (or less). Just be sure you make at least one stop at the artisanal Glazed Donuts before you depart, even if it's en route to the airport home after the swimsuit has been safely tucked away.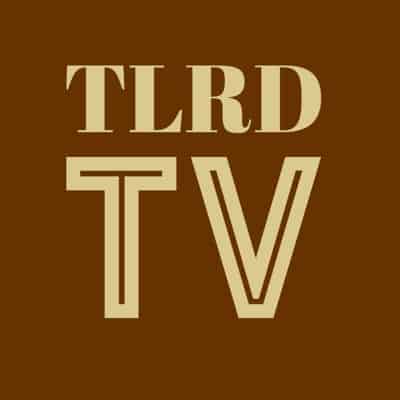 Art Lovers
Find the perfect piece to adorn your walls among any of Key Wests 30+ art galleries. If your taste in visual art leans more contemporary, try Lucky Street Gallery or Harrison Gallery. If bad weather threatens to rain on your vacation's parade, see what's going up at the esteemed Waterfront Playhouse. Upcoming productions include Avenue Q, Good People and Forever Plaid. Or, you can grab a popcorn and catch a flick at the gorgeous Tropic Cinema.
History Buffs
The rich history of Key West is obvious strolling down any street. Visitors can step right into Ernest Hemingway's home and try to find the penny he pressed into the wet concrete as he allegedly protested construction costs, yelling "Here, take the last penny I've got!" You can get to know other prominent Key Westers at the Key West Historic Memorial Sculpture Garden where bronze busts portray influential men and women from the island's history. Take another look at history at Key West Cemetery, which is not as dark as it sounds. Many of the gravestones are known for their quirky inscriptions, including "I told you I was sick," "I'll always remember my so-called friends" and "Devoted Fan of Singer Julio Iglesias."
https://www.instagram.com/p/BOSKi-4Aqeo/?taken-by=keywestaquarium
Family-Friendly
For those traveling with their modern family in tow, there are plenty of (fully-clothed, wholesome) activities to be enjoyed by all ages. The Key West Aquarium — which was the first open-air aquarium when it was completed in 1935 but added a roof in the '60s to cut down on algae — is home to sharks, stingrays, turtles, fish and more. When you've had your fill of aquatic animals, swing by Nancy Forrester's Secret Garden, an educational sanctuary for parrots. Families can also get a good grip on Old Town Key West on the Conch Tour Train, a 90-minute tour including stops in Station Depot, Truval Village and Flagler Station. Plus, kids ride free.