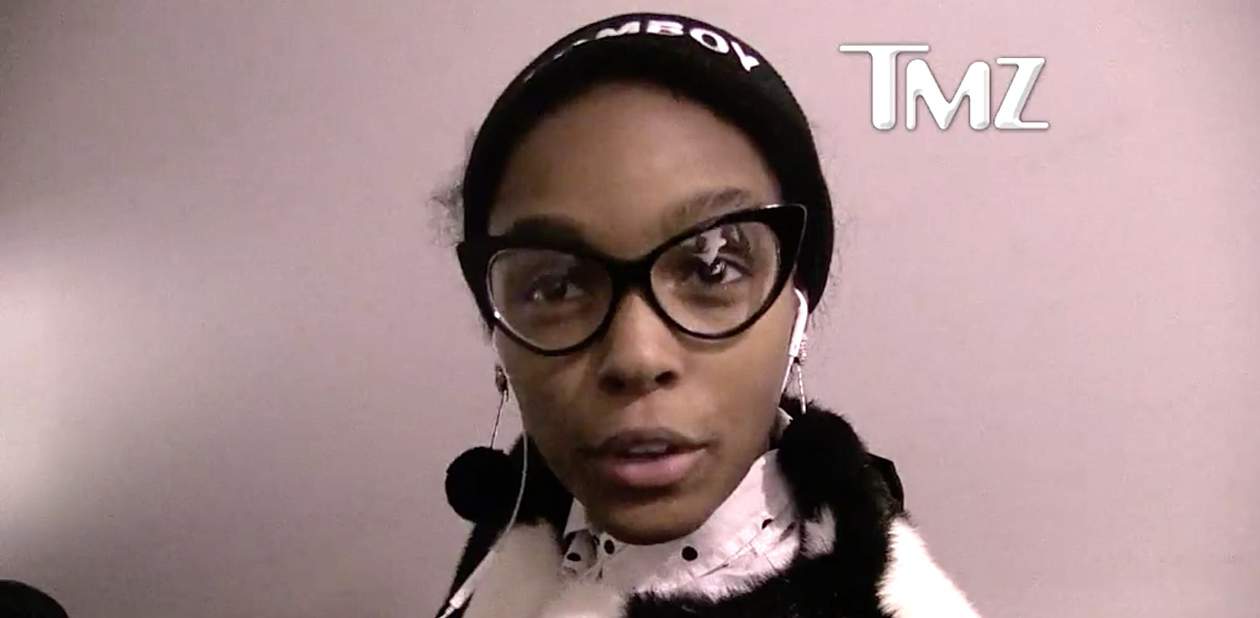 Gospel singer Kim Burrell, whose homophobic sermon calling gay people 'perverted sinners' went viral over the weekend, will not be performing as scheduled on Ellen this Thursday according to Hidden Figures actress Janelle Monae:
Said Burrell in the sermon:
"I came to tell you about sin… That sin nature, that perverted homosexual spirit is the spirit of delusion and confusion, it has deceived many men and women and it has cast a stain on the body of Christ. You as a man, you open your mouth and take a man's penis in your face, you are perverted. You are a woman and will shake your face in another woman's breast, you are perverted. It has come to our church and it has embarrassed the Kingdom of God."
Burrell is scheduled to perform a track with Pharrell Williams that appears on the film's soundtrack, but collective outrage over her remarks has been building and pressure been put on Ellen DeGeneres to cut her from the show.
So far, Ellen's camp has not made a statement.
Monae, who co-stars in the film with Octavia Spencer and Taraji P. Henson, told TMZ that Burrell is "not performing."
Monae also released a statement, as did Pharrell and Spencer, denouncing Burrells' remarks.
Wrote Monae:
"I shouldn't even have to post this as you guys should already know where I stand but If you do not pls know I unequivocally repudiate ANY AND ALL hateful comments against the LGBTQ community. Actually I'm tired of that label. We all belong to the same community, a shared community called humanity. And today and tomorrow and the next day I will continue to stand with other like minded people who condemn any and all statements and actions that would seek to deny the basic humanity of our fellow brothers and sisters. We cannot sit Idly by nor will we speak silently when we are confronted with such violence against members of our community. I am personally beyond exhausted by the ignorance and bigotry living in some people. At times I want to punch and I want to slap a lot of people when I read and hear the shit that comes out their mouthes !!! I will rejoice when folks stop thinking they ARE GOD, Jesus' assistant, picking and choosing what "sins" are acceptable in the Bible, and using the Bible as a whip! WE can't afford anymore tearing down of our shared humanity. My advice: If your religion is causing you to spew out words of hate, judge, or look down on others because of who one loves then you need to change it. And fast. If the religion don't make you are more loving or better person, ditch it. But what do I know. My hope is that we ALL go into this new year considering for one moment that we don't have all the answers. My hope is that we become more understanding, less judgmental, more tolerate, and more patient with one another. Including me. HAPPY NEW YEAR. 🙏🏿❤"