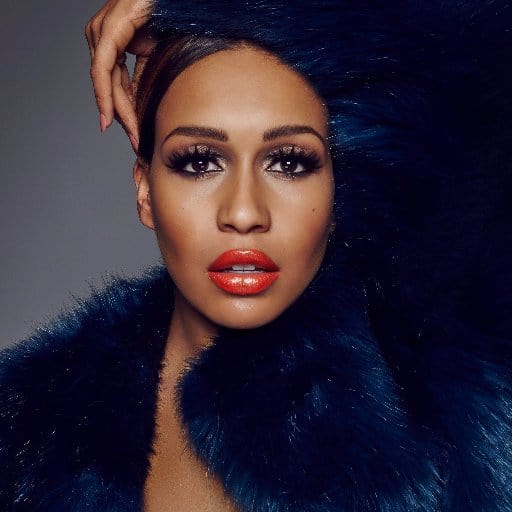 British singer Rebecca Ferguson, who rose to fame on The X Factor and has since released four studio albums, was asked to sing at Donald Trump's inauguration, and says she will…but on one condition.
Only if she can sing "Strange Fruit", the song made famous by Billie Holiday protesting racism and lynchings in America.
Wrote Ferguson in a tweet:
I've been asked and this is my answer. If you allow me to sing "strange fruit" a song that has huge historical importance, a song that was blacklisted in the United States for being too controversial. A song that speaks to all the disregarded and down trodden black people in the United States. A song that is a reminder of how love is the only thing that will conquer all the hatred in this world, then I will graciously accept your invitation and see you in Washington. Best Rebecca X
Holiday singing "Strange Fruit:"
https://www.youtube.com/watch?v=h4ZyuULy9zs
Ferguson making Lady Sings the Blues, her interpretation of songs performed by Holiday: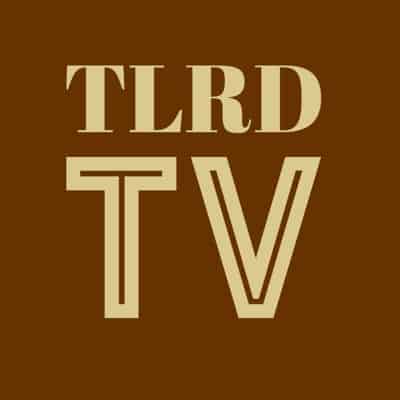 Photo: Twitter.